Nothing offers the same driving experience as a sedan. These incredible vehicles are not only easy to drive, but they're efficient without sacrificing power as well. A surprising amount of interior space inside allows you to pack in extra cargo and passengers.
As the most popular class of car, however, a ton of options are available to choose from when looking for your next car.
If you want a vehicle that will truly make an impression, we've narrowed it down to two. The 2019 Subaru Impreza and the 2018 Mazda3 both excel at what makes sedans great.
Learn about the most important differences between these two vehicles in this 2019 Subaru Impreza vs. 2018 Mazda3 comparison from Paul Miller Subaru and find out which would work best for your automotive needs, whether you're driving through Parsippany, Wayne, or Morristown.
Fuel Economy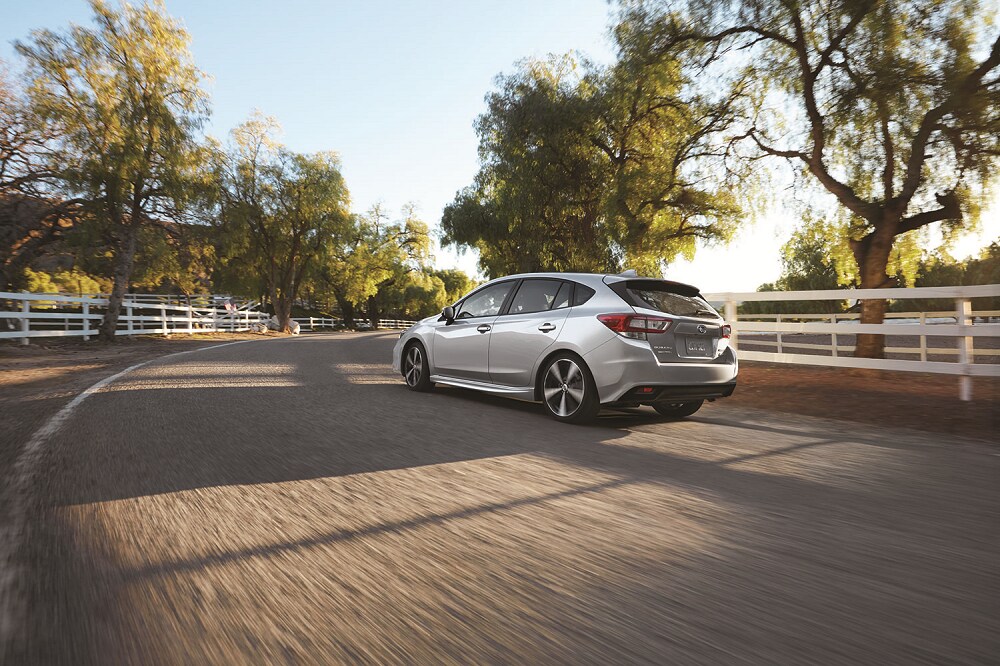 One of the biggest appeals of driving a sedan is the fuel economy. You'll get plenty of miles to the gallon no matter which of these models you opt for, but you shouldn't settle for anything less than the best.
For the most part, these vehicles have virtually the same fuel economy except for the slight advantage of the Subaru Impreza. While the 2019 Subaru Impreza earns an EPA-estimated 38 MPG hwy/28 MPG city, the Mazda3 only gets 37 MPG hwy/28 MPG city.
Capability
A reliable sedan should be able to take you anywhere, and nothing ensures control and performance quite like all-wheel drive. Surprisingly enough, the Mazda3 doesn't even have the option for all-wheel drive, while the Subaru Impreza offers all-wheel drive exclusively. You can enjoy exceptional traction and control, even if you opt for the most basic Subaru Impreza model.
In addition, the 2019 Subaru Impreza uses Active Torque Vectoring to ensure you never have to deal with understeer, and makes sharp turns easier than ever before.
Safety
No matter what you plan to use your sedan for, safety should be your top priority. While both these sedans are incredibly safe, the Subaru Impreza has a distinct advantage over the Mazda3.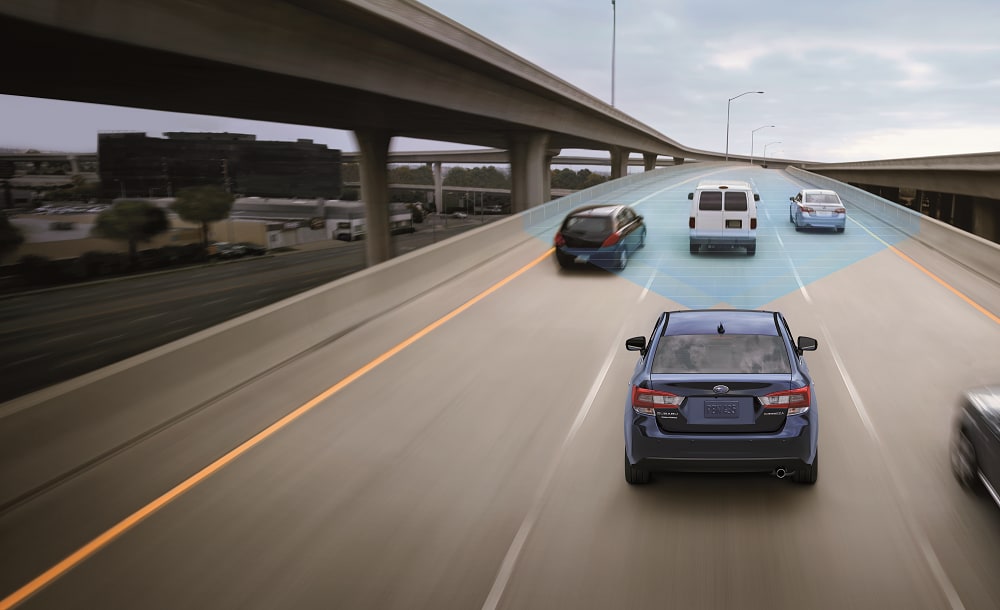 Driver assistance mitigation features are also available in each of these vehicles, but the Subaru Impreza comes with the truly state-of-the-art EyeSight® system.
It features a Forward Collision Crash Mitigation System like the Mazda3, but the Mazda3 can only automatically apply the brakes for you should you fail to hit them in time. The system in the 2019 Subaru Impreza does the same and reduces engine power to help reduce impact damage.
Schedule a Test Drive Today
While our 2019 Subaru Impreza vs. 2018 Mazda3 competition was fierce, the 2019 Subaru Impreza just has more to offer. If you live in the Parsippany, Wayne, and Morristown areas, be sure to see the 2019 Subaru Impreza for yourself at Paul Miller Subaru.
Our friendly team stands ready to offer all the help and knowledge you need to find out if the Subaru Impreza is right for you. Visit us online to schedule a test drive today!