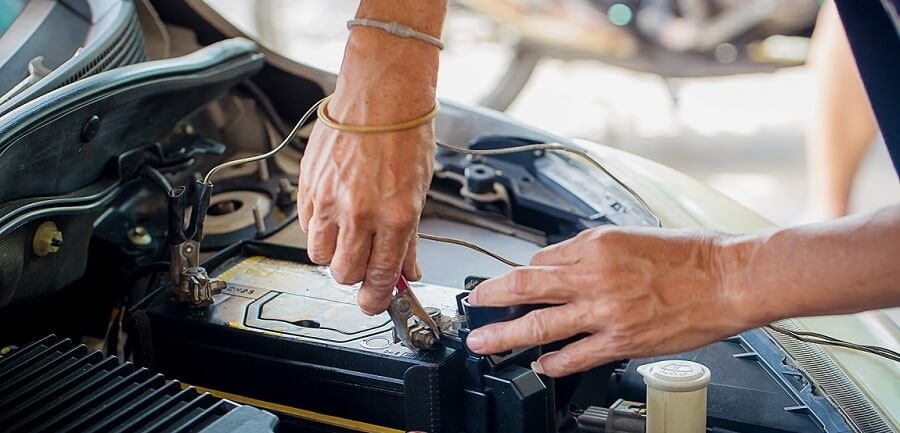 No experience is quite like doing some DIY work on your vehicle. The thrill of the work and the sense of accomplishment afterward is a great feeling, but if you want that feeling to last, you have to make sure you did the work right. To do that, you need the right parts for the job.
If you're looking for quality parts for your Subaru in the Parsippany, Wayne, and Morristown areas, you've come to the right place. Our parts department is packed full of genuine OEM certified parts and staffed by Subaru experts, so you can count on us having all the product and help you need. Learn more about what the parts department at Paul Miller Subaru can offer you.
What's so Special About Subaru Parts?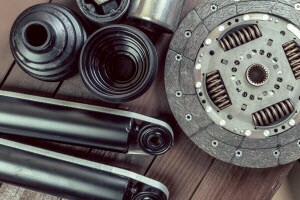 When you're working on a Subaru, it's always better to use genuine Subaru parts as opposed to off-brand replacements. Subaru parts are specifically designed to work within the engineering of your Subaru model. They are guaranteed to perform exactly as they should.
Parts and Service Department
When you visit our parts department, you can expect the same premier customer service you would find elsewhere in our dealership. Our staff know all the details of every part in our inventory and can answer any questions you may have about your upcoming DIY repair. If you know what you're doing, however, we're more than happy to simply grab the part you need from our expansive inventory. If we happen to not have what you're looking for, we'll be glad to order it for you.
DIY projects can be tough, so it's important to remember that you always have our service center at your disposal. Equipped with the latest in auto repair tech, our highly trained technicians can handle any issue that may come up with your Subaru, whether it's something simple like a tire rotation or something more complicated like a steering component replacement.
The Paul Miller Promise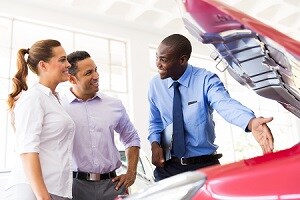 If you don't know already, our dealership proudly offers the Paul Miller Promise. With our 100% satisfaction guarantee, you can be sure your dealership experience will be like no other, no matter what your automotive needs are. This applies even if you just come in to buy some parts.
Visit Our Parts Department
For all your Subaru parts needs in the Parsippany, Wayne, and Morristown areas, look no further than the parts department at Paul Miller Subaru. Our friendly staff is happy to help you with whatever you need to get your Subaru running the way you want it to. Visit us or contact us online to learn more about everything our parts department can offer you!