Subaru has built a reputation of dependability. Every vehicle in its lineup features reliable safety features, an efficient performance, and the kind of design that'll help you get the most out of your vehicle for years to come.
So, where is Subaru from and how did they build this reputation? Paul Miller Subaru explores its history so drivers in Parsippany, Wayne, and Morristown will know more about what our selection has to offer. 
Subaru History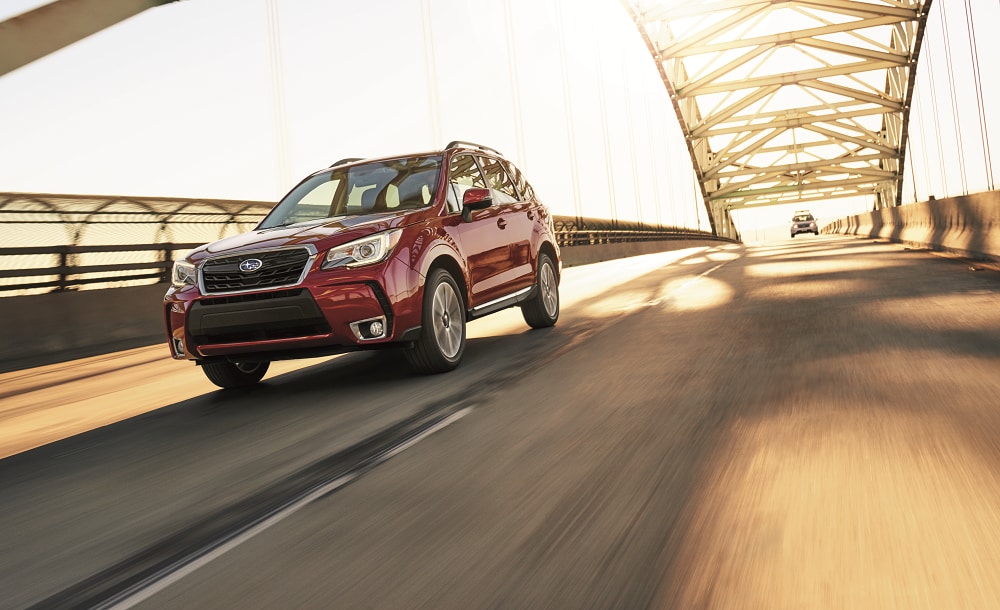 Subaru was born in Japan out of Fuji Heavy Industries. After several decades of working on everything from aircraft engines to motorized scooters, the company moved into automobile manufacturing in 1953.
Fuji CEO Kenji Kita named the new company Subaru after the Japanese name for the Pleiades star cluster. You can see evidence of this to this day with the six stars on Subaru's logo.
In 1968, Subaru came to America. Since then, their lineup has evolved to include award-winning family-friendly SUVs, efficient sedans, and sporty performance-inspired vehicles.
Subaru Dealership Inventory
Our dealership is proud to offer lots of reliable Subaru models. We have a great selection of new, used, and certified pre-owned vehicles. With lots of variety and a large inventory to explore, we have something to offer every kind of driver.
For a stylish midsize sedan, hop in the refined Subaru Legacy. Since 1989, it's delivered a comfortable ride with a roomy cabin and an efficient performance. With its standard all-wheel drive, you can have peace of mind during your drive knowing that it delivers just as much traction and stability as an SUV.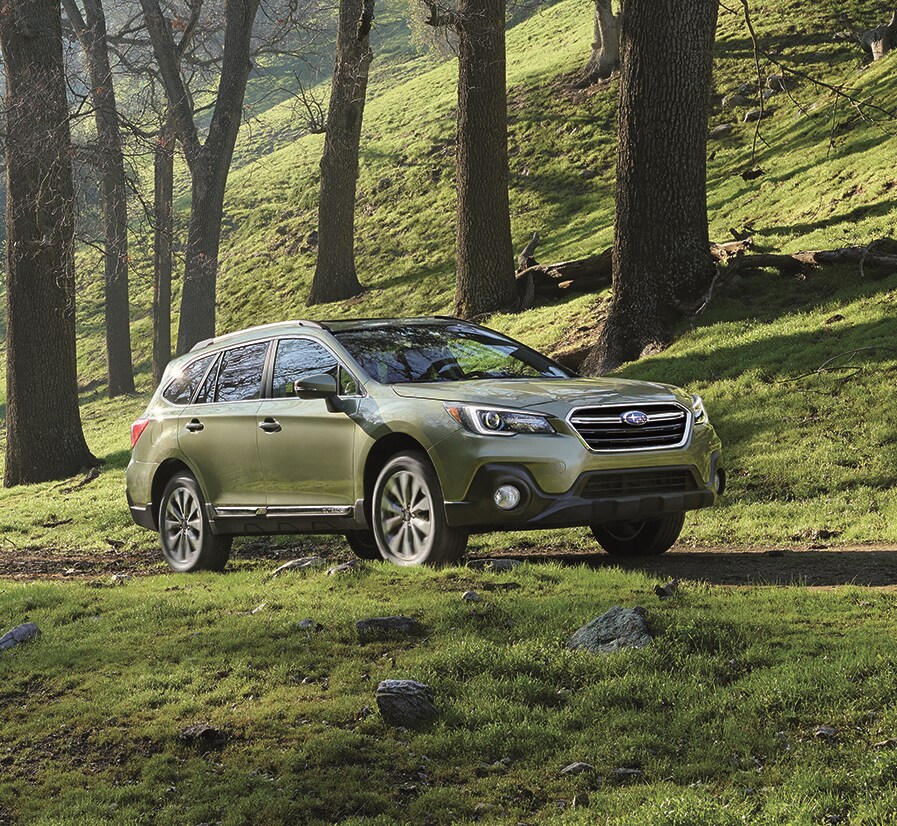 Everyone from families to drivers who love going camping and off-roading have come to rely on the Subaru Outback for its versatility. Since its introduction in 1994, this crossover has become a classic. With lots of cargo room and a capable drivetrain, it can get you and lots of cargo around safely.
If you're interested in an SUV, you'll love the durable Subaru Forester. Also introduced in the 1990s, this durable SUV stands tall with a high ground clearance and helps you tackle bumpy roads and off-road trails. The interior has tons of cargo room, while its compact frame provides you with excellent handling.
Families who need a little extra seating and space should pile into the roomy Subaru Ascent. The latest addition to the lineup, the Ascent is the largest Subaru SUV yet. It has three rows of seats and space for up to seven people. Plus, with a large trunk and folding seats, it offers lots of storage room.
You can even find something sporty on our lot. The Subaru WRX is a performance-inspired sedan with looks as sharp as its handling. It has a sport tuned suspension and a powerful lineup of engines. Its design backs up this performance with a sleek spoiler and a bold intake in the center of the hood.
Test Drive a Subaru
Visit Paul Miller Subaru to test drive a safe and dependable Subaru. We're proud to continue Subaru's history of providing reliable cars, crossovers, and SUVs to drivers in Parsippany, Wayne, and Morristown.