As you drive your vehicle around Parsippany, Wayne, and Morristown, NJ, your mileage will start to add up. As it does, you will pass different service intervals that could indicate it is time to provide your vehicle with service attention. Keeping up with these intervals and regularly scheduled maintenance will help ensure your vehicle runs as smoothly as possible for as long as possible.
So, when should you have your radiator fluid changed? Our  at Paul Miller Subaru will look to answer that question in this piece. Read on to learn more!
---
What Is Radiator Fluid?

Before getting to when you should have your radiator fluid changed, we first need to learn more about what radiator fluid is. Your vehicle's radiator is part of your vehicle's powertrain that is responsible for cooling your engine. As your engine runs, it becomes hot. To keep it running properly, the radiator helps keep it from overheating.
Similarly, your radiator fluid is responsible for keeping your radiator cool. This will help keep your radiator and engine running as it should.
---
Changing Radiator Fluid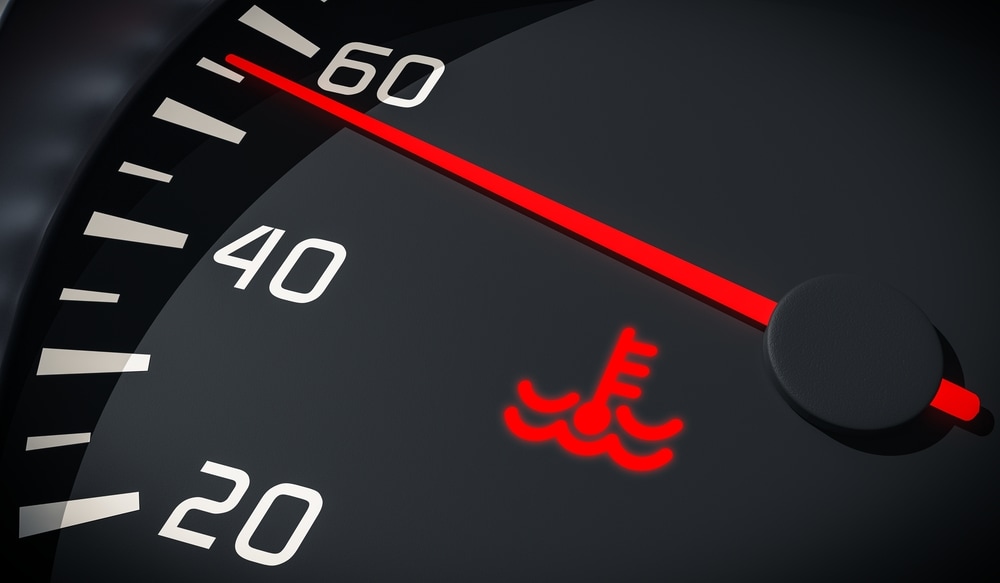 Your radiator fluid can also be referred to as engine coolant. After a while, this fluid will become old and need to be replaced to serve its designated role. Typically, your radiator fluid will need to be changed every 24,000 to 36,000 road miles or every 2-3 years if you're driving your vehicle around 12,000 miles a year.
It's not always easy to track the time or mileage it has been since your last radiator fluid change, though. That's why it is important to look out for these symptoms that could indicate it's time for a change:
Vehicle Overheating
High-Temperature Gauge
Low Coolant Levels
Discolored Coolant
If you experience any of these symptoms, it is best practice to bring your vehicle in for attention ASAP. Doing so will help prevent the potential for any long-term and more extensive damage to your vehicle.
---
How We Can Help

At our service center, we're equipped to help change your radiator fluid. When you bring your vehicle to our advanced automotive technicians, they will get to work so that you're back out on the roads promptly. Normally, this process can be done in about two hours.
We've also stocked our service center with state-of-the-art automotive technology so you can be sure that the repair you receive is high quality.
To make sure your service experience is as easy as possible, we also offer several great service specials. Head online to learn more about what we're currently running!
---
Schedule Your Radiator Fluid Replacement Today!
Approaching the designated service interval? Experiencing a symptom indicative of radiator fluid that needs attention? Either way, we'll be waiting to provide you with the high-quality service you need at Paul Miller Subaru.
Schedule your service appointment today, and we'll have you back out on the roads of Parsippany, Wayne, and Morristown, New Jersey, in no time!