---
Have you recently been wondering, "what type of oil does Subaru use?" Is it getting close to your next Subaru oil change? Before you take your vehicle in, our team at Paul Miller Subaru wants you to know just what motor oil will be going into your ride.
Keep reading below to learn more about the type of oil Subarus use so you can feel confident on all of your drives near Parsippany, Wayne, and Morristown, NJ. Let's get started.
---
​
What Oil Should I Use for my Subaru?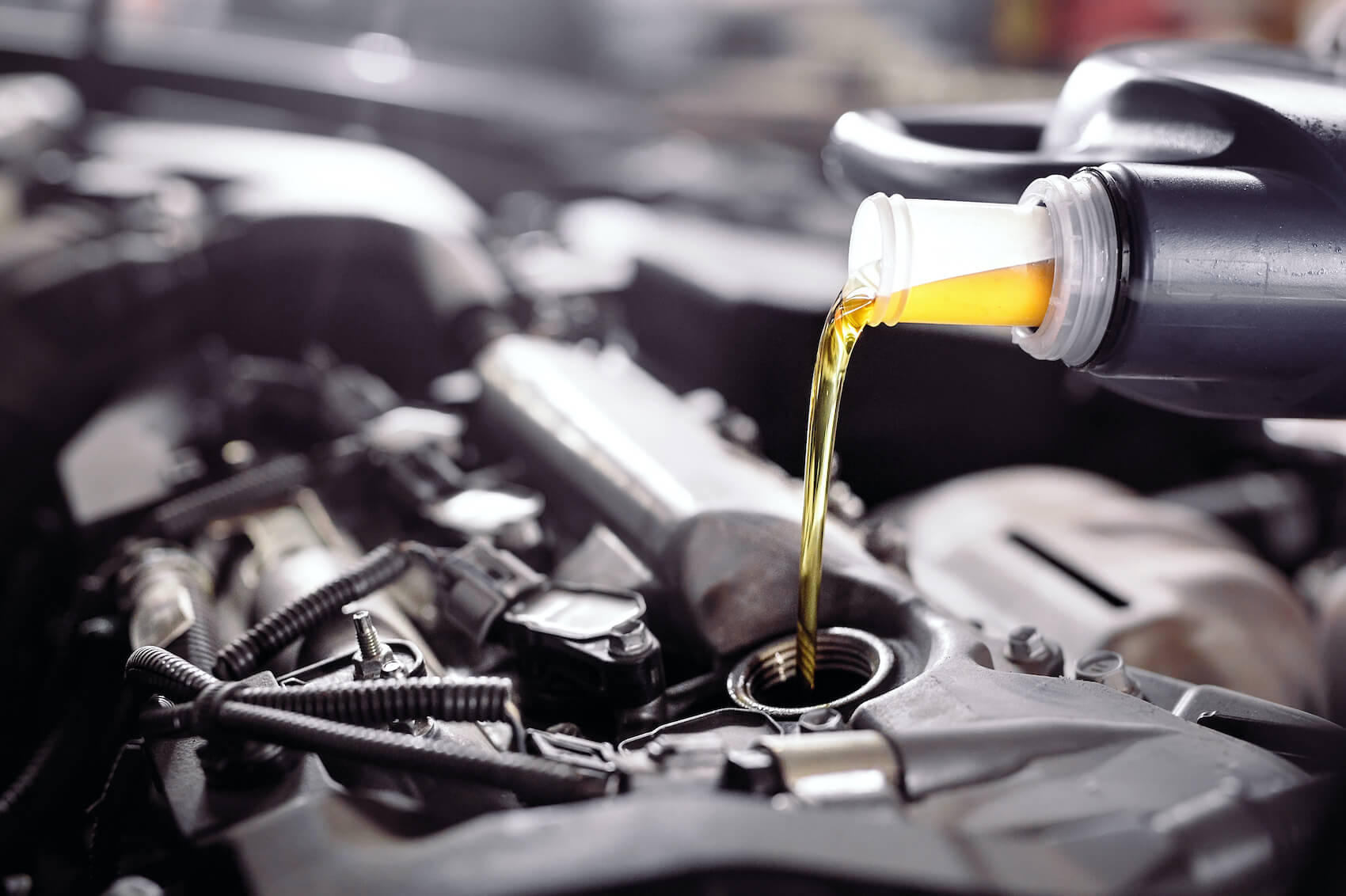 When it comes to your Subaru, it is recommended that a synthetic oil is used; more specifically, Subarus should use Genuine Subaru oil. Genuine Subaru oil is formulated with a blend of additives, detergents, and modifiers that are built for the specific function and lubrication needs of Subaru engines.
Depending on the Subaru vehicle you own or lease, you'll need either of these engine oils:
0W-20 Viscosity: This motor oil is used for most Subaru models. It is designed for improved fuel efficiency and increased power output.
5W-30 Viscosity: If you own a Subaru WRX or Subaru WRX STI, you'll most likely need this motor oil, which is formulated for Subaru turbocharged engines. This motor oil also burns at a higher temperature, has increased protection against breakdown, and offers superior lubrication for optimal fuel efficiency.
If you're asking yourself why you should choose Genuine Subaru oil, we have the answer for you. This specific motor oil is built for your Subaru and guarantees better performance compared to aftermarket brands. In fact, Genuine Subaru oil is lab-tested in over 10 ways to help maintain its consistent quality.
---
The Importance of Oil Changes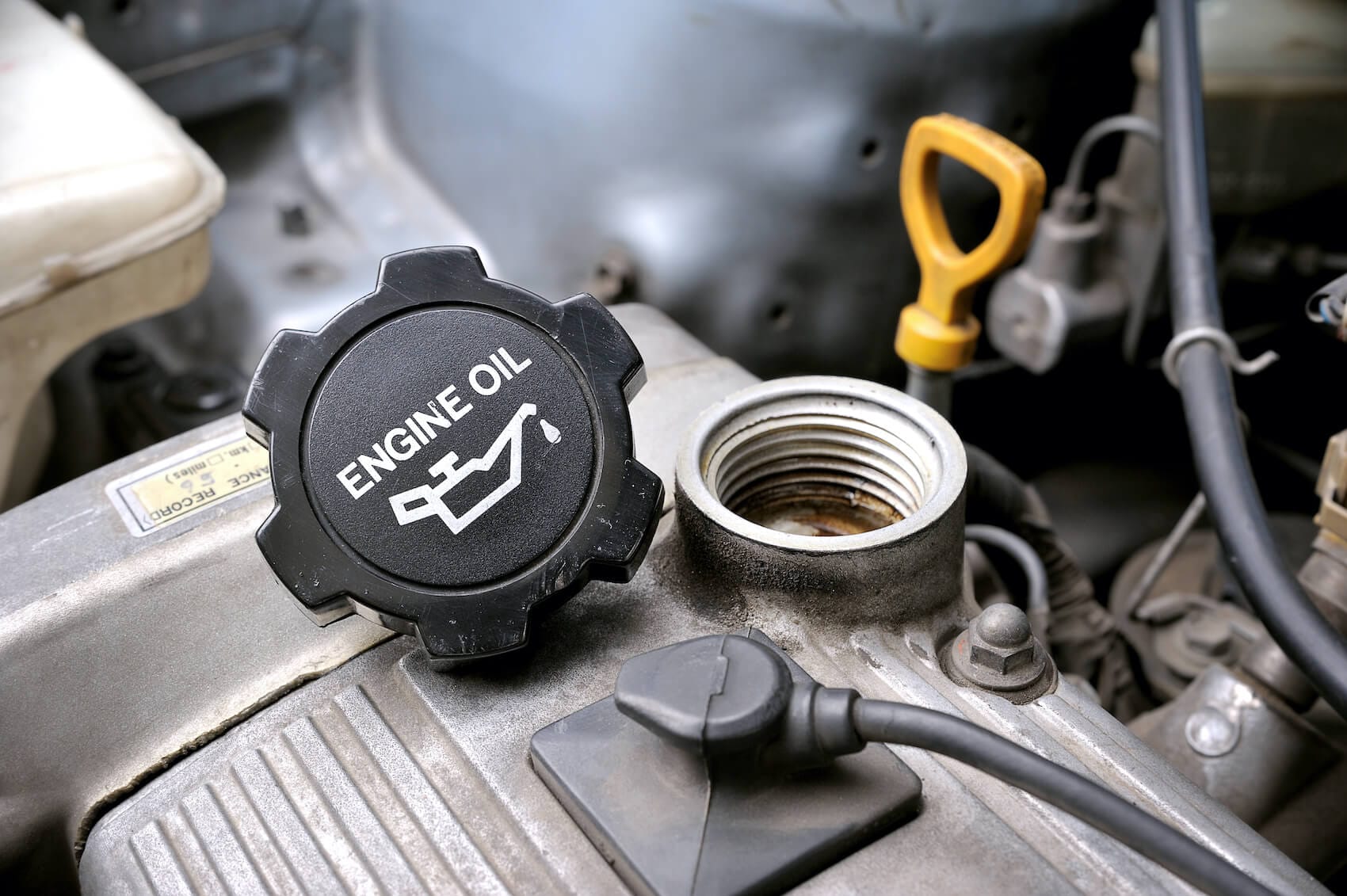 Engine oil is one of the most essential parts of your vehicle. It helps your vehicle's engine run smoothly, helps lubricate all of the engine's working parts, and helps clean out any debris or sludge that's bogging down the engine.
Regular oil changes are crucial for lifelong vehicle and engine health. If you go too long without a routine oil change, this can cause your engine's performance to decrease. To keep your Subaru performing as smoothly as it did the day you drove it off the lot, you should follow your vehicle's maintenance schedule closely.
---
Signs Your Subaru Needs an Oil Change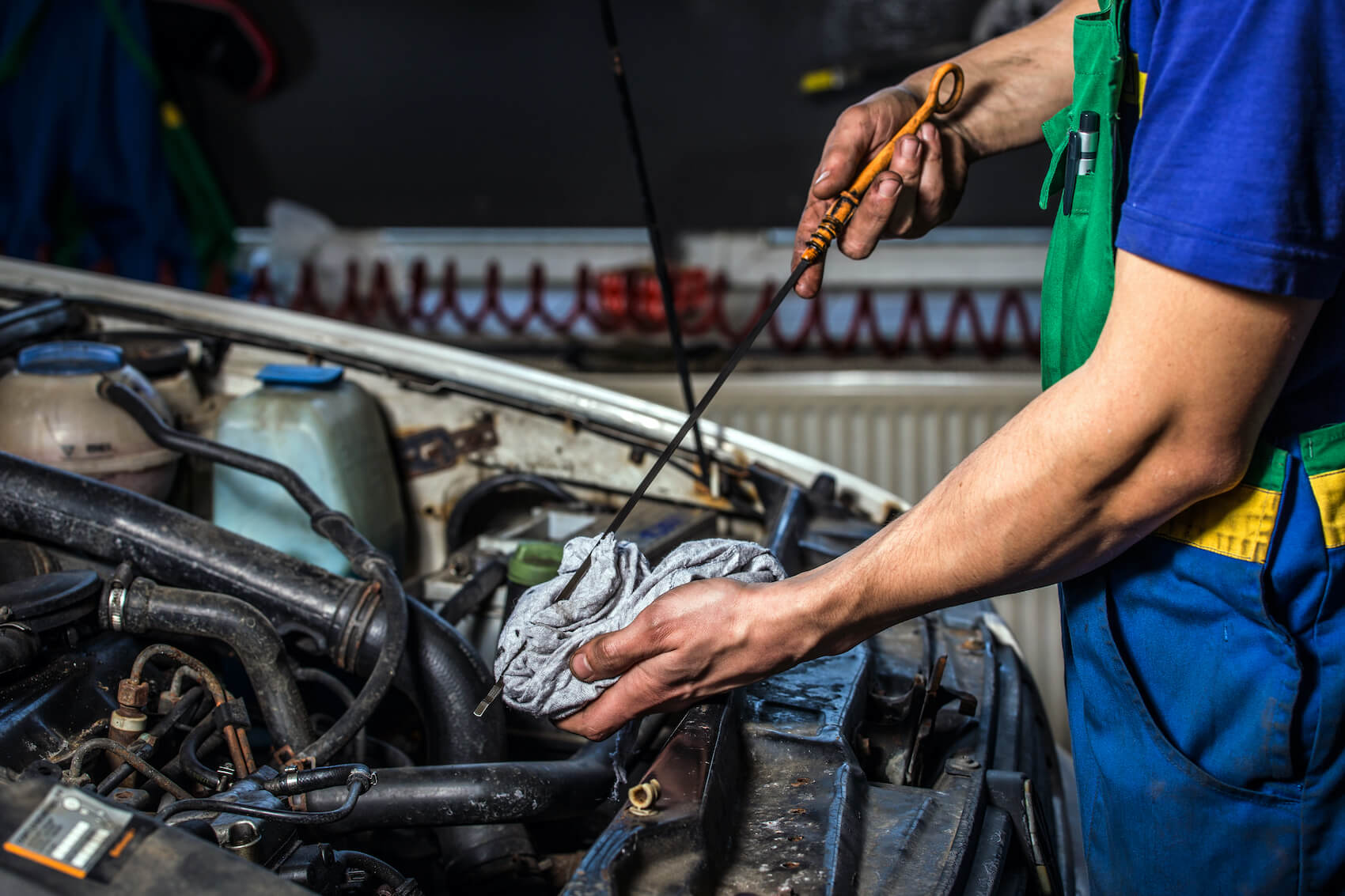 Because motor oil is an essential part of your Subaru's life, it will most likely start showing signs of a needed oil change. If you notice any of the signs mentioned below, stop by our dealership for a quick oil change:
Excess vehicle exhaust
Shaking while idling
Irregular oil texture
Increased engine noise
Falling oil level
---
Ready for an Oil Change?
Have you noticed any of the warning signs of a needed oil change? Do you need a trusted body shop to schedule your next oil change at? Do you have any more questions about which oil Subarus use? If so, feel free to contact Paul Miller Subaru near Parsippany, Wayne, and Morristown, New Jersey, for further assistance.
---