With waterslides, wave pools, and relaxing by the water, summer offers the kinds of activities you wait all year for. This season, when the sun is shining bright and the humidity is high, you can stay cool in the summer heat with these water parks.

Aquatopia Indoor Water Park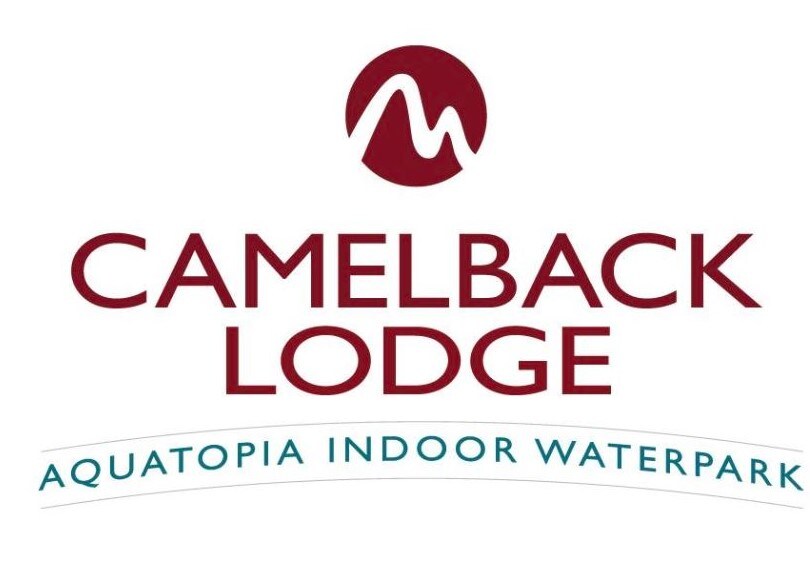 While Camelback is well-known for offering some of the best skiing in the northeast, it can also provide you with exciting slopes to speed down in your swim trunks, too. Aquatopia Indoor Water Park is open year-round and offers 13 thrilling waterslides.

You can get a group together to ride a raft down their Venus Slydetrap or ride up the Storm Chaser, the longest uphill water coaster in the country. Feel free to relax afterwards at the wave pool or float down The Lost River. You can even learn a new skill and take surfing lessons.
For news on the park and pictures of the attractions, follow the Camelback Lodge & Indoor Waterpark Facebook page.
CoCo Key Water Resort at The Hotel ML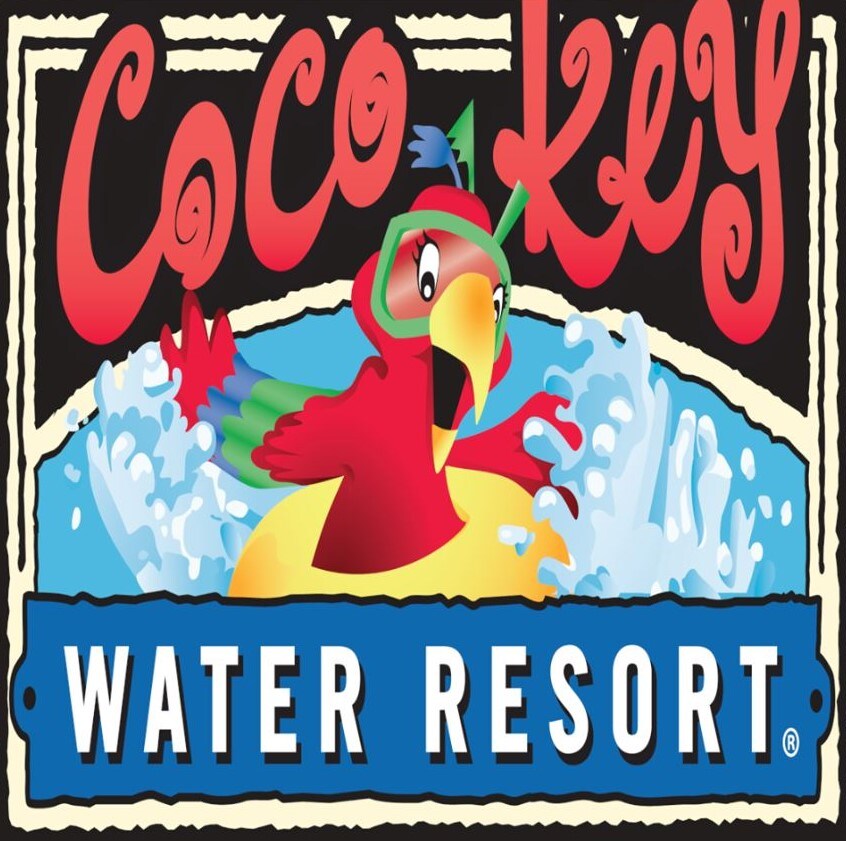 Imagine enjoying a day of riding down waterslides, then walking to your room where you can rest up and do it all again tomorrow. That's the kind of convenient stay you'll find at CoCo Key Water Resort at The Hotel Mount Laurel.

This indoor waterpark offers 55,000 square feet of fun with a cool 150,000 gallons of water to enjoy. There's all kinds of aquatic fun, such as the Sharks Slam slide, which is four stories tall, or the Parrot's Perch jungle gym for kids. While the kids play, you can even unwind at the Palm Grotto indoor/outdoor spa.
When you're done for the day, head over to the hotel to grab some dinner at one of their restaurants. Follow CoCo Key Water Resort on Facebook for news on hotel packages and attractions.
Mountain Creek Waterpark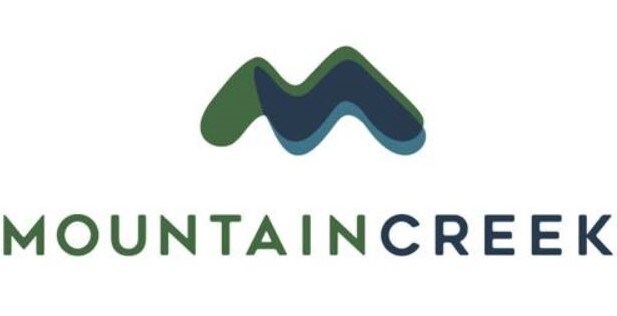 Ever wanted to go for a swim in the forest? Well, at Mountain Creek Waterpark, you'll have nature all around you while you enjoy pools and waterslides that feel as refreshing as a mountain spring.

There are attractions for guests of all ages. Kids can enjoy the pirate-themed multi-level water fort at Fishing Village, while teens and adults race each other down slides on Surf Hill. You can also speed through dark tunnels on your way down the Vortex or go for a relaxing dip at Cannonball Pool.
Plus, they hold events throughout the summer, including after dark swimming on Fridays. For updates on their events and hours, follow Mountain Creek on Facebook. 
Grab Your Suit & Hop In
When you decide to stay cool in the summer heat with these water parks, you'll be in for an adventure that's both exciting and relaxing. Whether you're going to lay by the pool, cool off, or have a great time with your friends or family, each park offers the kind of fun that'll make you want to come back every year.