Valentine's Day is just around the corner. It's always such a great way to show someone just how much they mean to you. So, what are you going to do to celebrate and treat them this year? To give you some great ideas for your community, we put together this Valentine's Day guide for Wayne, NJ.
Blooms of Wayne Florist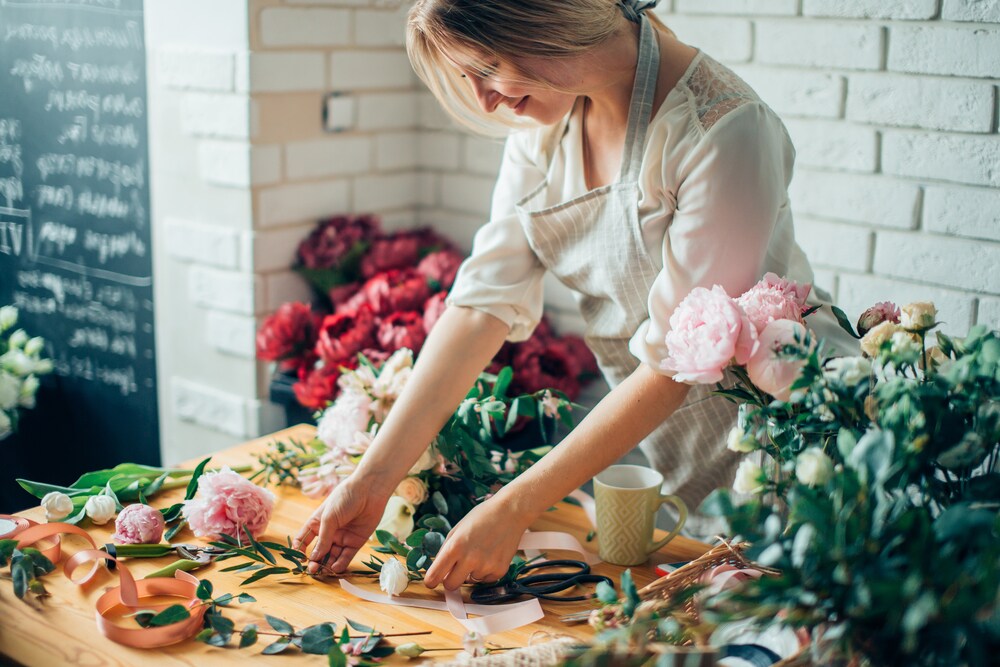 Flowers are a timeless gesture. A beautiful bouquet is a classic way to show someone that you're thinking of them. To brighten up your significant other's Valentine's Day, check out the selection at Blooms of Wayne Florist.
Since 1997 they've been creating arrangements, centerpieces, and bouquets for all kinds of special occasions. All their flowers and plants are fresh and made to order, so your gift will look perfect for your partner.
They've got a great selection of your red roses for a traditional Valentine's Day bouquet, plus arrangements with yellow roses, pink hydrangeas, orchids, lilies, snapdragons, and more.
To see someone with their beautiful arrangements and get news on holiday specials, follow them on Facebook.
Charlie Brown's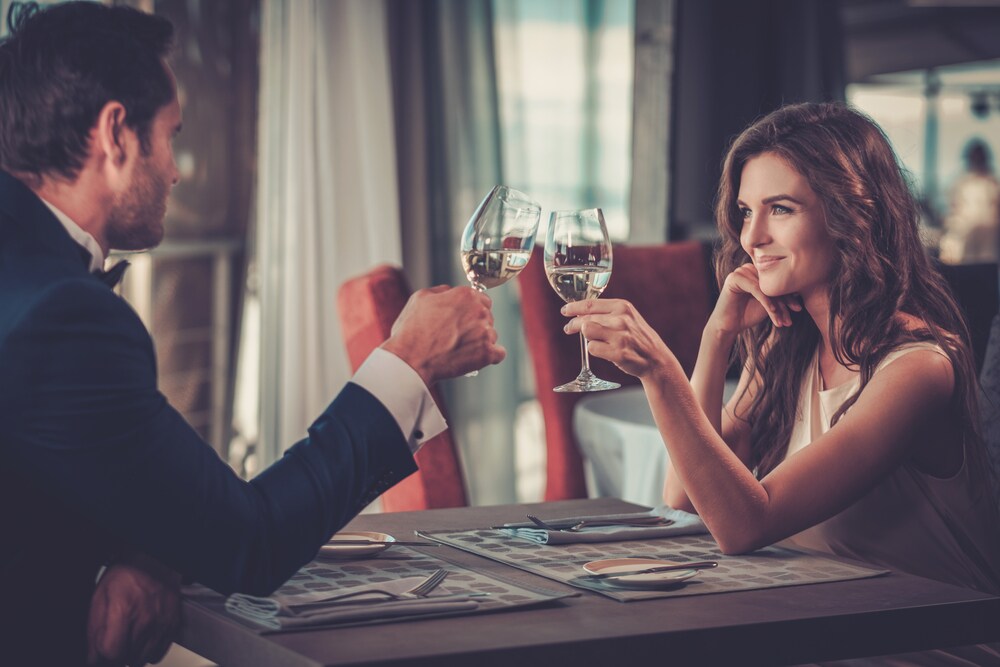 Everyone loves a nice dinner out on Valentine's Day. If you and that special someone want to have lots of delicious variety in your meal, plan your date night for Charlie Brown's.
Their signature quality comes from their ingredients. For a succulent main course, order a large plate of their aged slow roasted, hand-carved prime rib. Those who crave quality beef will also be drawn to their USDA choice steaks and burgers.
There are lots of options though if you want something from the sea instead. Start your night off with a plate of their firecracker shrimp or skip to a freshly caught seafood entrée like their pan-seared Asian salmon or the jumbo lump crab stuffed flounder.
You'll always find new and exciting items on their menu. Follow them on Facebook for updates on their specials.
Wayne Steakhouse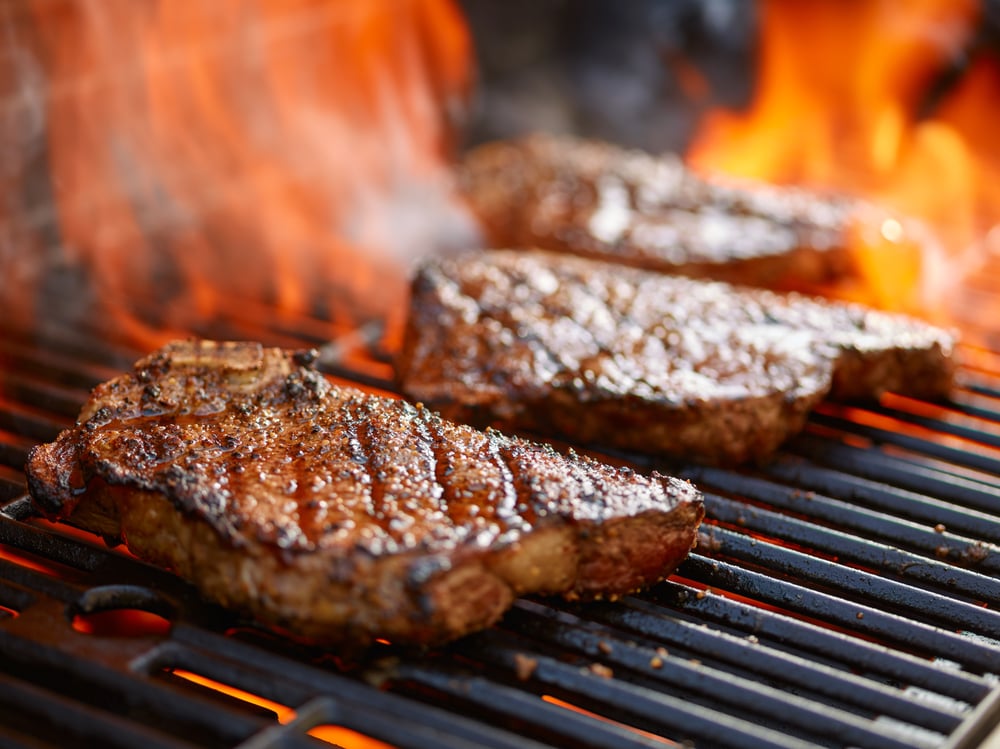 For an intimate night out at a local business that welcomes the whole community, bring your appetite over to Wayne Steakhouse.
Each and every piece of meat that comes out of their kitchen has the flavor and feeling of a big city steakhouse. They dry age every cut of beef for weeks at a time to give it that unmistakable tenderness and taste.
You'll find large, classic cuts of porterhouse, filet mignon, and rib eye. Feel free to start things off with a bowl of tasty French onion soup or some calamari, just try to save room for some apple strudel for dessert too.
Follow Wayne Steakhouse on Facebook to see some mouthwatering photos and videos of their steaks on the grill.
Make This Valentine's Special
All three local businesses featured in this Valentine's Day guide for Wayne, NJ are dedicated to helping you show that special someone that you care. Come celebrate with a meal that the two of you will never forget, then surprise them with a beautiful bouquet of their favorite flowers.