If you've ever heard the expression, Drive for show, putt for dough, you know how important your short game is. Whether you're looking to improve your chipping and putting, or you want to get some lessons for your kids, you'll love playing a round at Twin Willows Par 3 Golf.
The Course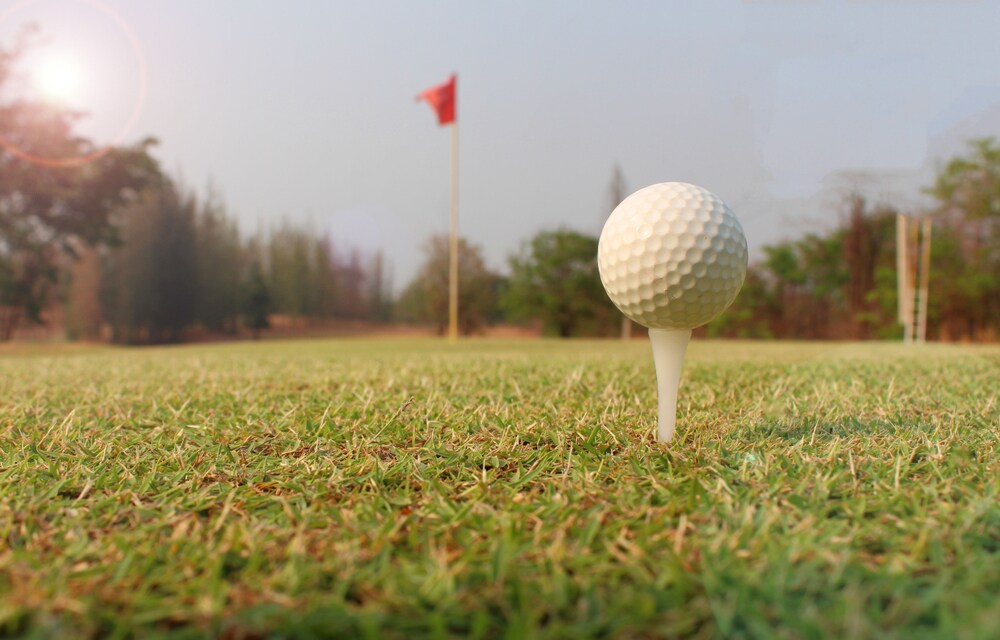 This 10-hole, par 3 course has been helping golfers in the community improve their game since 1962. It's family-owned and -operated, and is designed for everyone from beginners to experienced golfers. Holes range from 80 to 180 yards, and feature hazards like bunkers and thick rough.
It's easy to schedule a tee time online, but walk-ons are also accepted. Plus, they offer lots of great facilities where you can practice and learn.
Facilities and Leagues
To help you prepare for the par 3 course, there's also a large putting green and a 210-yard driving range. They can also help you get in golf shape. Their indoor golf fitness studio is the home of DRIVE Sports Performance and Personal Training.
Here, you'll be able to sign up for a 50-minute session that's tailor-made to your specific health and fitness goals. It'll help your swing by improving your balance, coordination, and strength.
If you're ready to play a round and you're interested in some friendly competition, you can join one of their leagues. There are tournaments for men and women, plus the junior league cup where golfers between the ages of 8 and 15 face off over the course of eight weeks.
Golf Academy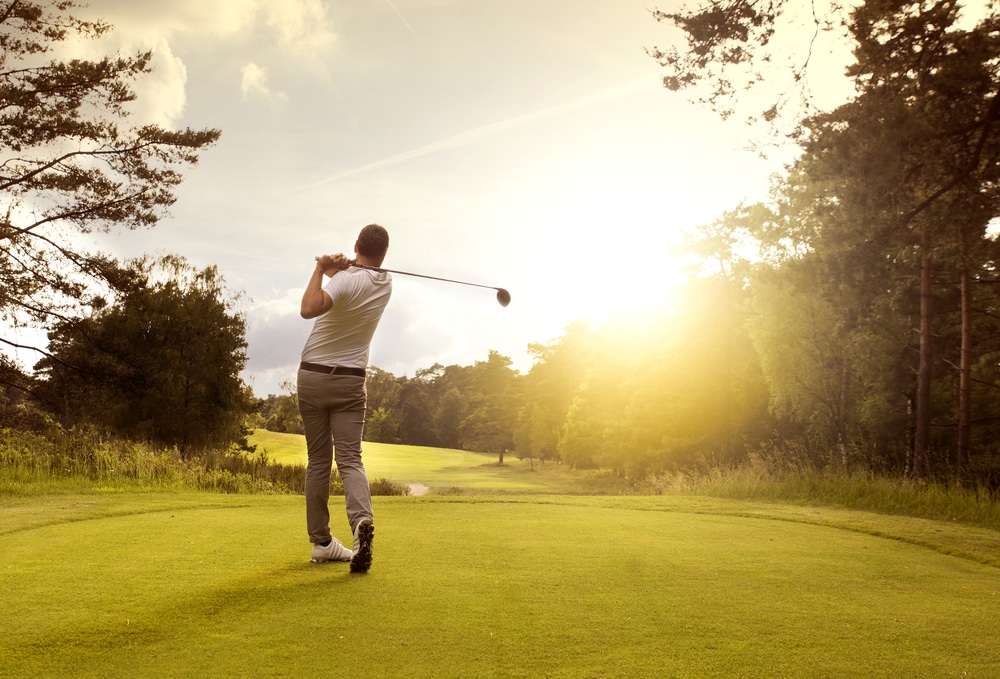 Everyone from kids to adults can sign up for golf lessons. They have an experienced staff of instructors who can teach beginners the fundamentals, as well as improve your technique if you've been playing for years.
On top of one-on-one lessons, they also offer clinics and summer camps where you or your kids can learn with a group and make some new friends.
Schedule a Tee Time
When you're interested in working on your handicap, rediscovering your swing, or teaching the game you love to your family, schedule lessons or a tee time at Twin Willows Par 3 Golf. To learn more about how they can help your game, follow them on Facebook.