Trading in your car is a great way to help yourself buy a new one. But how do you prepare for trading in your car? Paul Miller Subaru put this Trade-In Checklist together to help drivers in Parsippany, Wayne, and Morristown get a great offer.
Do Your Research
Find Your Trade-In Value - There are lots of great resources online that can give you a free estimate on how much your car is worth. By just entering your vehicle's age and mileage, websites like Kelley Blue Book®, Edmunds®, and many dealership finance departments will be able to give you an estimate on what it's worth.
Consider Your Options - Once you have an idea of how much you can get for your car, you'll have to decide what you want to do with it. You can either sell it yourself or trade it into a dealership. If you're thinking of using what you've been driving to help you buy your next car, then trading it in at a dealership is the way to go.
Find Your Next Car - Once you have an idea of what kind of car you want to buy, start looking at the dealership's inventory. Since you know how much your current vehicle is worth, you'll be able to better assess what new or pre-owned models are in your price range.
How to Prepare for Your Appraisal
The value you found online for your vehicle is an approximate estimate of how much your car will be worth. You'll still have to schedule an appraisal with the dealership. They'll look over your car, check its condition, and look at your service history to come up with an exact amount. To get prepared and get a good offer, follow these steps:
Check Your Maintenance Schedule - Before taking your car to the dealership to get it appraised, make sure you're up on your routine maintenance. If your car needs a lot of work done, it may be worth less.
Schedule a service appointment today!
Check for Wear and Tear - Along the same lines, if your vehicle has any noticeable wear and tear or service issues, the dealership will say that it's worth less. Get these issues taken care of before you bring the car in for an appraisal.
Clean Your Car - Once you're sure that everything under the hood is in good shape, it's time to make your car presentable. You're more likely to get top value if your car shows up looking like it's straight off the showroom floor. So, make sure to clean and vacuum the inside and get the outside washed and waxed.
What to Bring to The Dealership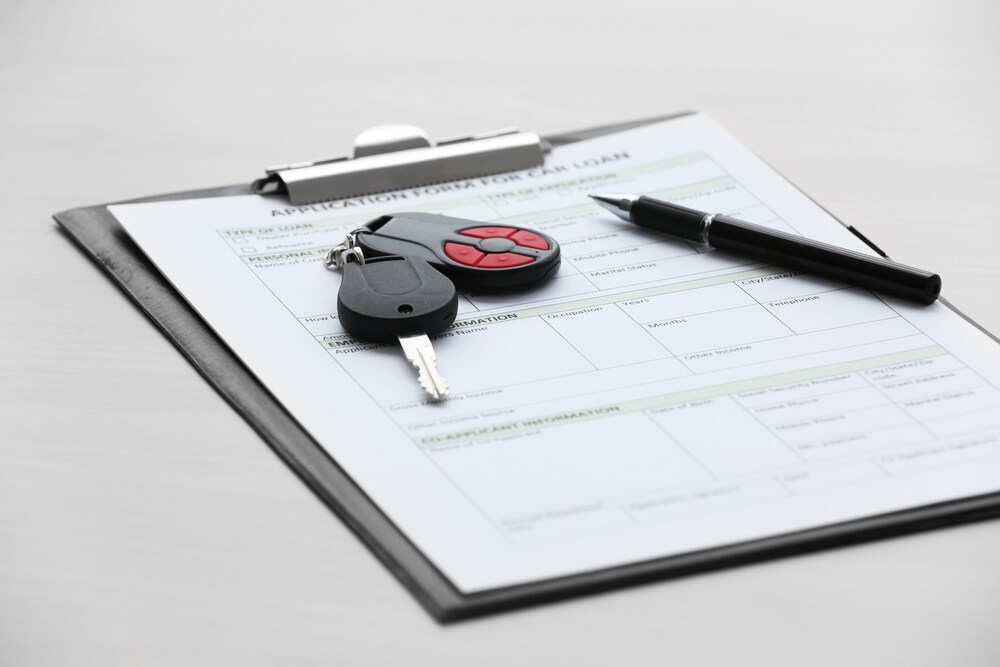 Before you bring your car in to get its final appraisal at the dealership, you'll need to show some documents to prove ownership and get set up for buying your next ride. Some of the things you should make sure to bring include:
Your driver's license
The title to your car
Your social security card
Proof of auto insurance
Any receipts from when your car has been serviced
Your checkbook and bank information
Subaru Finance Center
Visit the Finance Center at Paul Miller Subaru to schedule an appraisal or use our value your trade-in tool. We have a team of professionals who can help drivers in Parsippany, Wayne, and Morristown get a great offer and find your next car. Contact us to learn more about this Trade-In Checklist or if you have any questions.