Shopping for a new-to-you ride is an exciting time, especially if you're on the lookout for gently used wheels in Parsippany, Wayne, or Morristown, NJ!

These used car buying tips are here to get you up to speed on how to find that pre-owned vehicle you're confident matches your wants and needs.
Decide on a Budget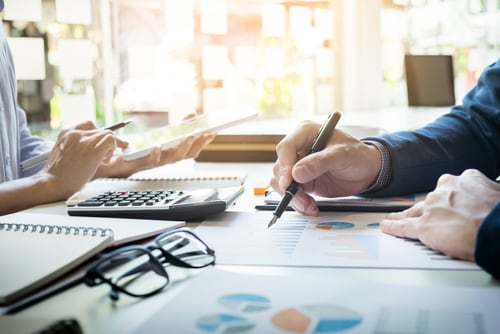 You know you need a car for commuting to your new job or shuttling around your family of five to The Funplex. But, do you know how much you're willing to spend?

Deciding on a budget for your used car is the first step that will help set your purchase up for success. The general best practice is to allocate no more than 20 percent of your take home pay on monthly payments for your used car.  
Do you have plans for your current vehicle? If not, and you're willing to trade it in to a dealership, find out your vehicle's trade-in value. You can work this into your budget to lessen the overall cost that you need to pay for the car, similar to making a down payment.
Review the Car's Vehicle History Report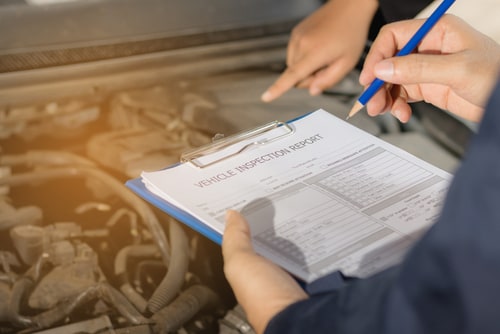 Now that you know about how much you'll be able to comfortably spend on a used car, it's time to get shopping! In a dealership's online vehicle inventory, you can quickly plug your wants and needs (even that budget range you just worked out) into the search filters to narrow your results.

As you begin to look through makes and models of recent-year rides, check out each car's vehicle history report from CARFAX® or AutoCheck® for verified, key information that can tell you all about the car's past to help you make the best decision on whether it's right for your future.
Take it for a Spin
Once there's a vehicle you love on paper, it's time to see it up-close and in-person by taking a test drive! Remember that this will be your car and your decision, so you want to make sure that it offers everything you need in a vehicle, and a test drive is the ultimate way to see if it's a true fit.  
If after taking the car for a spin, and you want to keep looking, rely on the dealership's sales team to give you a professional recommendation from the cars on their lot. These automotive experts know the ins and outs of each vehicle, and are able to quickly apply what you're after to what's in stock to provide a couple of models that suit you.
Test Out These Used Car Buying Tips
We hope these tips for buying a used car help you find and finance a lightly used sedan, truck, or SUV that has the capability you're seeking. Used car shoppers in Parsippany, Wayne, and Morristown, NJ, can view Paul Miller Subaru's online pre-owned inventory (including official vehicle history reports from CARFAX®), then sign up for a test drive