Subaru vehicles are known for their long-lasting dependability, but just like any other car, they'll need maintenance and repairs from time to time. If you need Subaru service near Clifton, NJ, visit the service center at Paul Miller Subaru.
---
Experienced Subaru Technicians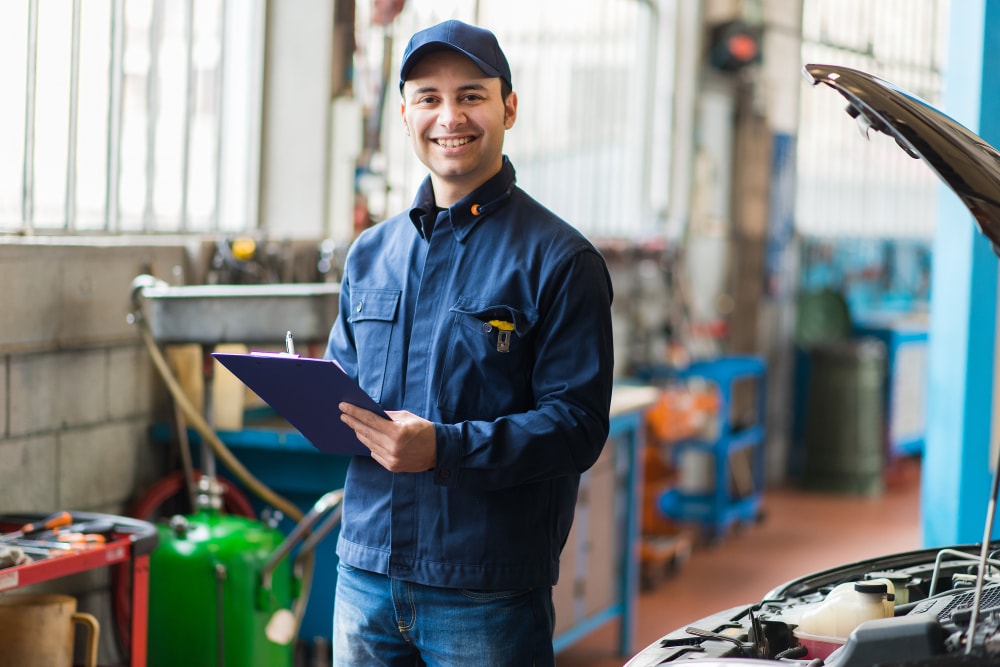 Our service center features a team of certified Subaru technicians. They're highly trained to take care of everything from routine maintenance to serious service under the hood. They'll keep everything in good condition with regular oil changes, tire rotations, and multi-point inspections.
You can be confident that our team will have you back on the road in no time, too. Whether you've been in an accident or you need a part replaced, they've got you covered. Plus, with state-of-the-art repair equipment, your car will be good as new again.
---
Express Service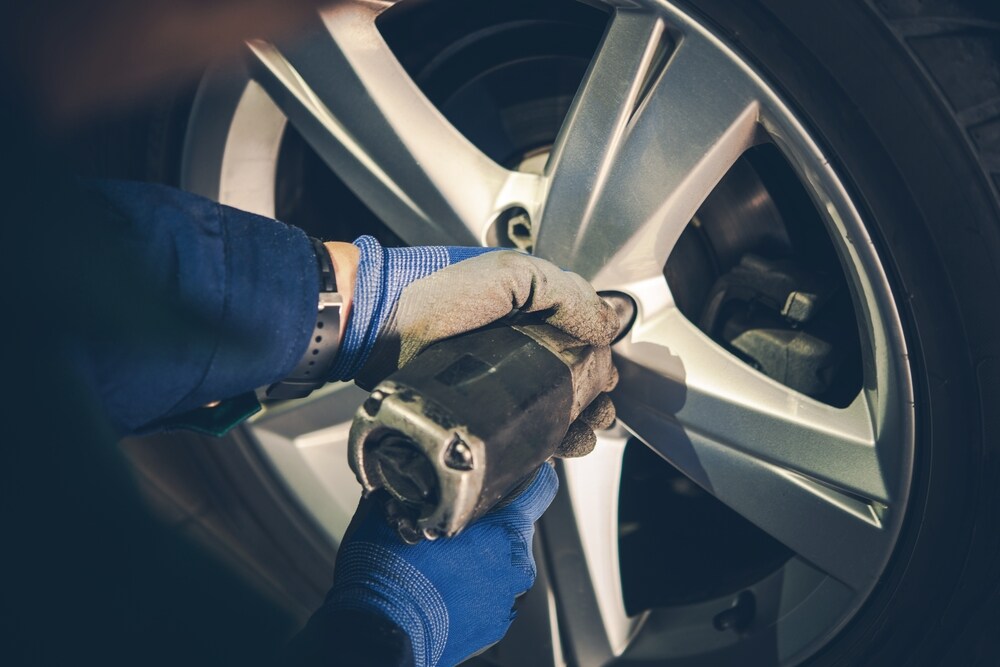 Let's face it, sometimes service doesn't care about your schedule. That's why we're happy to offer express service. It's a convenient way to get in and out quickly, so you can be on your way. There's no appointment necessary, either. Some of the express services we offer include:
Oil Changes
Tire Rotations
Multi-Point Inspections
Minor Maintenance
---
Genuine Subaru Parts & Accessories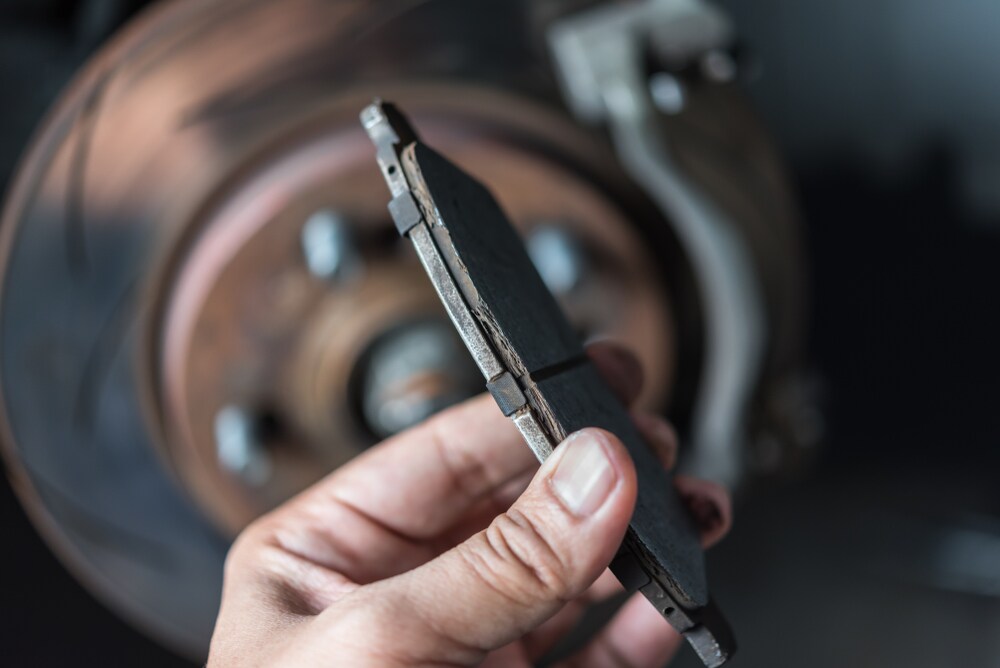 No matter what your Subaru needs, you can count on your technicians to install the best parts. We carry genuine OEM parts and accessories. They were designed for your make, model, and model year, so they'll be the perfect fit.
With that kind of quality, you know you'll be getting the best performance. Whether it's a new set of brake pads, a new hose under the hood, or a full transmission, your new parts will be exactly what your Subaru needs. Plus, they'll help you stick to your recommended maintenance schedule.
Our parts center makes it easy to get a part replaced, too. You can order parts online, and then once it's in stock, one of our technicians will contact you to schedule an appointment to install it for you.
---
Parts & Service Specials
Making sure everything looks good and runs smoothly shouldn't break the bank. That's why we always offer a selection of parts and service specials. They'll help you save on basic maintenance and some essential parts. Check them out online before you schedule your next appointment.

Service & Maintenance Resources
To help you stay on top of your maintenance schedule, we offer some helpful information on the importance of oil changes and brake maintenance. Plus, to help you learn more about what your car is trying to tell you, we also feature free Subaru dashboard light guides.
---
About Clifton NJ
Clifton offers so much to explore. This diverse suburb features food from all over the world, as well as Jersey classics like Rutt's Hut. It's also right next to the campus of Montclair State University and the Garret Mountain Reservation. Plus, it's just a short drive to New York City.
To enjoy all the world-class cuisine, get to class on time, go to the park, or commute to the city, you'll need to get service regularly, so your Subaru will be ready to hit the road.
---
Visit Our Subaru Service Center
If you're due for maintenance, need Subaru service near Clifton, NJ, or you've been in an accident, schedule an appointment with Paul Miller Subaru. From our high-quality parts to our knowledgeable technicians, we'll take good care of your car. Contact us to learn more or schedule service.