With 97% of Subaru vehicles sold in the last 10 years still on the road, you can be confident that they're built to last. To get that kind of long-lasting performance, you'll need to keep up with your maintenance. That includes getting your oil changed. If you need a Subaru oil change near Parsippany, NJ, head to the service center at Paul Miller Subaru.
When to Get an Oil Change
How often do you need to get an oil change? That really depends on what you drive. Subaru vehicles keep things consistent, though. Whether you drive a sporty Impreza or a family-friendly Ascent, it's recommended that you schedule an oil change every six months or every 6,000 miles.
Why Are Oil Changes So Important?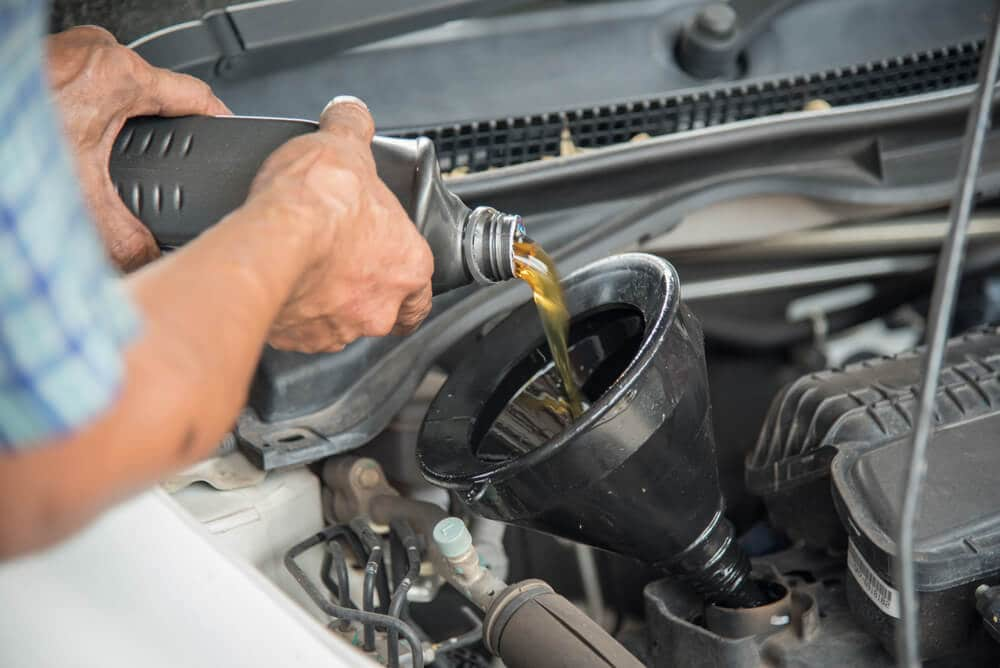 Oil is quite literally what keeps your engine running. It tackles two tough jobs under the hood, so you can count on your car, crossover, or SUV. It takes a lot of parts to power your vehicle. With all that machinery operating at the same time, it's easy for heat to build up. Without proper lubrication, that can cause friction between the parts.
Oil takes care of that for you. First, it lubricates all the parts of your engine, so they
can run smoothly. Then, it cools them down. By reducing heat and eliminating friction, oil helps prevent problems with your engine.
So, why do you need to have your oil changed anyway? Well, oil wears down over time. Brand-new oil flows freely and has a golden-brown color. Old oil is thick and looks like a dark sludge. As oil deteriorates, it can't lubricate your car properly. That's why it needs to be replaced on a regular basis.
Oil Change Warning Signs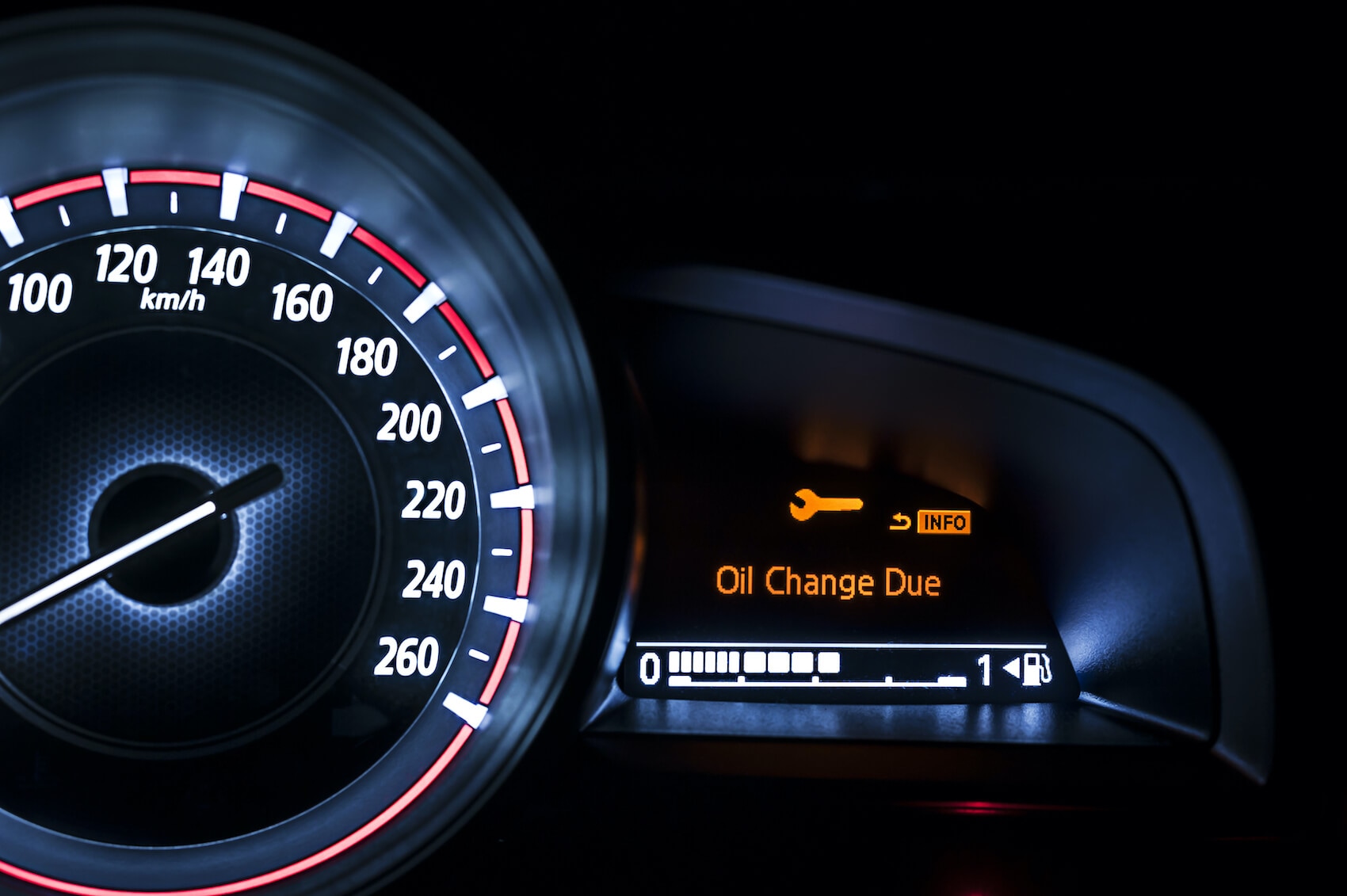 So, what if you're not sure how long it's been since your last oil change? Don't worry! Your Subaru has a few ways of reminding you. From friendly maintenance reminders to urgent signs you shouldn't ignore, here are a few signs that it's time (or past time) for you to get an oil change:
Oil Warning Light - If your engine needs a fresh supply of oil, you'll see a dashboard light that looks like an old-fashioned oil can.
Check Engine Light - While your oil has its own light, having low oil also affects your engine.
Knocking Sound - Since the parts of your engine aren't properly greased up, they might have a harder time moving around than they normally would. This can cause loud knocking noises while you drive.
Engine Overheats - Oil cools the parts of your engine down. Without enough oil, they can start to overheat.
Dark Oil - It's easy to check your oil at home. Just pop the hood and look for the dipstick. Once you find it, pull it out and wipe it off on a paper towel. If the oil looks light brown, you're in good shape. If it looks like a dirty black sludge, schedule an oil change immediately.
Schedule an Oil Change
When your Subaru needs an oil change near Parsippany, NJ, visit Paul Miller Subaru. Our certified technicians can help you keep your car in good condition, so it'll be on the road for a long time. If you've noticed any signs that you need new oil, schedule service online. To make maintenance as convenient as possible for you, we offer loaner cars and free Wi-Fi in our waiting room. Contact us today!