Subaru cars and SUVs are built to last. While they're tough and reliable, keeping up with your routine maintenance is the best way to make sure your vehicle is still on the road a decade from now. Getting maintenance includes simple yet significant services like oil changes. When you need a Subaru oil change near Clifton, NJ, visit the service center at Paul Miller Subaru.
When to Get an Oil Change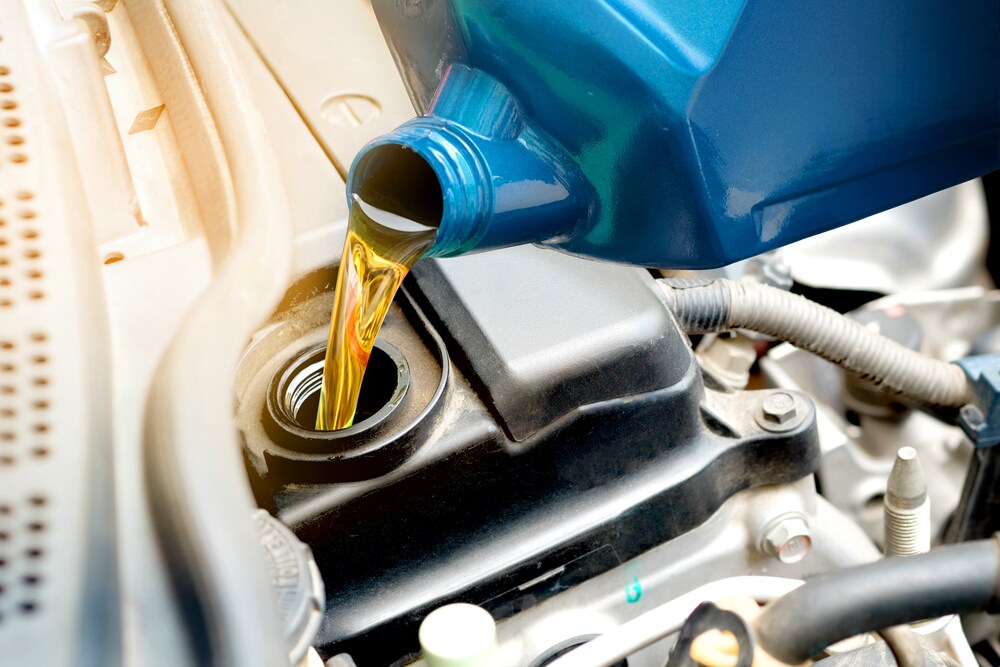 Every vehicle has its own recommended maintenance schedule. The best way to stay on top of yours is to check the owner's manual or talk to a service technician. Most of the time your maintenance schedule depends on what you drive, what kind of climate you live in, and how much you drive.
When it comes to Subaru drivers in the northeast, it's recommended that you bring your car, crossover, or SUV in for an oil change every six months or every 6,000 miles.
Why Do You Need an Oil Change?
Oil keeps your engine running smoothly. It takes care of two important issues under the hood, so everything can function properly. First, it lubricates the parts of your engine. Then, it keeps them from overheating.
It takes a lot of parts to power your car. When all that machinery is in motion, it can generate a lot of heat. That's a recipe for friction to build up, and that can cause problems. By pulling double duty, oil allows everything to stay cool and run like a well-oiled machine.
However, over time, oil starts to wear down. After enough time and enough miles, it's no longer an effective lubricant. It gets heavier and even changes color. Getting an oil change is an easy way to make sure your Subaru is always running on oil that's in good condition. 
Signs You Need an Oil Change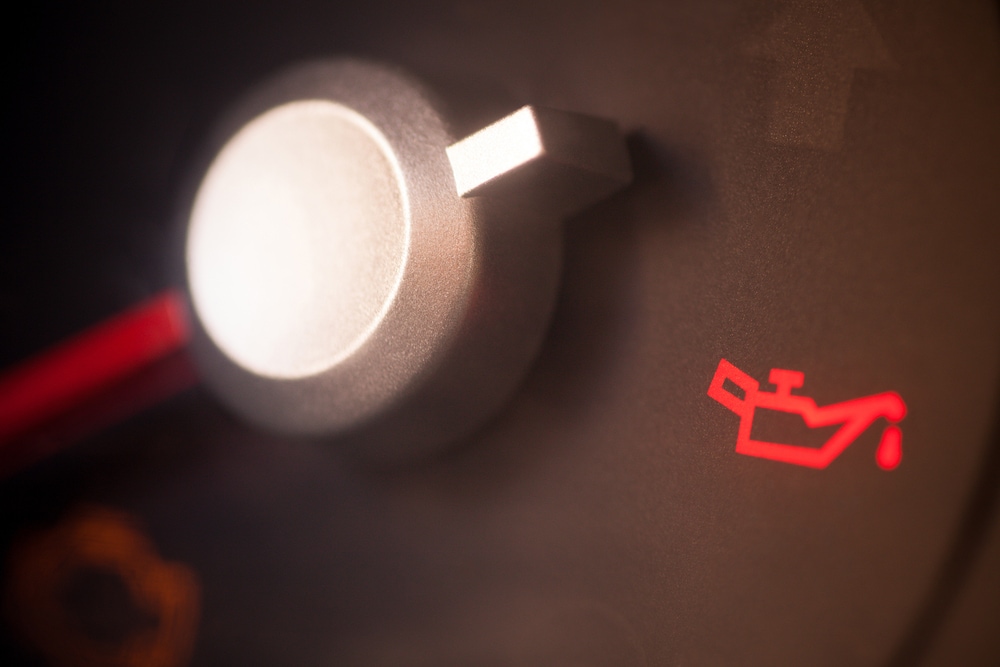 So, what if you're not sure when your last oil change was? It's alright if you don't know. Your Subaru has a few ways of reminding you. Some of the warning signs you should look and listen for include:
Oil Pressure Warning Light - If you're overdue for an oil change, you'll eventually see a dashboard warning light that looks like an old-fashioned oil can.
Knocking Sound - When you don't have enough oil, your parts might struggle to function. That can cause some strange sounds under the hood, including a knocking noise.
Dark Oil - If you want to check on your oil, pop the hood and find the dipstick. Once you've located it, pull it out and wipe it on a paper towel. Oil that's in good condition has a golden brown, amber color. Old, worn out oil looks like a thick, black sludge.
About Clifton NJ
You can cover a lot of ground in Clifton. Whether you're commuting to New York City, going on an adventure at the Garrett Mountain Reservation, or craving a hot dog at Rutt's Hut, there's so much to do. Having your oil changed regularly can help you enjoy all of it in a Subaru that you can count on. 
Schedule Your Next Oil Change
Schedule service with Paul Miller Subaru the next time you need a Subaru oil change near Clifton, NJ. Our service center features a team of highly trained technicians, so you know your vehicle will be in good hands. Contact us if you have any questions about your maintenance schedule or schedule service online.