Leasing gives you another way to drive a new Subaru and offers some nice perks in the process. If you're interested in Subaru leasing near Parsippany, Wayne, or Morristown, check out the selection of vehicles and lease deals at Paul Miller Subaru.
Subaru Dealership Lease Selection
Our dealership showroom features a large inventory of new, used, and certified pre-owned Subaru cars, crossovers, and SUVs. We pride ourselves on having lots of options to choose from, because we want to be able to offer something for every driver.
Both families and drivers who love hitting the outdoors know they can always count on the versatile Subaru Outback. This classic crossover has tons of cargo room and offers a roomy interior, so that all five passengers can stretch out comfortably.
If you're interested in an SUV to take off-roading, check out the Forester. This durable vehicle sits high and has a dynamic drivetrain, so you can get up and over whatever terrain stands in your way. Its intelligently designed frame also helps it get agile handling.
Drivers looking for a sedan that's as capable as an SUV should take a ride in the stylish Legacy. It provides you with a great combination of standard all-wheel drive and excellent fuel economy. Plus, it has both a spacious trunk and a refined cabin, so you can move lots of cargo in style. 
Benefits to Leasing a Subaru
When you agree to lease a Subaru, you'll have a lease term that's usually either 24 or 36 months long. During this time, the car or SUV is all yours. Once the term is up, you'll return the vehicle to the dealership. There's three significant benefits to getting your car this way.
The first is that it makes upgrading easy. For example, if you've been leasing an Impreza, you can conveniently start a new lease for the latest model every time your current term ends. That allows you to get a new car every few years.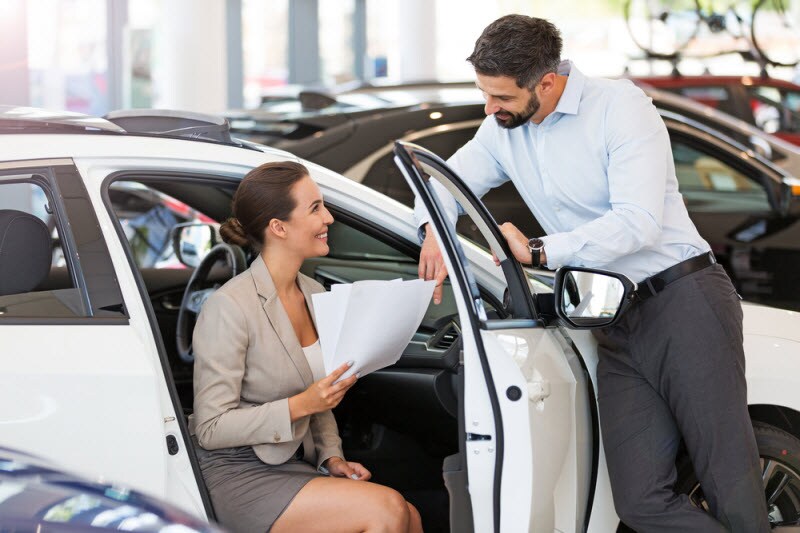 On top of driving a brand-new car, leasing also gives you the opportunity to change your mind or adjust what you're driving to meet your needs. So, let's say over the last three years you've decided to start a family and now you want an SUV. Instead of a new Impreza sedan or hatchback, you can lease a new Ascent instead.
Lastly, leasing can actually save you money. Since it's only a short commitment, you won't have to pay off the full value of the vehicle, just its value during the two or three years in your term. That means you usually won't have to make a down payment before you get the car.
Subaru Lease Deals near Morristown NJ
Visit Paul Miller Subaru to learn more about Subaru leasing near Parsippany, Wayne, and Morristown. After you've found the vehicle that you want to drive for the next few years, you'll meet with one of the experts in our finance center. They'll discuss terms with you and go over our great Subaru lease deals.