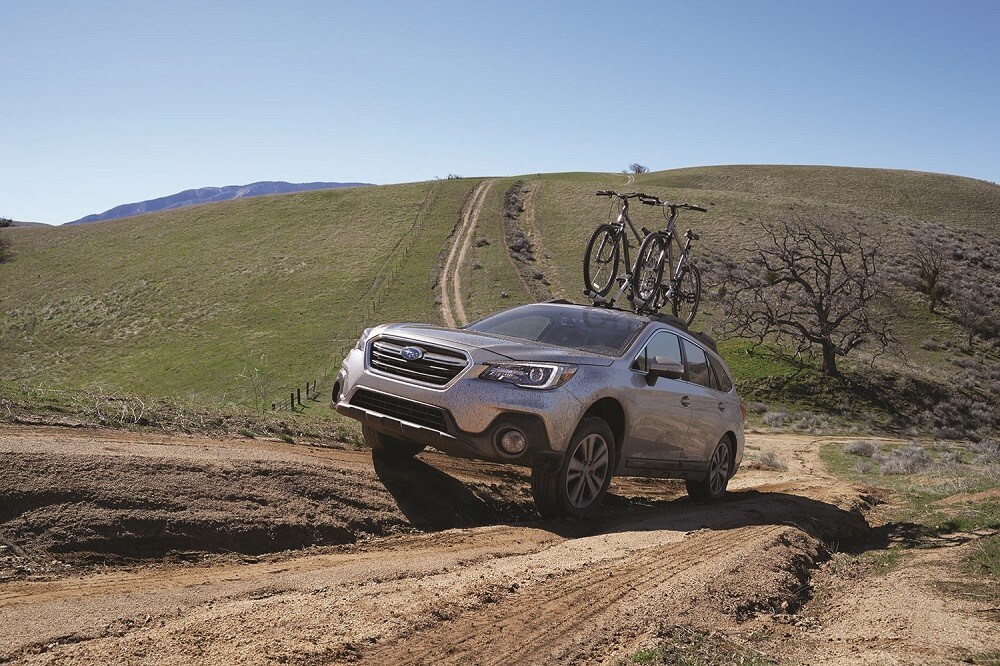 With standard all-wheel drive and lots of safety features, a reliable Subaru is a great choice for everyone from families to commuters. Leasing offers drivers in Parsippany, Wayne, and Morristown another way to get one of these versatile vehicles in your driveway.

If you want to learn all about Subaru leasing and see some terrific lease deals, visit the finance center at Paul Miller Subaru.
Subaru Dealership Selection
At our Subaru dealership, you'll find a large selection of new, used, and certified pre-owned cars and SUVs. We're proud of how much variety we offer, because we want every driver to find the vehicle that's right for you.
If you're in the market for a durable SUV, you'll love what the Forester has to offer. It sits on a versatile drivetrain with a high ground-clearance to help you get up and over bumpy terrain. Inside, there's comfortable seating for five and loads of cargo room.
For years families have known how accommodating the iconic Outback can be. This classic crossover gives you dependable all-wheel drive and impressive fuel economy for an all-around great ride.
Drivers who are interested in a compact will love the way the Impreza drives. It's available as either a hatchback or a sporty sedan. In both styles, you'll find standard all-wheel drive and get fun, exciting handling.
Whatever you feel like driving for the next few years, our friendly sales team will be able to help you find the car or SUV that has everything you're looking for.
Benefits of Leasing a Subaru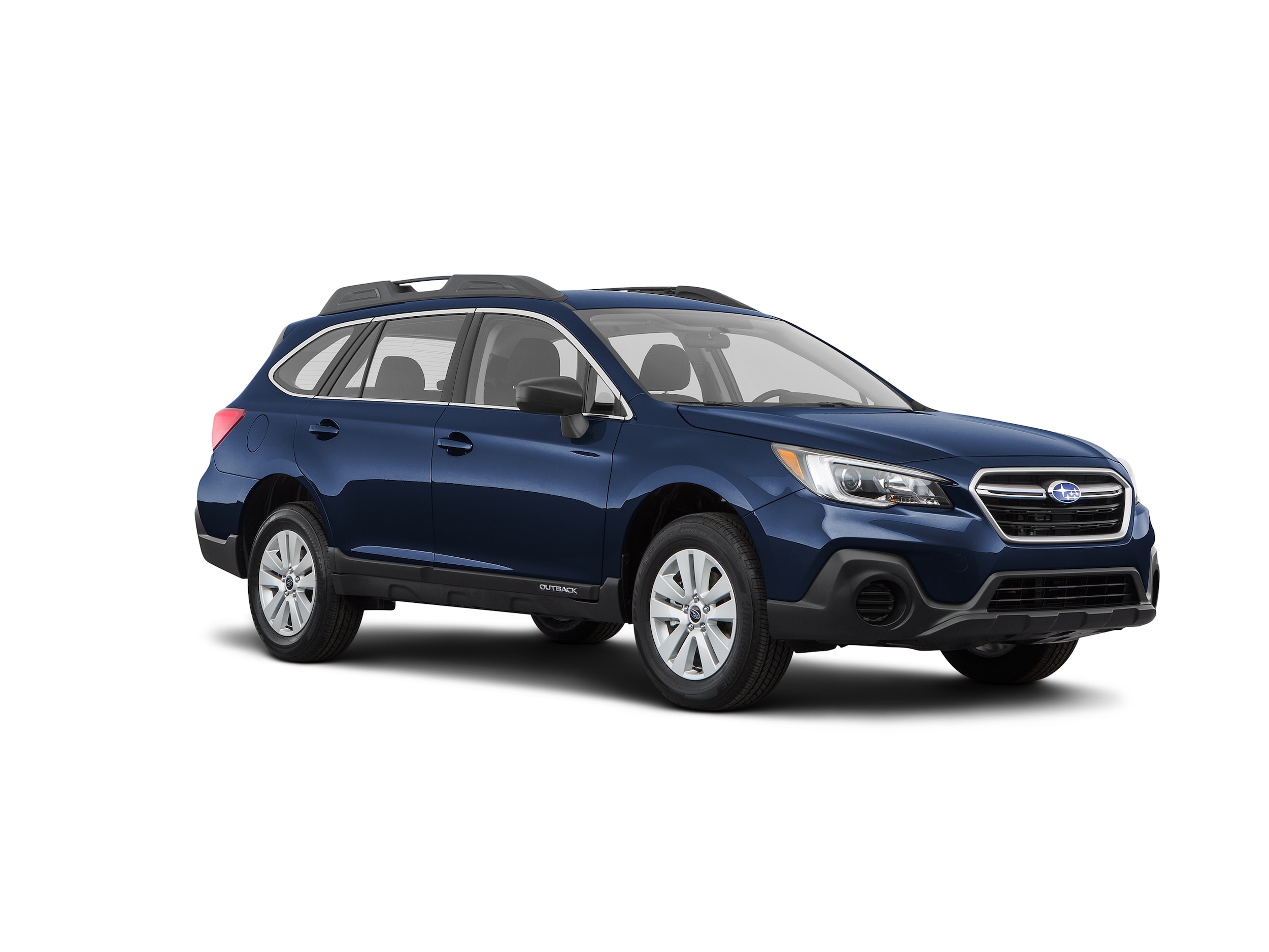 Leasing gives you a unique opportunity to get behind the wheel of the car you want. Think of it like a long-term test drive. You'll sign up for a lease term that's usually between 24 and 36 months long. The car is all yours for this time. When your lease is up, you'll return the vehicle to the dealership.

Getting a car or SUV this way has its own unique benefits. The first is that it makes upgrading easy. Let's say you lease a midsize sedan like the Subaru Legacy for three years. If you like the car, you can return it when your lease is up and start a new lease with the latest Legacy model.
Another nice perk is how it lets you switch things up. If you decide that you need more space when you give back your Legacy, you can start leasing an SUV like the Subaru Ascent instead.
The other great thing about leasing is how it can save you money. You'll only have the car for a few years, so you'll only be responsible for paying it off during your term, instead of covering its full value. That means you usually won't have to make a down payment.
With more money in your wallet, the freedom to change your mind, and the opportunity to upgrade, leasing offers some fantastic benefits.
Check Out Our Subaru Lease Deals
Visit Paul Miller Subaru to learn more about Subaru leasing. The experts in our finance center are committed to getting you a great rate and offering excellent lease deals to drivers in Parsippany, Wayne, and Morristown. Contact us today!