Leasing a Subaru is another way for you to get the keys to a safe, all-wheel-drive vehicle with tons of reliable features. It also offers a lot of unique perks. When you're interested in Subaru leasing near Parsippany, NJ, visit Paul Miller Subaru!
About Parsippany NJ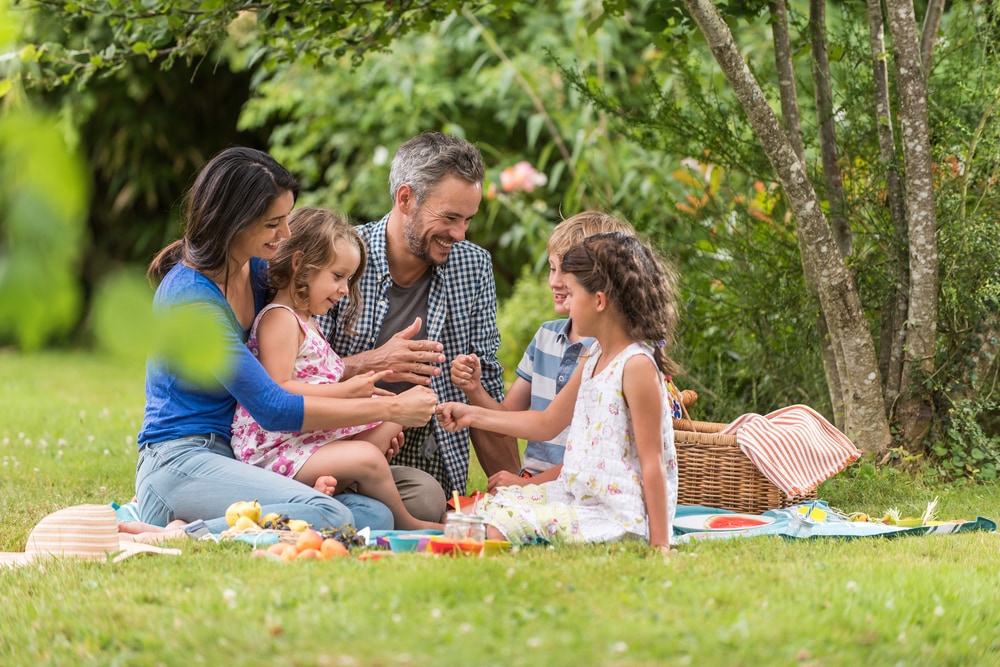 From golf courses to fishing and boating opportunities, there's a lot to do in Parsippany, NJ. This beautiful suburb is a great place to live for both families and commuters. After all, it's just a short drive to New York City and offers relaxing nature and scenery at spots like Lake Parsippany and the Troy Meadows Wetlands. Leasing a Subaru can help you commute to the city, check out some nature trails, or carry a kayak to the lake!
Subaru Dealership Showroom
Whether you're browsing our inventory online or walking through our lot, you'll see that we have a large selection of new, used, and certified pre-owned Subaru vehicles.
If you're searching for an efficient car for commuting, check out the stylish Subaru Legacy. This mid-size sedan has a refined interior and delivers great gas mileage. On the other hand, drivers who are interested in an SUV will love the versatile Subaru Forester-it has a high ground clearance and tons of features to help you get up and over all kinds of terrain. Plus, there's ample cargo room inside!
For families looking for a capable crossover, there's the legendary Subaru Outback, which features tons of comfortable space and safety features to give you extra peace of mind.
Benefits of Leasing a Subaru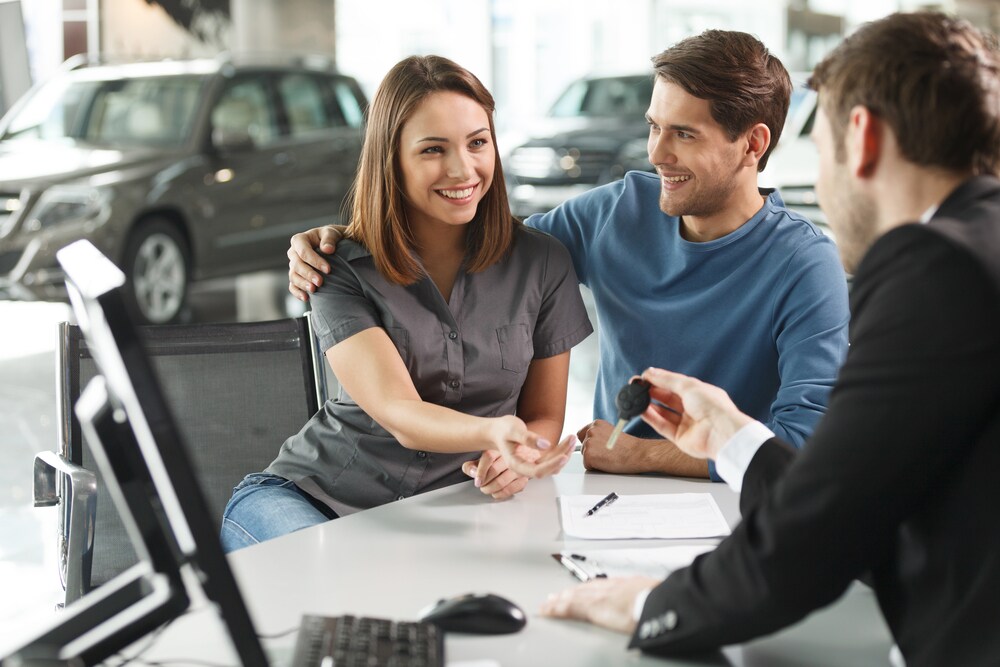 One of the biggest benefits of leasing is the flexibility it provides. When you sign up for a lease, you'll agree to a term that's usually between 24-36 months long. Then, when your lease ends, you'll return the car to the dealership, which is when you get to decide what you want to drive next!
It's easy to start a new lease right away. If you liked what you were driving, one great option is to start a new lease with the latest model. Say that you just returned your Subaru Impreza-you can now drive home in a brand-new one with all the latest features.
Another nice part about leasing is that it lets you change up what you're driving fairly often. When your lease is up, you can choose to lease a different trim level or a different model. For example, if your family has grown over the last three years, you can upgrade your next lease to a bigger SUV, like the Subaru Ascent.
Finally, leasing can save you money! You'll still make monthly payments like you would with financing, but since you'll only be responsible for the vehicle for a few years, you won't have to worry about covering its total value. Plus, this usually equates to little-to-no down payment before you get the car!
Check Out Our Subaru Lease Deals
Visit Paul Miller Subaru to learn more about Subaru leasing near Parsippany, NJ. We offer a great selection of lease deals, and our finance center features a knowledgeable team of experts who can help you get a great rate. Visit us today!