With a wide selection of new Subaru vehicles and a finance center with the resources and friendly experts to help you along the car-buying journey, Paul Miller Subaru is the premier dealership for finding Subaru leasing near Parsippany, NJ.
With each driver who comes into our showroom looking to lease a Subaru, we make sure to work with their individual needs, so they leave in the car they've dreamt of driving with lease terms that fits into their lifestyle.

Subaru Leasing Center near Bloomfield, NJ
About Parsippany NJ
With various parks and lakes in the area, there will be plenty of places to take your Subaru to spend the day enjoying the outdoors.
And if you want expert guidance of the best spots to go explore, New Jersey Adventure Tours will take you on thrilling excursions from rock climbing to kayaking to hiking. You can even join for one of their wine tours as a great way to celebrate a birthday or other special occasion.
Working One-on-One with Our Finance Experts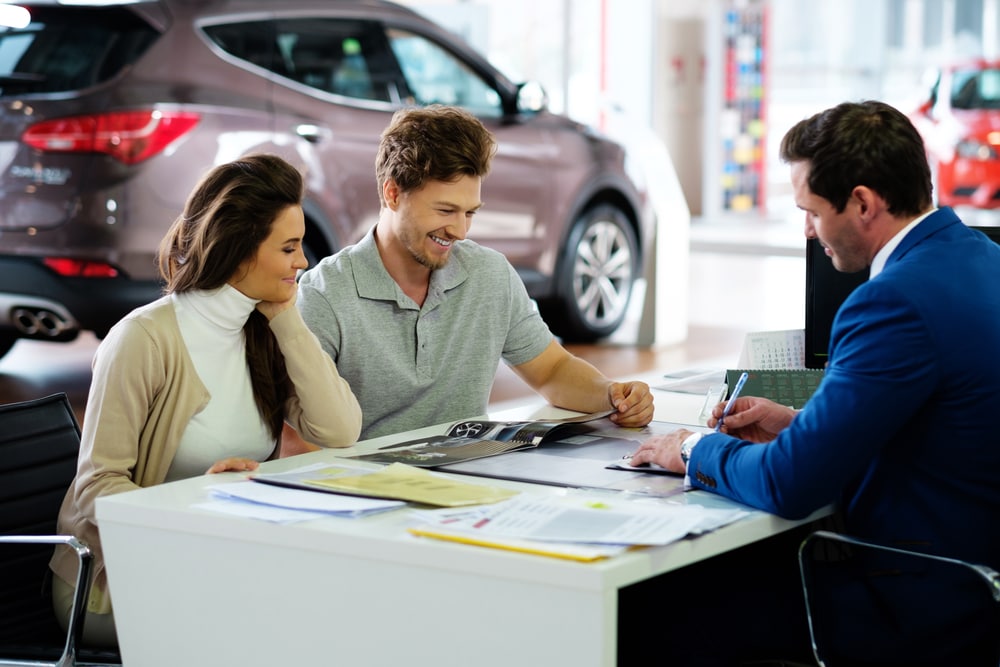 It's an exciting time once you've found the Subaru that fits what you've been looking to drive. And that means there's just a few more things to finalize before you head out on the roads in your new Subaru. One thing in particular is figuring out your Subaru leasing near Parsippany, NJ.
With our team of experts in our finance center, they'll work to get you personalized lease terms that fit your lifestyle. They'll go over all the added benefits of your lease and the details of your terms, so you are fully aware of what extra perks you can take advantage of along with your new Subaru.
When My Lease Is Over
Also, once your lease is up, you have plenty of options to choose from when it comes to deciding the next vehicle you want to drive. Thanks to our Lease Return Headquarters, we'll work with you as your lease nears the end of its term and detail the various options you have and how to proceed based on your decision. This helps make the change to a new Subaru, or buying the leased car, a seamless one.  
Our Vehicle Exchange team will make it easy and quick for you to turn in your lease and start up another lease with a brand-new Subaru that has the latest technology equipped in it. Or if you have enjoyed the Subaru you were leasing and would like to buy it, we'll help you through that process whether you want to buy it outright or finance the car.
Whatever you decide to do when your lease comes to an end, we'll make it a smooth transition into the route you ultimately go with.
Stop By Our Finance Center
Ready to get started on Subaru leasing near Parsippany, NJ? Then stop by Paul Miller Subaru and meet with our team to find the Subaru you've been envisioning yourself driving and learn more about the advantages of our leasing program.