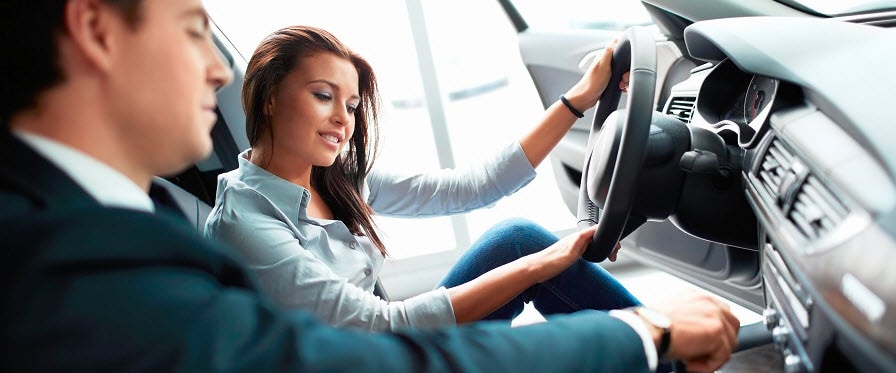 Union is a gorgeous township in New Jersey that dates all the way back to the early 19th century. While full of historical sites, the modern day city is packed with exciting attractions that visitors and nearly 60,000 residents can enjoy. There are numerous bars and clubs along with fun activities for the whole family like theaters and mini golf.
To see everything Union can offer, you need a reliable way to travel. For one of a kind style and performance, you need a Subaru. These incredible vehicles have a lot to offer all kinds of drivers, and getting your hands on one is easy if you know where to look. For the best Subaru dealer near Union, NJ, look no further than Paul Miller Subaru.
About Our Dealership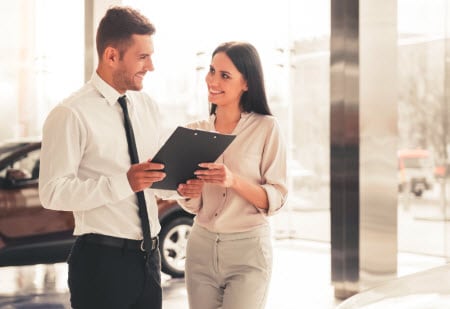 Many people in our industry have created a negative reputation for our business. Dealerships have become infamous for sleazy salespeople and dishonest business tactics. At Paul Miller Subaru, we strive to change that. While many dealerships claim the same, we're willing to back it up with a promise.
When you shop at Paul Miller Subaru, you get the Paul Miller Promise. Whether you come in for a new Subaru, a maintenance check or just to ask a simple question, we guarantee 100% customer satisfaction. Feel free to visit with high expectations. Our dedicated team members thrive on exceeding them.
Quality Subaru Vehicles
The people of Union work hard for a living, so you deserve a vehicle you can rely on. That's why we have the best Subaru has to offer waiting right in our lot for you to try. Whether you're looking for a crossover, a sedan or anything else we're sure to have what you're looking for. Even classes of car that Subaru doesn't work with might still be found here among our quality pre-owned vehicles.
Don't hesitate to take a look for yourself. Our entire stock of vehicles is available for view online at your convenience. We keep it constantly updated, so you can be sure that if you see a vehicle online that you like, it'll be waiting for you in our lot that day. If we don't have what you're looking for, you can always fill out our Car Finder form and we'll find the vehicle that best fits your needs for you.
Ownership Rewards Benefits Package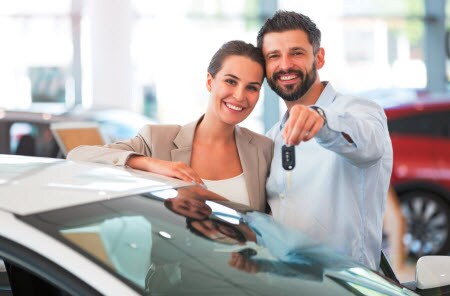 When you buy or lease a new Subaru vehicle from us, that's just the beginning. As one of our customers, you have access to additional advantages. Our service center will prioritize you for all your maintenance needs. You can use our express service without an appointment and even have access to extended weekday and Saturday hours for our service center.
Discounts on service are also prevalent throughout this package. You can get a 10% discount on a full vehicle detail, a 10% discount on transmission services and another 10% discount on any accessories you buy from our robust parts department.
Visit Paul Miller Subaru
With so many benefits at your disposal, it's no wonder Paul Miller Subaru is the place to go when you're looking for a Subaru dealer near Union, NJ. Our friendly team is looking forward to meeting you and helping you with all your automotive needs. Don't hesitate to take advantage of the plethora of services we offer. Visit us today to learn more about us and how we can help you!