Need a durable and dependable vehicle to get you from one place to another? Paul Miller Subaru near Montclair, NJ, is the Subaru dealership for you. Along with helping you find the perfect new Subaru, we also offer a variety of additional services to help make the car-buying experience quick and enjoyable.
With the help of our professionals, you'll find the ideal car for exploring the multiple local parks and nature reserves in Montclair, NJ. Montclair was formed in 1868 after a railway needed to be built for citizens to travel around the small mountainous region. Residents are often seen driving around and visiting the many parks and nature reserves Montclair, NJ, has to offer.
Subaru Vehicles near Montclair NJ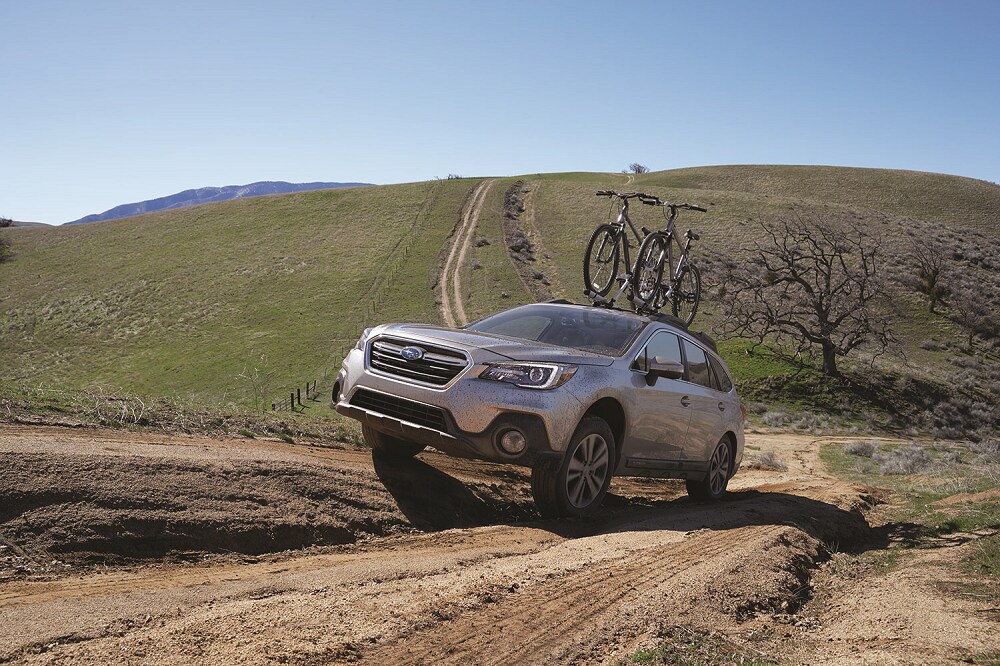 A dealership would not be complete without an array of vehicles, and our Subaru dealership has everything you need. Whether you are looking for a vehicle for everyday cruising to drive to work like the Legacy or a sturdy ride for off-roading like the Outback, we are bound to find the perfect fit for you. Our options to customize your car's interior and exterior features will allow it to fit your lifestyle.
If you're looking for a used car, we also have a collection of certified pre-owned and used vehicles in our inventory. By choosing one of our certified pre-owned or used car models, you will be equipped with a sturdy vehicle that will last for years to come.
Financing Options for a Subaru
Looking for financing options that match your needs and lifestyle? No problem, this Subaru dealership helps you get fair financing on any vehicle of your choosing. You'll get the advice and help you need to choose the right financing options thanks to our financing experts in our onsite finance center.
To find out more information about your options before visiting our Subaru dealership, take a look at our Financing Application. After your application is complete, one of our experienced financial managers will call to discuss and review all your options.
Service for a Subaru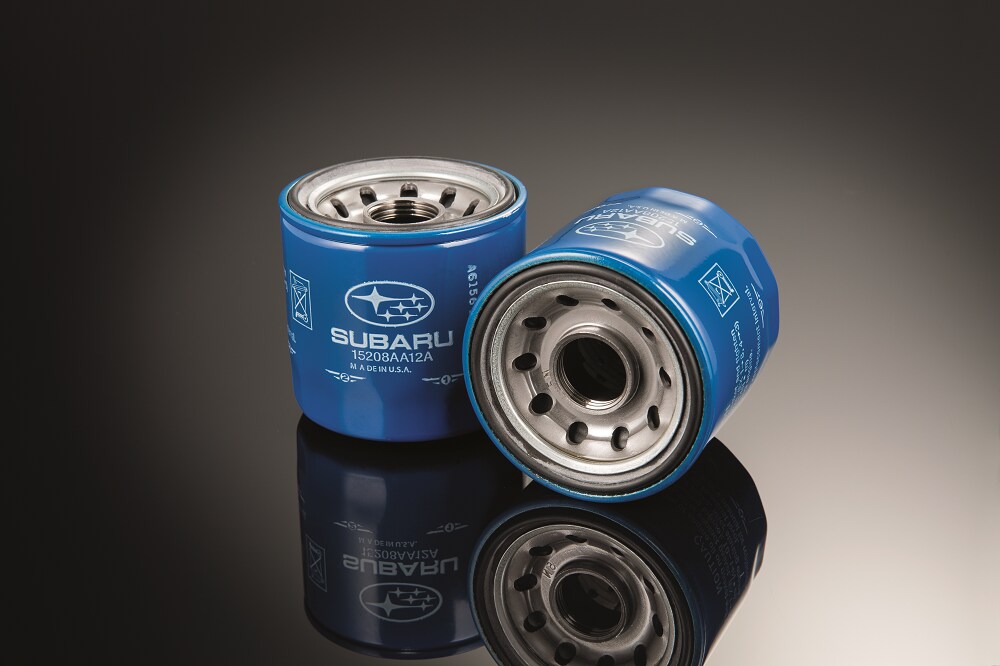 Our Subaru dealership is there for you, not only while you are buying or leasing a vehicle but throughout the lifespan of your car. We offer an impressive service and repair center for all your automotive needs. From a simple oil change to an engine replacement, our technicians are highly skilled in handling anything you may need.
Whether it's a DIY or a service repair, our Subaru dealership is here for you. Our on-site parts department has high-quality, genuine Subaru parts with the reliability needed to keep your car performing at its best. Our Subaru expert technicians are knowledgeable about the inventory and anything else you may have questions about.
Visit Our Subaru Dealership near Montclair NJ
Whether you want to soak up the beautiful scenery at Presby Iris Garden or visit the Thomas Edison National Park, our Subaru vehicles will smoothly lead the way on your adventure. Come visit us at our Subaru dealer near Montclair, NJ, or schedule your test drive today if you are ready to begin the search for your new vehicle. We look forward to meeting you and helping you with whatever you need.