Boonton, NJ, is an incredibly scenic portion of North Jersey located at the crossroads of several natural wonders. From exploring the Mountain Lakes region to watching the sun rise over Boonton Reservoir, in this area, the call for adventure is constant. You'll be ready to answer it from behind the wheel of a ready-for-anything, all-wheel-drive SUV when you visit our Subaru dealership serving Boonton.
To learn more about what we and the Boonton, NJ, area have to offer, check out the rest of this page! Should you have any questions along the way, contact our team at Paul Miller Subaru directly.
Many Subaru Models to Choose from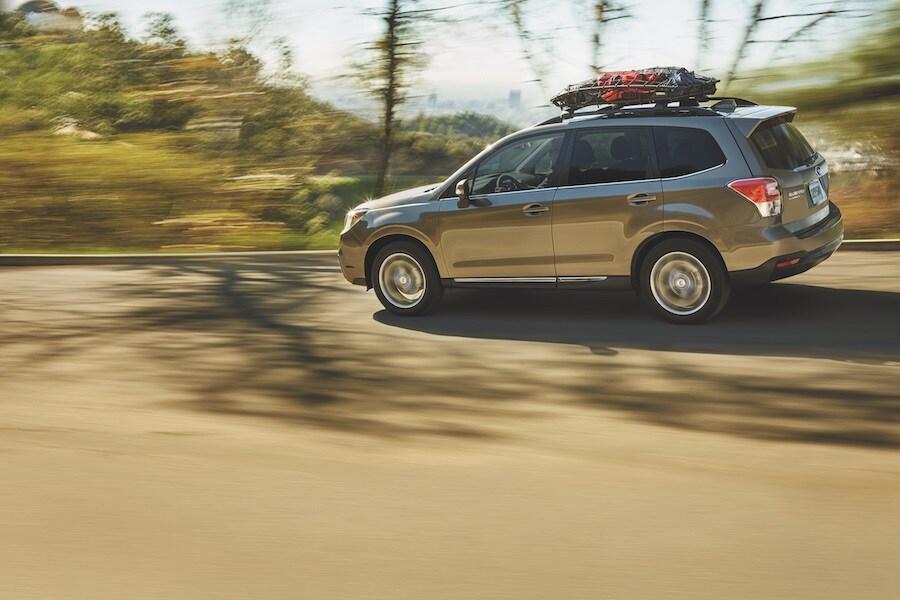 When your opportunity for exploration is vast, you need a vehicle that's optimally equipped to help you get after your next journey at the drop of a hat.
With an assortment of new Subaru vehicles ranging from the popular Forester and Outback, to the extra-spacious Ascent and the compact Impreza, we're sure there's an SUV in our inventory that offers what you're after in your next adventure mobile.
In addition to current and up-and-coming model years, our Subaru dealer near Boonton, NJ, also stocks certified pre-owned and lightly used Subaru vehicles-you truly have an impressive pool to choose your next ride from!
Friendly Financing at Our Subaru Dealer
There are multiple routes to take when it comes to financing your new or new-to-you vehicle. Will you buy or lease? Make a down payment, trade-in your old vehicle, or both?
Our savvy team of financing experts at our Subaru dealer near Boonton, NJ, is there in the passenger's seat during this part of your car-buying journey, guiding you to your own unique destination: A personalized finance plan that's affordable to you.
If you're interested in getting a head-start on the financing piece before you come out to our Subaru dealership, our website is a great resource for you. Tools like our online financing application will get you into the driver's seat exploring Boonton faster.
Boonton NJ: At Your Service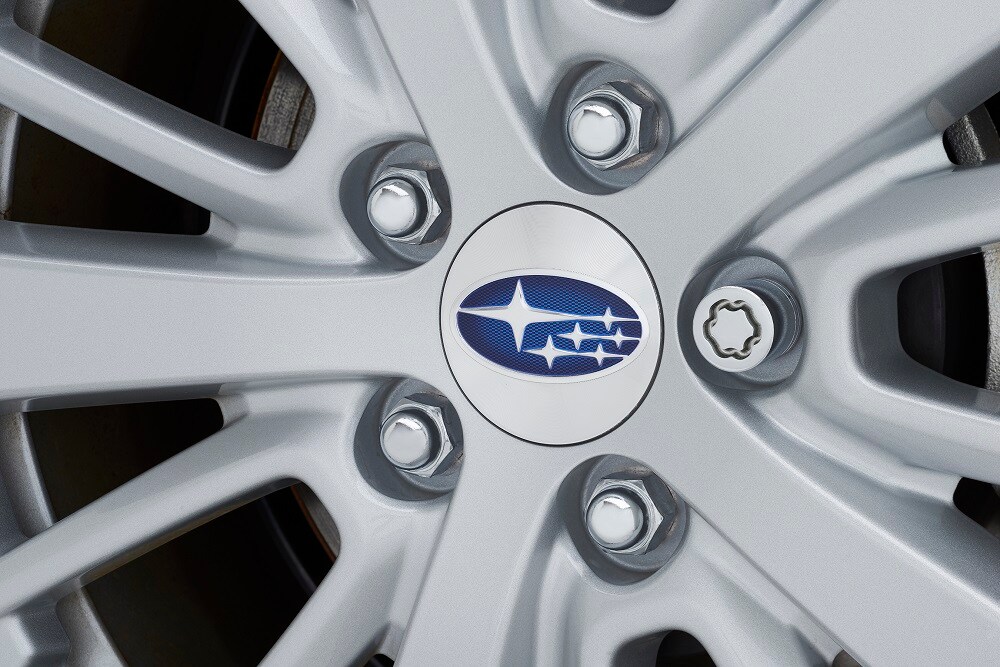 Traveling around the great state of New Jersey and beyond in your Subaru Crosstrek or Legacy is what it's all about.
As you add more miles onto your vehicle, though, you'll want to make sure that you're giving your SUV or sedan the TLC it needs to reward you with the best possible driving performance. With regular routine maintenance performed on your vehicle in our on-site service shop, that's exactly what you can expect on the road and at the gas pump.
Our expertly trained technicians can assist you with essential maintenance items such as oil changes, as well as more in-depth procedures including parts replacements or engine work.
Visit Our Subaru Dealer Boonton NJ
Ready to take your outdoors-approved Subaru on its first adventure? That picturesque vista of Boonton Falls is calling! Head out to our Subaru dealer near Boonton, NJ, today to find the vehicle that meets your needs and a staff of automotive professionals who exceeds them. We look forward to serving you soon!