Your brakes are some of the most important parts of your car. Like all parts though, they need routine maintenance and occasional service to keep doing their job and stay in good condition. If you're looking for Subaru brake service near Parsippany, Wayne, and Morristown, visit the service center at Paul Miller Subaru.
Most Common Brake Service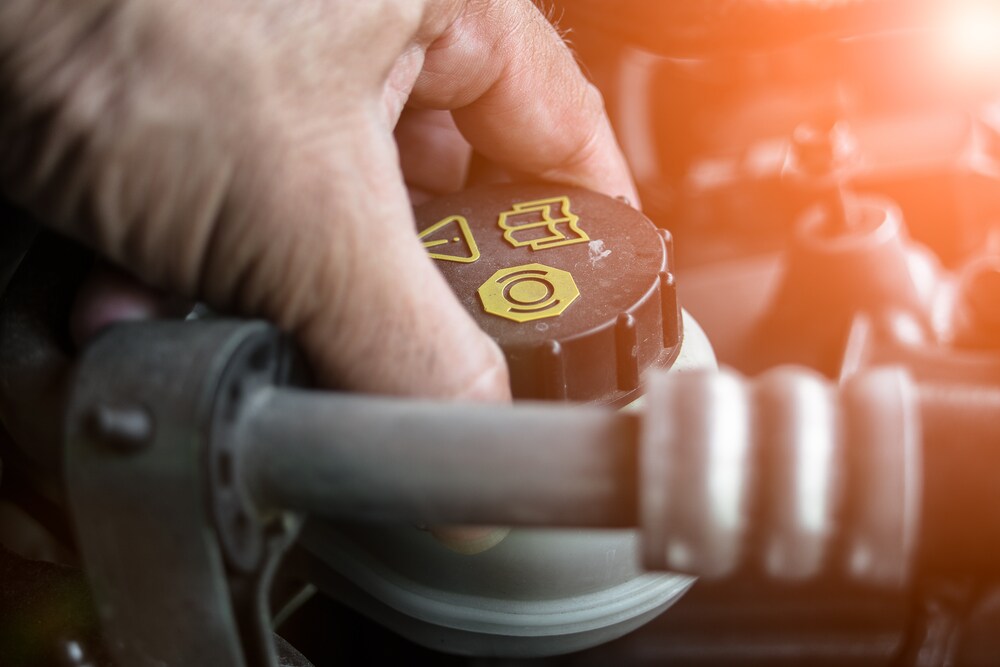 Brake service can range from major repairs to refilling fluid to simple maintenance. Some of the most common jobs our service technicians perform on brakes are:
Replace Brake Pads
Refill Brake Fluid
Inspect Brake Lines
Replace Cracked Rotors
How Do You Know If Your Brakes Need Service?
If your brakes need service or repairs, your Subaru will send you a few signs. The most well-known sign that your car needs brake service is when your brakes squeak. While the sound can be irritating, it's actually there to help. Squeaky brakes mean that your brake pads are worn down and need to be replaced.
Another sign to listen for is the sound of grinding metal. You may even hear it before you start slowing down. This can indicate that one of your rotors is cracked or warped. It can also make it feel like your steering wheel is vibrating when you brake.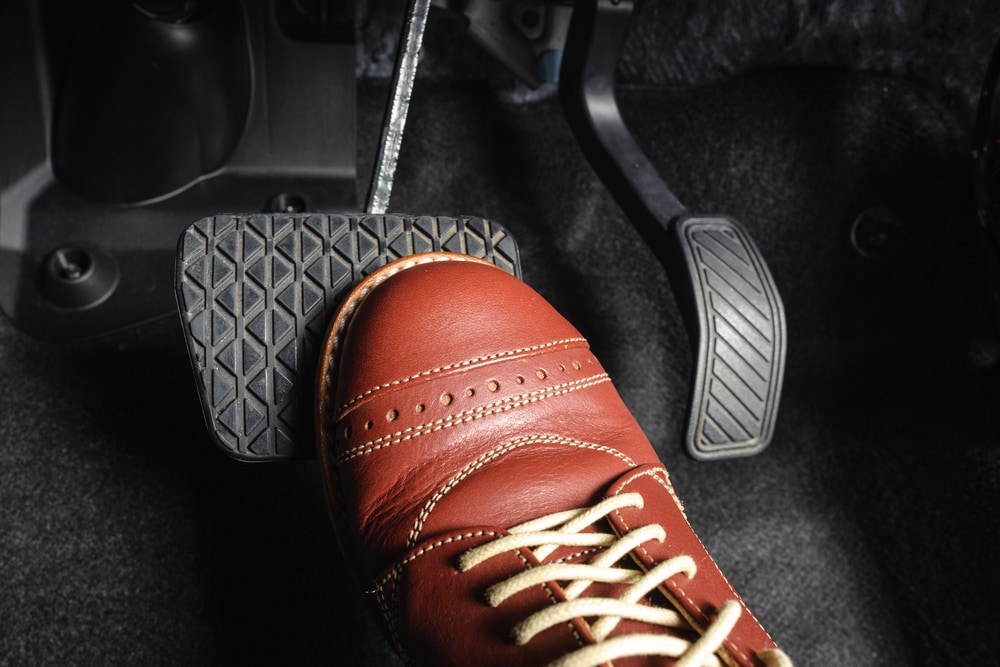 You should also pay attention to how your brake pedal feels. If it seems to be slowly sinking when you step on it, you may be low on brake fluid. You can even check under your car to see if any of your brake lines are leaking fluid.
A damaged brake line can also cause your car to pull to the side when you brake. If you're consistently drifting in one direction after you step on the pedal, there may be a problem with that brake line.
Finally, your dashboard will let you know if either your brake system or anti-lock brake system is malfunctioning, with a warning light that says either BRAKE or ABS.
Subaru Service Center
If you ever see, hear, or feel any of the warning signs listed above, get your brakes serviced immediately. Our service center features a team of highly trained technicians who can get your brakes working again. They'll be able to take care of everything from routine maintenance to major repairs.
Whenever you stop by our service center, one of our technicians will inspect your brake system. Even if you're just in for a regular oil change, they'll still take a look at your brake pads and brake lines to see if everything is in good condition.
We also use genuine Subaru parts, so whether you're getting new brake pads installed or a new rotor, you can be confident that it's the perfect part for your vehicle.
Schedule Brake Service
When you're in need of Subaru brake service near Parsippany, Wayne, or Morristown, schedule an appointment with Paul Miller Subaru. With our trusted technicians and state-of-the-art equipment, we'll be able to get your brakes working properly again in no time.