An oil change is one of the most basic but important parts of your routine maintenance. While Subaru vehicles are known for their long-lasting dependability, simple maintenance like oil changes is the key to keeping them in good condition. If you need an oil change near Parsippany, Wayne, and Morristown, NJ, visit the service center at Paul Miller Subaru.
When To Get an Oil Change
Your maintenance schedule depends on what you drive. For example, a pickup truck and a compact car are probably going to need new oil at different times. That's why the best way to see how often you'll need an oil change is to check your owner's manual. 
If you don't have that on hand, there are some general guidelines you can go by. With a vehicle like the Subaru Outback or Subaru Crosstrek, you'll usually need to stop in for an oil change every six months or every 6,000 miles. 
What Does Motor Oil Do?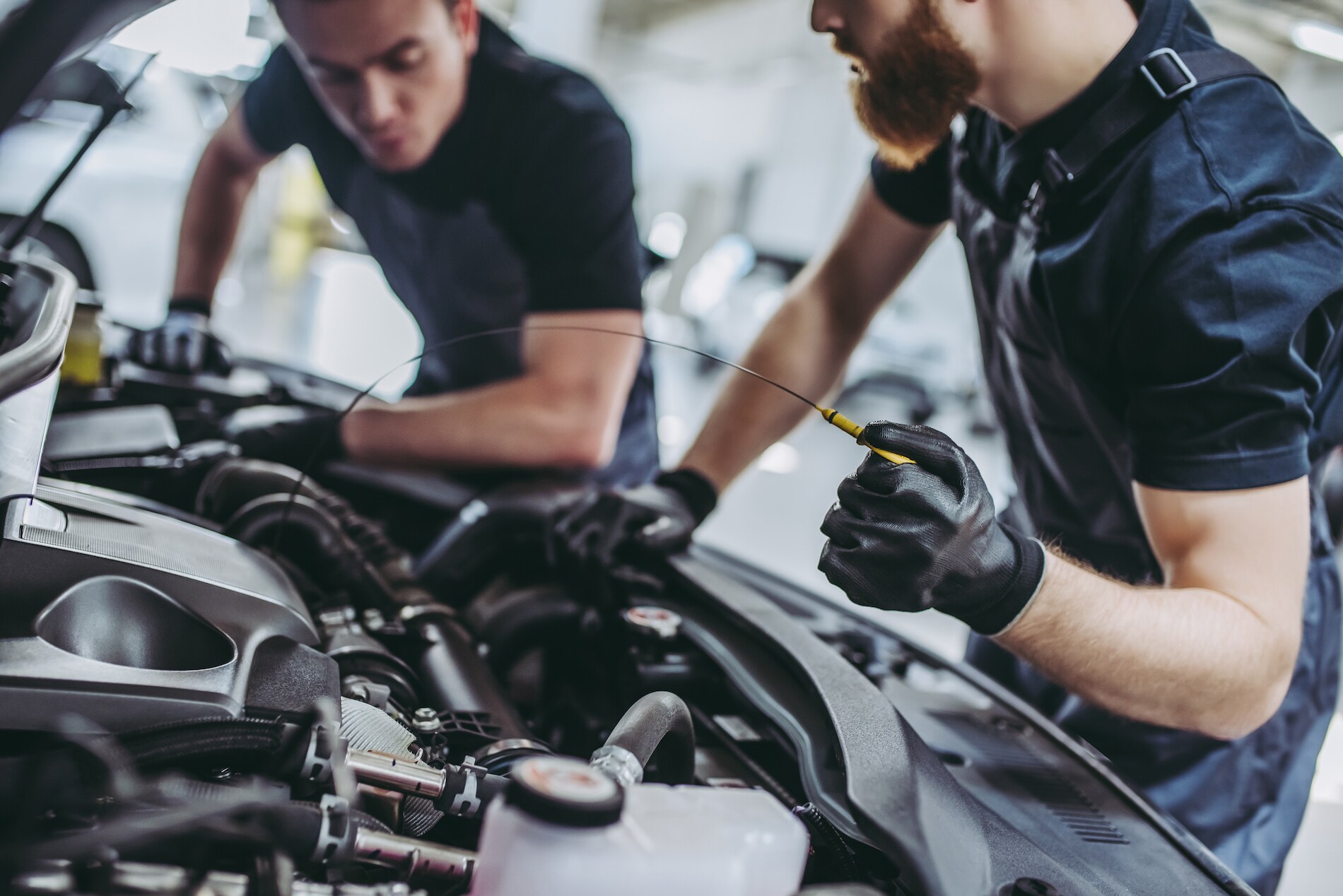 Oil keeps your engine running smoothly. It takes a lot of parts and machinery to power your Subaru. With all those parts working hard, a lot of heat can build up under the hood from all the friction. Too much heat and friction can lead to problems.Luckily, oil takes care of that for you. It pulls double duty by lubricating your engine and cooling the parts down. This lets them perform at a high level and keep your car healthy. 
Why Does My Car Need New Oil?
Eventually, oil starts to wear down. Keeping your engine cool and lubricating its parts is a tough job. After you've put enough miles on your Subaru, your oil stops working like it used to. It even changes its color and consistency. 
For example, when oil goes in your engine, it pours easily and has a golden-brown color. Oil that's old and overworked is darker and thicker. It looks like a heavy black sludge. Once your oil is in this condition, it's not going to be very effective. That's why getting your oil changed is so essential. 
Signs Your Need an Oil Change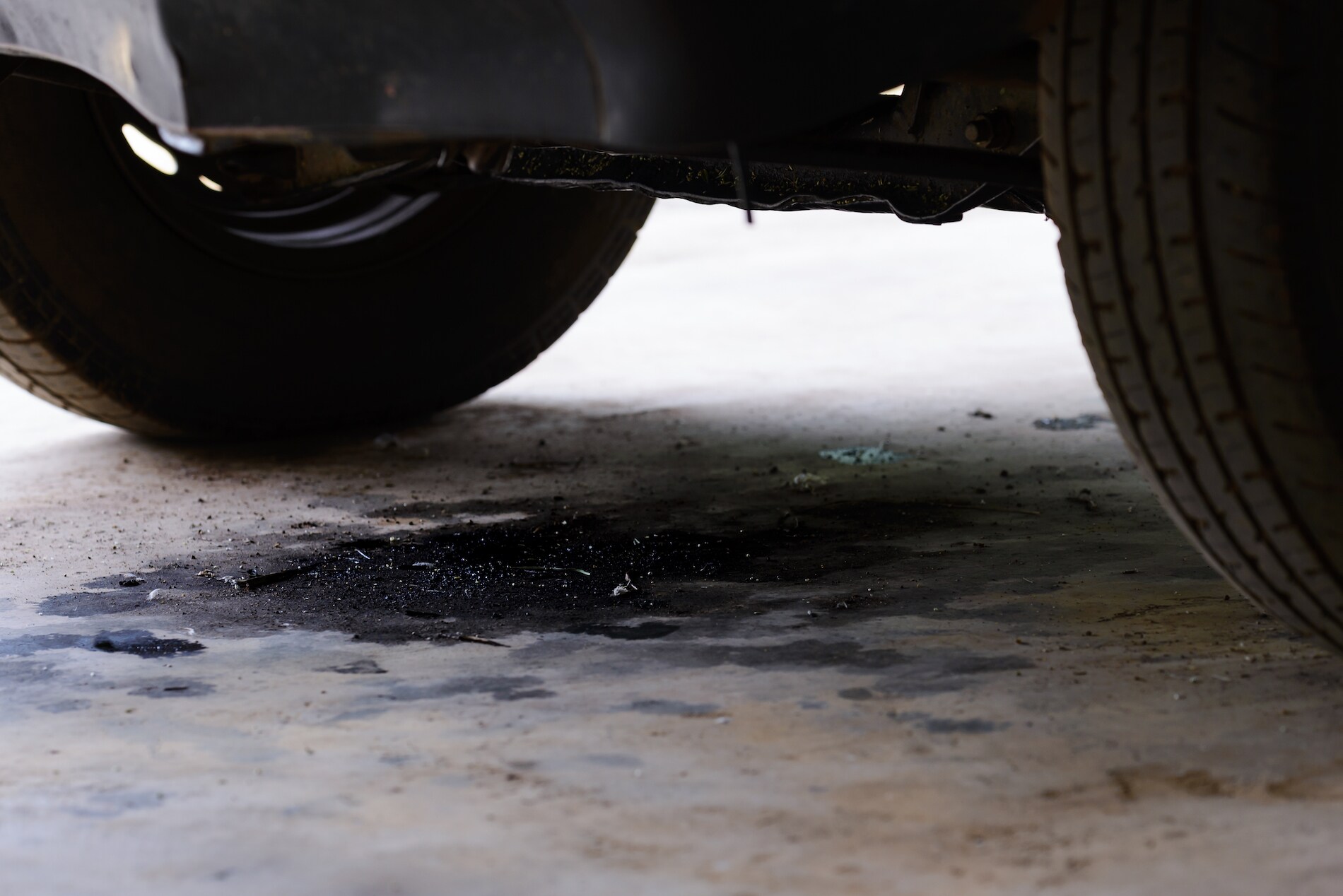 So, how do you know when it's time for an oil change? If you aren't sure how long it's been since your last trip to the service center, just look and listen for these warning signs:

Dashboard Warning Light: If you're overdue for an oil change, you'll see a light that looks like an old-fashioned oil can.
Knocking Sound: When you're driving on old, overworked oil, it's a lot harder for your engine to run properly. That can cause loud, knocking sounds while you drive. 
Dark Oil: To see what kind of condition your oil is in, pop the hood and locate the dipstick. Then, pull it out and wipe it on a paper towel. If the oil looks dark, you should schedule an oil change right away. 
Schedule an Oil Change
Schedule service with Paul Miller Subaru when you need an oil change near Parsippany, Wayne, or Morristown, NJ. Our highly trained technicians can take care of all your routine maintenance. Contact us to learn more about your maintenance schedule or schedule service online.
Make an Inquiry
Hours
Monday

9:00am-8:00pm

Tuesday

9:00am-8:00pm

Wednesday

9:00am-8:00pm

Thursday

9:00am-8:00pm

Friday

9:00am-8:00pm

Saturday

9:00am-6:00pm

Sunday

Closed