Life is always better with a pet. They're cute, cuddly, and provide you with companionship. Adding one to your home or family is a big deal and cause for celebration. If you're thinking of making a new furry friend this June, check out one of these places to celebrate National Adopt a Cat Day near Wayne, NJ.
Stray Cat Brew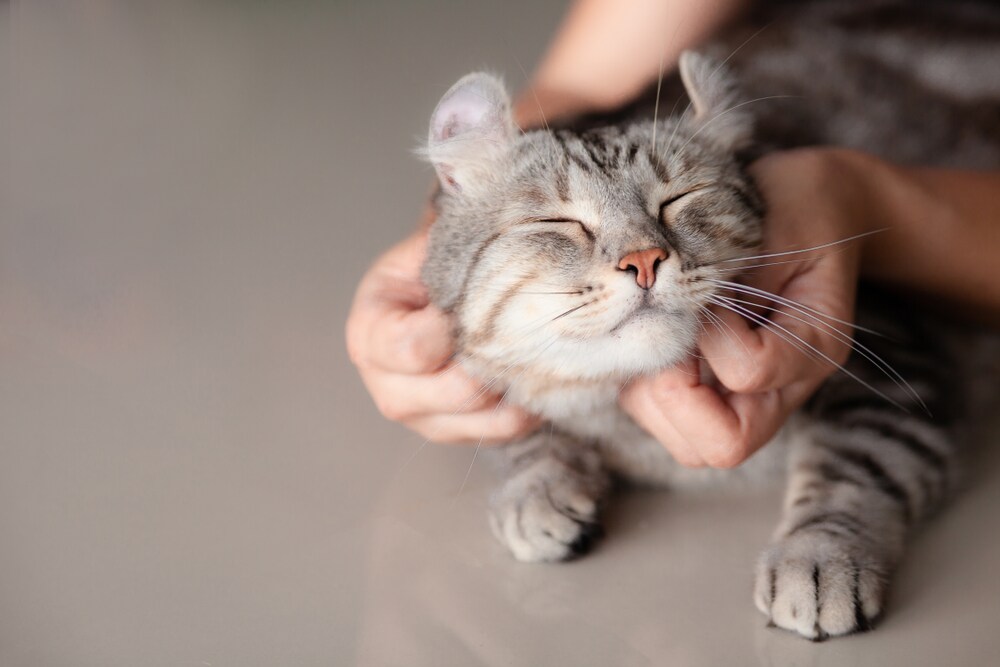 To make sure you're ready to play with your new cat, start your day off with an energetic drink from Stray Cat Brew. They've got fresh-brewed coffee, decadent milkshakes, and flavorful smoothies, plus breakfast foods like bagels and muffins.
Their menu can get kids and adults excited for bringing home a new feline friend. On top of traditional drip coffee, iced coffee, and cappuccino, they've got creative cat-themed combinations like Catnip Brew. It's available iced or hot and made with two shots of espresso.
You can also savor a cool iced drink on a hot day. The Catnip Milkshake combines milk, fresh-pulled espresso, and iced coffee. There are healthy, caffeine-free drinks to get you or the kids ready to play, too, like the Purr-fect Starter. This smoothie blends either coconut or almond milk with strawberries, bananas, blueberries, and apple juice.
Follow Stray Cat Brew on Facebook to check out all the delicious treats you can try after you add a cat to your family.
Wayne Animal Shelter
After you've gotten properly caffeinated or let the kids have some sweet treats, you'll be ready to bring a cat home and give it some love and care. The Wayne Animal Shelter cares for and finds homes for around 1,000 animals every year.
You can browse their animals online and even check out their featured pet of the week. This shelter offers lots of adorable animals to adopt, but if you're just looking to help out, you can make a donation or volunteer too.
In addition to housing local dogs and cats, they also run a spay and neuter program. To learn more about how they help animals in north Jersey and see how you can adopt or volunteer, check out the Wayne Animal Shelter on Twitter.
Add a Feline to Your Family
Whether you're on your way to adopt a cat or bring some coffee to volunteers at the animal shelter, these beloved local spots offer a great way to celebrate National Adopt a Cat Day near Wayne, NJ.