---
Choosing to lease a Subaru is both smart and exciting. It's an easy way to hit the road in the sedan, crossover, or SUV that you're interested in, then choose what you want to drive just a few years later. Whether you're planning on leasing a new Outback every three years or you need to go from a Legacy to an Ascent, leasing is an excellent option.
What about when you need to end your lease before your term is up? At Paul Miller Subaru, we can help you with that. To show drivers in Parsippany, Wayne, and Morristown, NJ, how to end a car lease early, we put together this helpful list of your options.
---
---
​
Options For Ending a Car Lease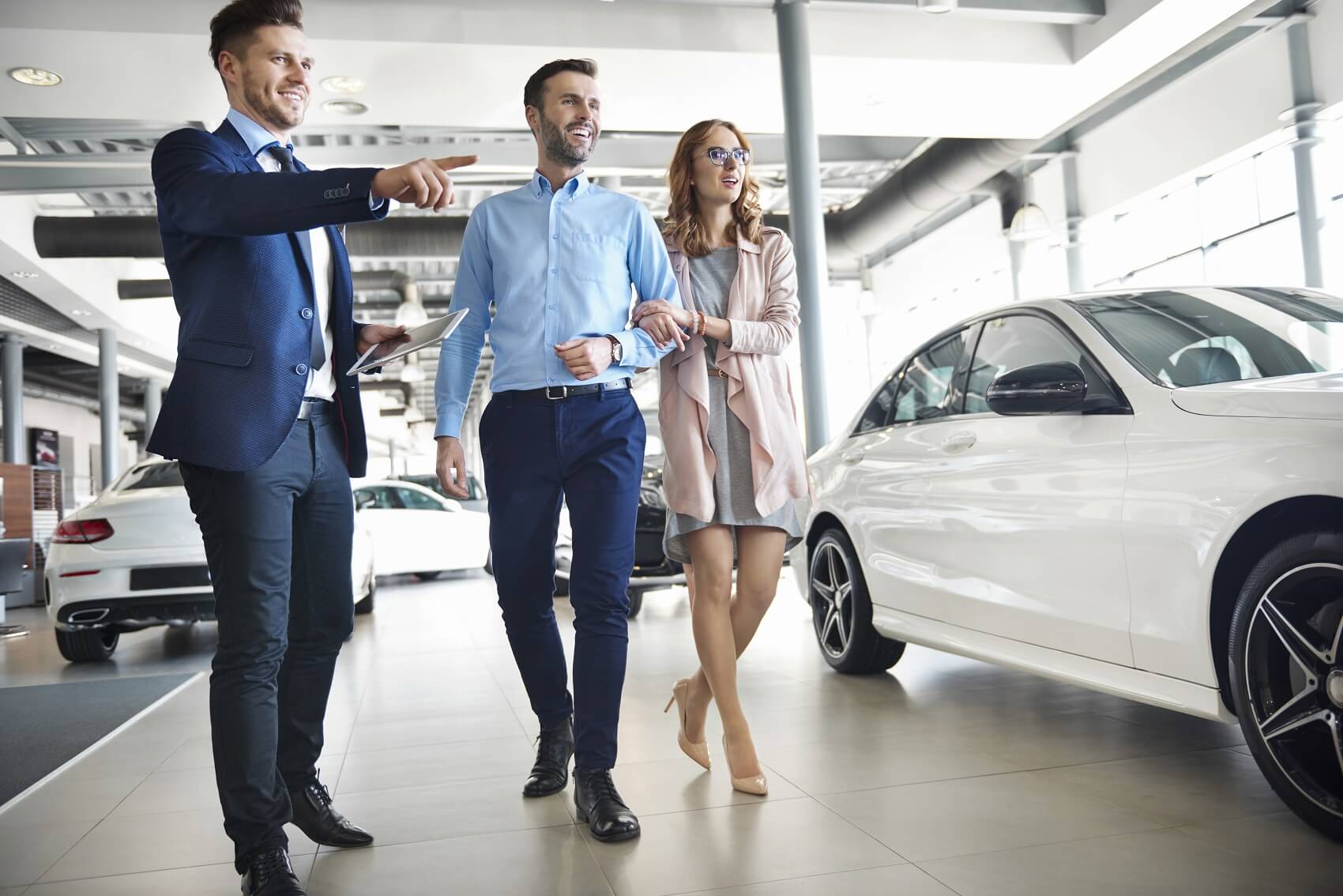 No matter what your reasons are, you can have peace of mind knowing that it is possible to end a car lease early. Not only that, but you'll have a few options for how to go about it. It all hinges on what your circumstances are and what you feel is the best option for you. Some of the ways you can go about it include:
Terminating the Lease Term - The fastest, most cut and dry option is deciding to end your lease term ahead of time. Usually, you'll have to pay the remainder of the agreed upon lease term, but it will get you out of your lease.
Trading the Car In Early - When there's another vehicle that you're interested in, you can choose to trade the car in early. This is a good option if there's a newer model or a different model that you want to lease or buy. With this option, you'll typically roll the remainder of your lease into the next one.
Transfer Your Lease - Let's say you have a friend who needs a new ride, or your college grad just got out into the real world and they need a car. In either case, you can actually transfer your lease over to them, so they drive the car for rest of the lease term.
Buy the Car Outright - Sometimes you grow attached to your car. If that happens while you're leasing, you can talk to our finance center and discuss options for purchasing the car and transitioning from a lease to an auto loan.
---
Reasons to End a Lease Early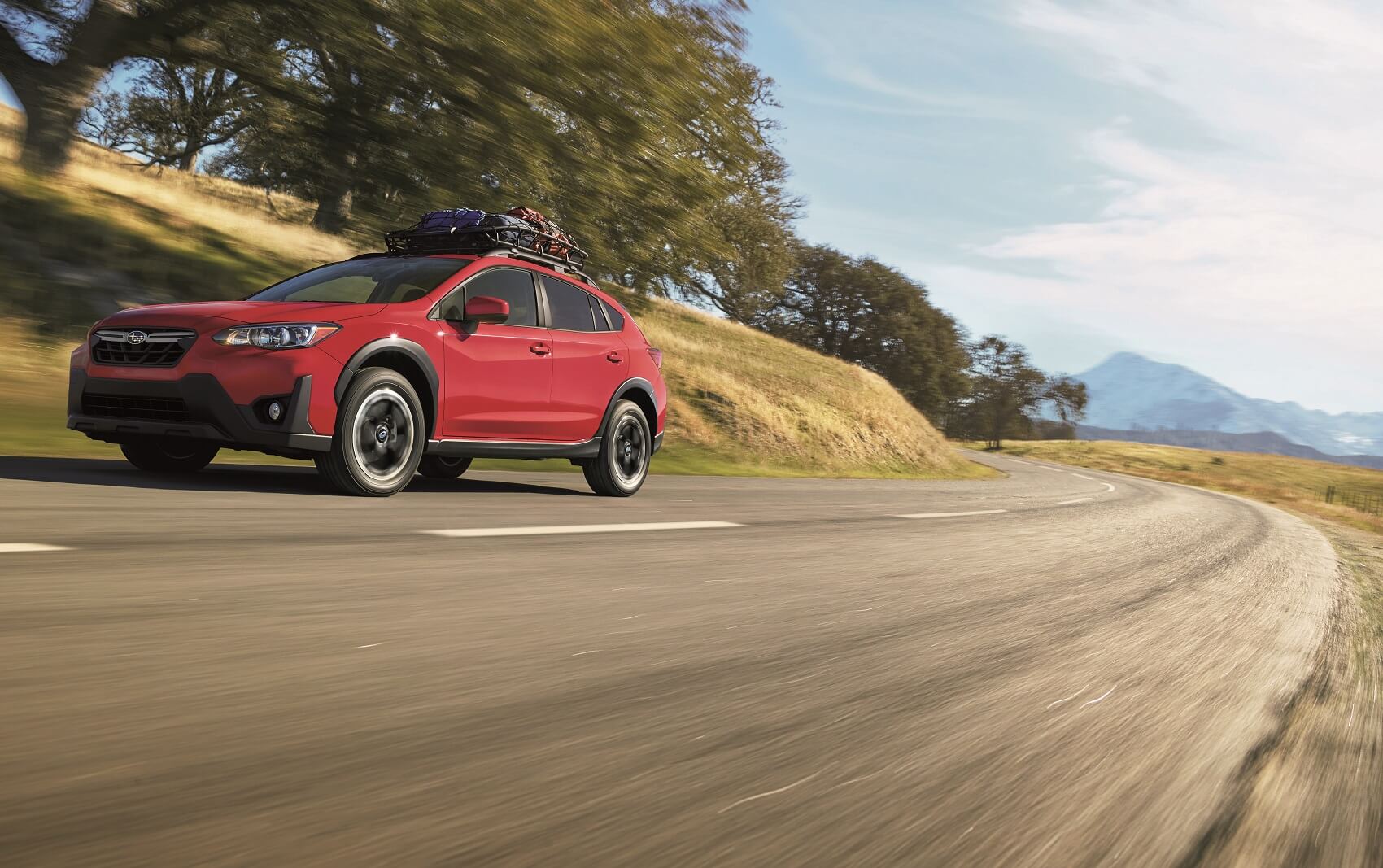 Life is unpredictable. While a lease term is only a few years, a lot can change in 24 or 36 months. Maybe your family has grown. Maybe you've adopted a new four-legged friend. Maybe you've moved closer to work and now take public transportation. Or maybe you're just ready to buy a car.
Whatever your reason, it's okay to think about ending your lease early. That's why our finance center is here to help you navigate your options and help you no matter what you decide to do.
---
Learn More About Leasing
If you're interested in learning more about how to end a car lease early, visit Paul Miller Subaru. Our finance team is happy to provide information and assist drivers in Parsippany, Wayne, and Morristown, NJ. Contact us if you have any questions about leasing or stop by our finance center.
---