As the calendar turns to a new year, it's time to focus on what goals you want to set for yourself. Getting in shape is often one of the most popular New Year's resolutions. If you want to get healthier and have fun doing it, check out one of the best gyms for the New Year in Wayne, NJ.
Crunch Fitness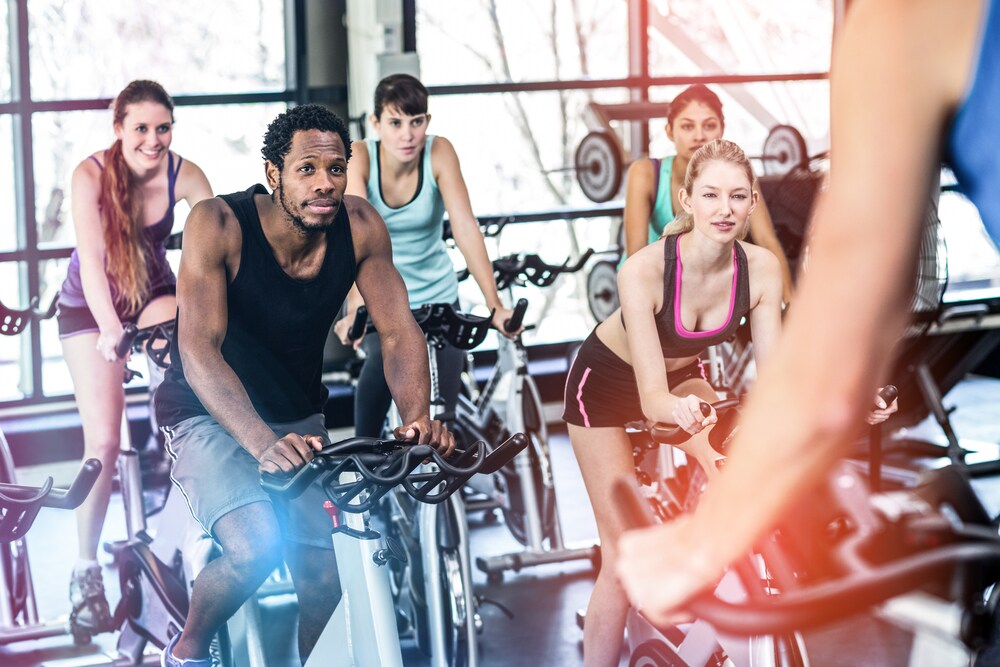 Looking for a gym where you can be yourself during your workout? Then head over to Crunch Fitness! There are no judgments here. You can work out at your own pace or try one of their fun programs.
As soon as you walk in, you'll see row after row of equipment. There are free weights, the latest weight lifting machines, and lots of cardio equipment. You can experiment or create your own routine on them and do whatever feels comfortable for you.
There are also great group fitness classes including Zumba®, Cardio Tai boxing, and cycling classes. If you're looking for some one on one coaching, they can set you up with a personal trainer and nutrition coaching.
Once your workout is done, you can refuel at the juice bar or get a soothing hydro-massage. At Crunch Fitness, they're all about making everyone in the community feel welcome. Follow them on Facebook for news on their classes and special promotions.
Life Time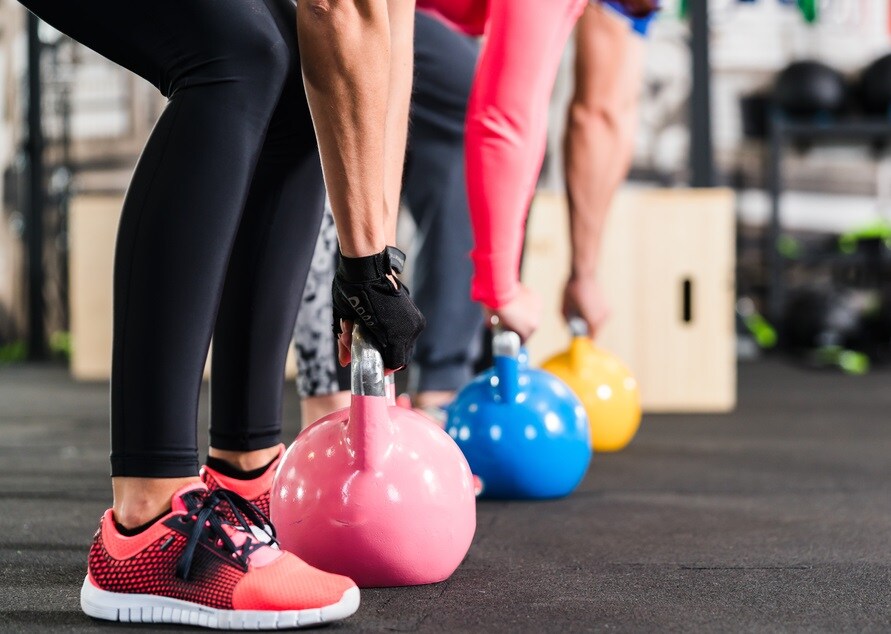 If you're interested in joining a gym that's loaded with amenities, check out Life Time. This luxury health club has an upscale aesthetic, as well as the finest facilities including private and family locker rooms with fresh towel service.
In addition to their cardio and strength machines, there's an Olympic-style weight platform. You can get warmed up before you hit the floor in one of their stretching areas or get ready before you arrive by following their online weight loss program.
To kick things into high gear, you can join a variety of classes like Kettlebell Kombine, EDG Cycle, or Spartan Strong. Afterwards, you can relax in one of their steam rooms or saunas or recuperate in the whirlpool.
If you're interested in a little competition against friends there's basketball, squash, volleyball, and racquetball courts, a rock-climbing space, and a pool. 
For news on the latest classes, class schedules, and nutrition tips, follow them on Facebook.
The Little Gym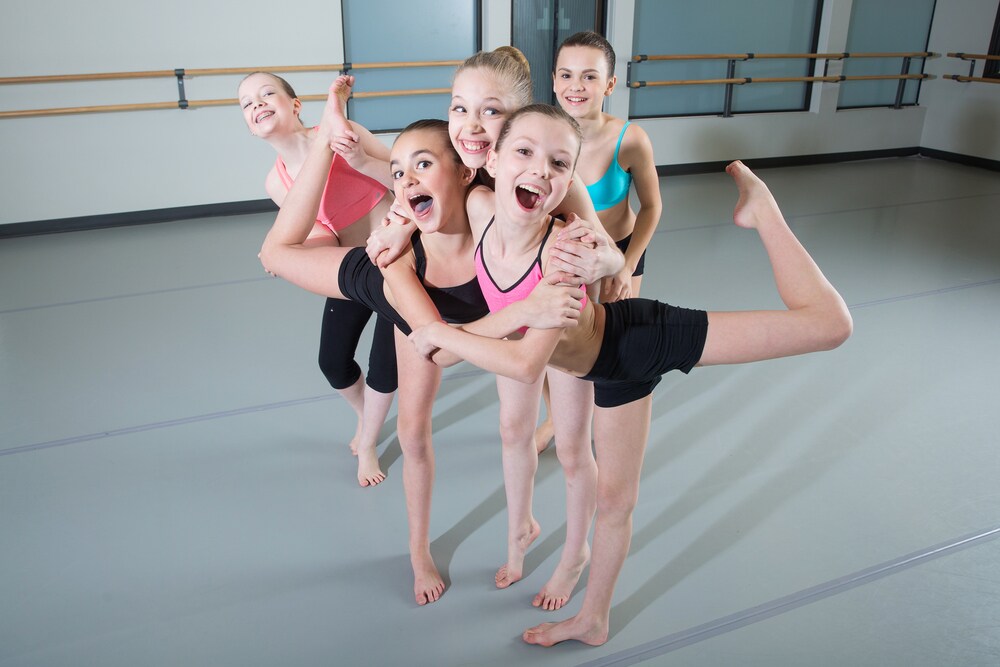 Every parent wants to see their child be active and healthy. That's why The Little Gym in Wayne offers a safe and nurturing environment for children to learn and grow through physical activity.
Part gym, part childhood development center, their classes embrace the philosophy of three-dimensional learning. First, they help children develop flexibility, balance, and strength through their Get Moving classes.
Next, your child's decision-making, concentration, and listening skills will grow every day through their nurturing Brain Boost program.
The final pillar of their philosophy rests in working as a team. The Citizen Kid classes center on sharing, cooperation, and teamwork.
On top of helping your child develop and grow, both you and your kids will have a lot of fun at The Little Gym. Follow them on Facebook for updates on courses and news about events.
New Year, New You
To start this year off right, visit one of the best gyms for the New Year in Wayne, NJ. Whichever one looks right for you and your family will be able to get you set up on the right track for a healthy year.