Factory Order Your New Subaru
Pre-Order a New Subaru with Paul Miller Subaru
Now is the best time to place a factory order for your new Subaru from Paul Miller Subaru. You can pick and build your Subaru with the interior, trim level, accessories, of your choice, in your favorite color, exactly the way you want. To get started, please use the form below to select the new Subaru model in which you are interested and in what color. When we receive your inquiry we will follow up with you to confirm as well as schedule a time for you to meet with our sales staff and start the order process.
LET'S GET STARTED:
* Indicates a required field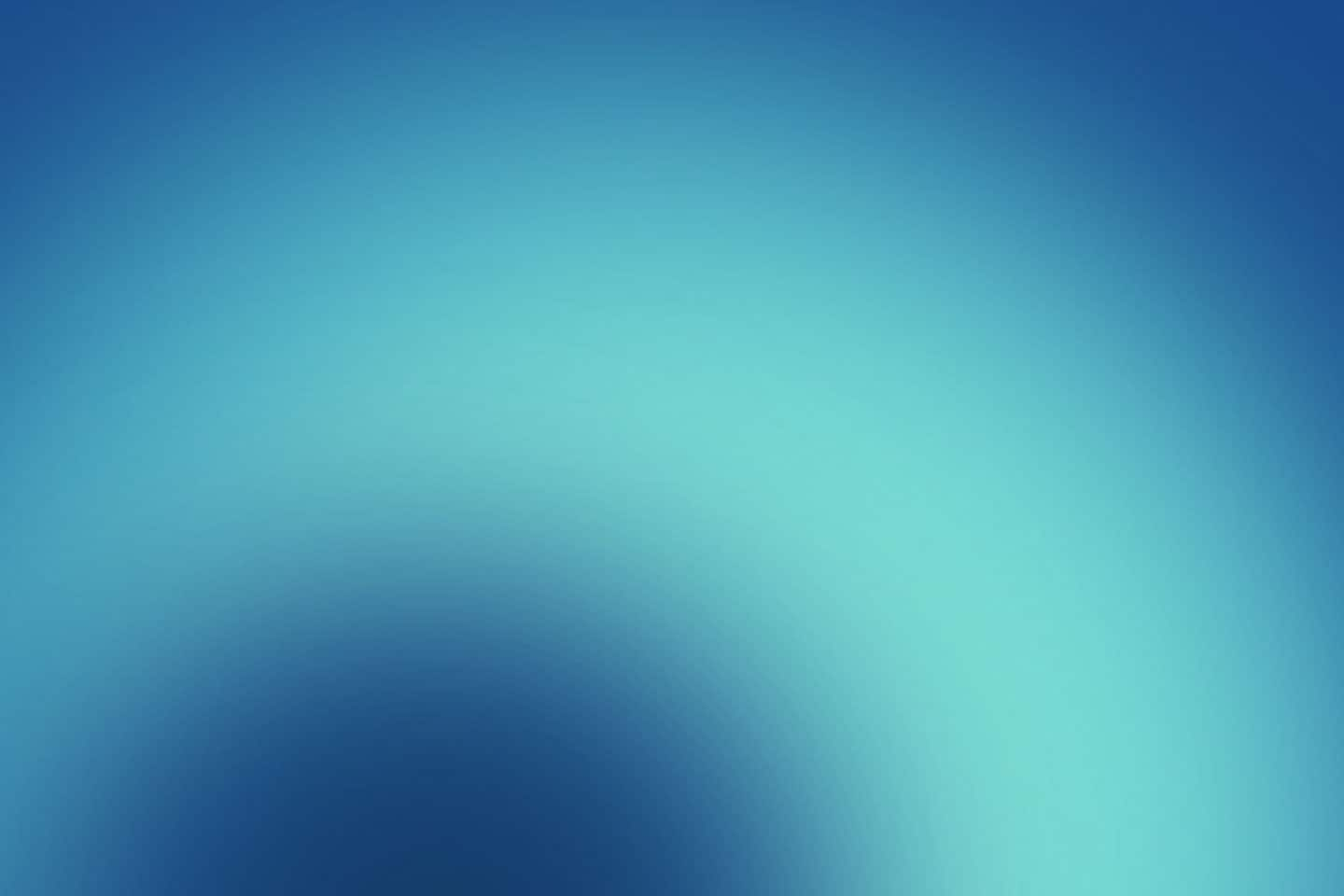 Get the Latest Upgrades by Custom Ordering Your Subaru
Get the latest safety technology and entertainment features along with updated performance capabilities and styling trends by custom ordering a your Subaru from Paul Miller Subaru. Each Subaru vehicle has an enticing variety of features and options you will want to see and review.
The new Subaru Outback brings two new trim levels along with a long list of new features. Subaru introduced the off road capable Wilderness Edition. The first model in the new Wilderness line. Soone to arrive will be a Forester Wilderness. Other Subaru models, like the Impreza and Legacy sedan, continue to improve with the latest infotainment and the safety features that keep owners coming back each model year. The Subaru BRZ is back and all new, ready to compete in the sports car arena. The WRX launched like a rocket for this model year, offering even more enticing performance features. Our Subaru SUVs, the Crosstrek, Ascent, and Forester tame the suburban landscape or take to the trails for get away weekend. It all starts by customizing a new Subaru your way.
Custom Ordering Advantages with Paul Miller Subaru
Your Subaru Your Way: Instead of spending more money on features you don't actually want or missing out entirely on those that you would actually love to have - ordering your Subaru direct from the factory is the best way to get the exact vehicle you've been looking for.
Designed and Built to Suit: Ranging from the exterior color and wheels to the interior upholstery and tech features - custom ordering your vehicle means that you'll have the flexibility to equip your vehicle exactly to your liking. Paul Miller Subaru is your top destination for factory orders.
Accessorize for Your Lifestyle: You can also select the specific accessories you would like for you new Subaru as well. From Bike, Kayak, Paddleboard, and rooftop cargo carriers to an entire line of pet friendly accessories for your Subaru.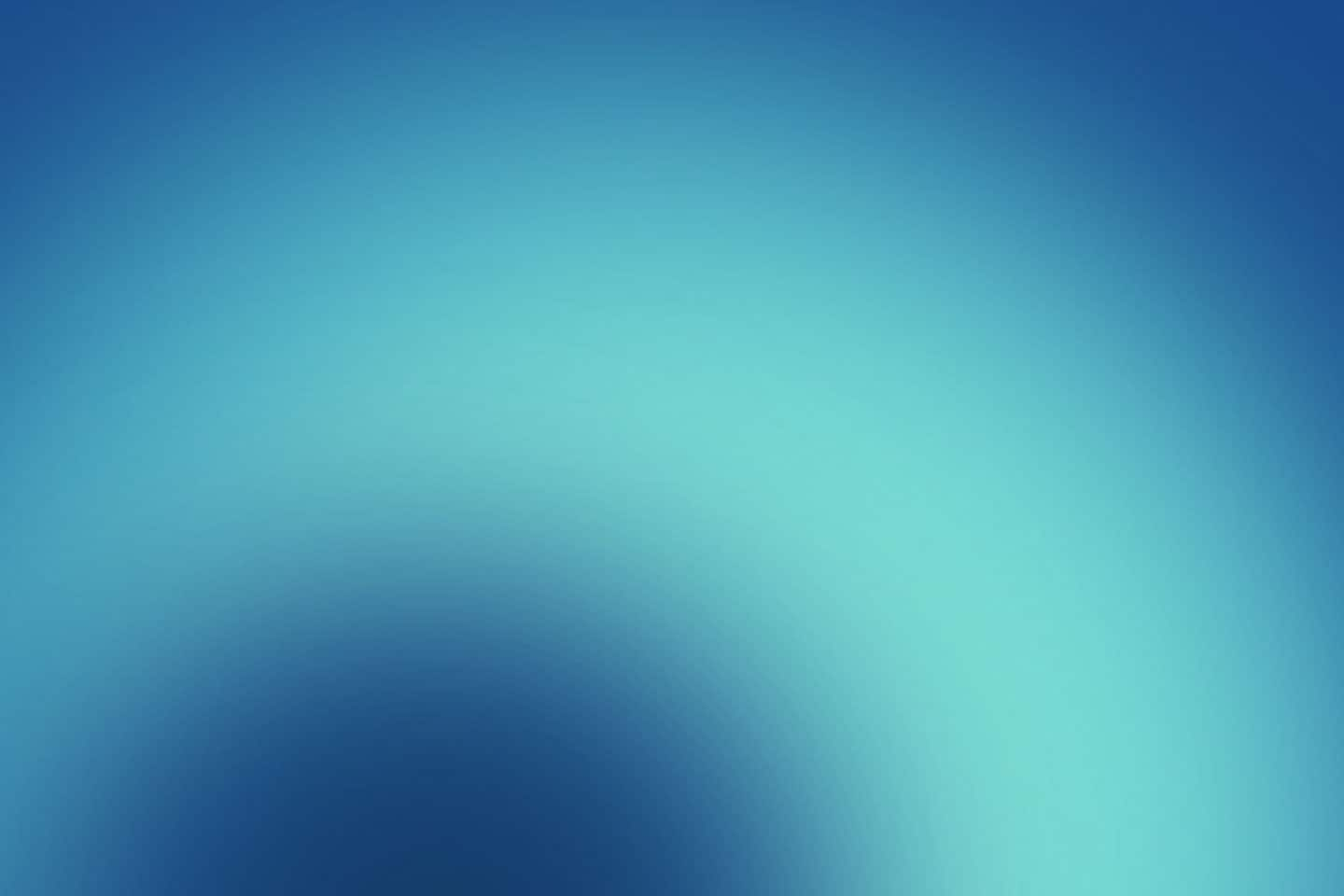 SUBARU FACTORY ORDER FAQs
Q: How long does the custom ordering process generally take?
A: Most custom-ordered Subaru models will be built within five to eight weeks. Your sales consultant will keep you informed throughout the build process from when the order is placed until final delivery at the dealership.
Q: Is a deposit necessary in order to place a custom order?
A: Yes. A deposit is required to place a custom order. This deposit can be applied to a down payment on your new vehicle or used to purchase the vehicle outright. Should you prefer to lease or finance the vehicle, the deposit can be returned to you in full or partial after your contract has been signed and you have taken delivery of the vehicle.
Q: How can I track my pre-ordered Subaru?
A: As your Subaru is being built, Paul Miller Subaru will keep you updated with the status of your order and the scheduled delivery date. Your Subaru gets assigned a VIN (Vehicle Identification Number), which Paul Miller Subaru will provide you with to track progress.
Q: Can I place my custom order over the phone?
A: Yes. Our team is ready to help you finalize and place your order via phone. However, we do recommend visiting us in person prior to submitting the order to view your color, fabric, and accessory choices in person (if possible) to make sure they are perfectly suited to your needs.
Q: Will I be eligible for special rebates, offers, or lease incentives if I custom order my Subaru?
A: When your order is initially placed, the price of your vehicle will be determined at that point. Due to the fact that incentive and rebate programs can vary from month to month, we can only provide you with an estimate of your potential monthly payment. However, after we know the month that your vehicle will be delivered - you can take advantage of the current programs and incentives available at that time.