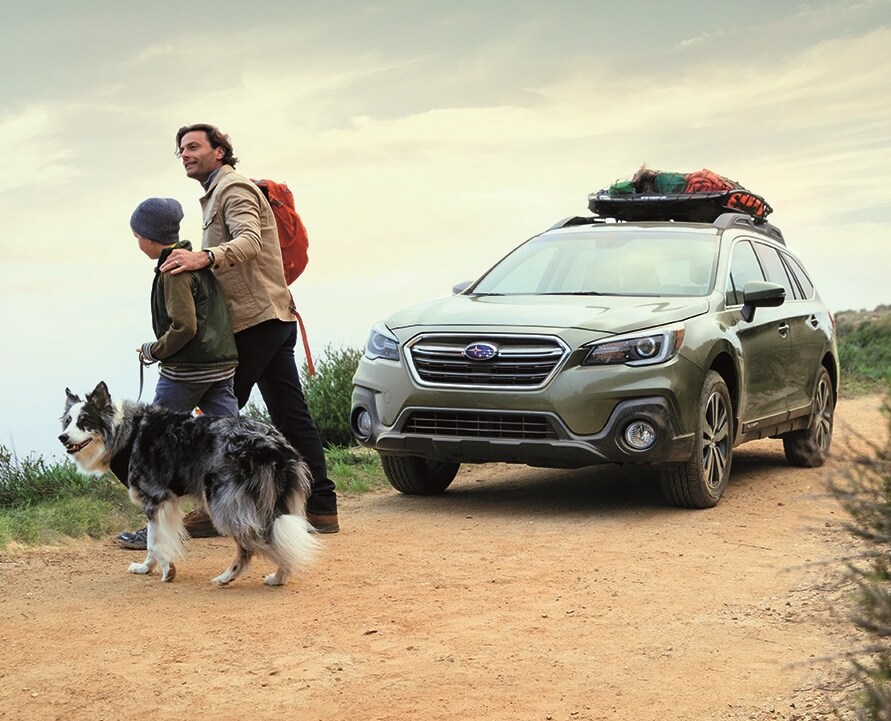 Certified pre-owned (CPO) vehicles provide maximum peace of mind and top-notch performance with your used car purchase. What can you expect from a certified pre-owned vehicle?

If you're interested in finding your CPO match in Parsippany, Wayne, or Morristown, NJ, you'll want to check out this certified pre-owned checklist from the auto experts at Paul Miller Subaru.
Shop with Confidence
Looking through certified pre-owned vehicles typically means you have full access to the vehicle's history with a provided vehicle history report.
Many gently used cars will come with these useful, verified sheets that give the new owner a window into the car's previous condition and care, but with a CPO vehicle, they're guaranteed.
A Recent-Year Vehicle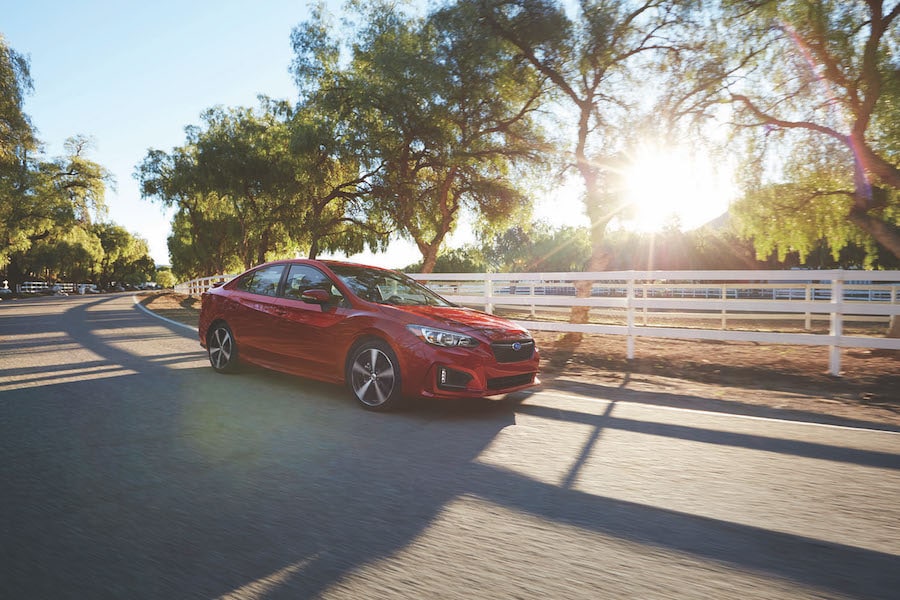 The newer the vehicle, the more adventures there are for you to take advantage of! Seeking out a vehicle that's been a new model in the past  one to five years helps to ensure that you're getting a car that's still in its glory years and ready to go the distance.
Inside and Out Reconditioning
One aspect you can expect to check off the list as you shop for a CPO car is a well-cared for ride! That's because certified pre-owned vehicles must adhere to their manufacturer's standards for inspection and reconditioning.
For example, a certified pre-owned Subaru is reviewed closely on 152 different points about the vehicle by a skilled Subaru automotive technician. If one or more of the items reviewed is not up to par, repairs are made using genuine Subaru parts to ensure the vehicle is running just like new for its new owner.
CPO Warranty Coverage
A certified pre-owned vehicle also mimics buying a new car by providing special warranty coverage that starts from the date of purchase.
If you decide to purchase a CPO Subaru Outback for example, you'd receive a 7-year/100,000-mile Powertrain Coverage Plan from Subaru to cover the main mechanics of the vehicle like the engine, transmission, and symmetrical all-wheel drive.
Unique Owner Benefits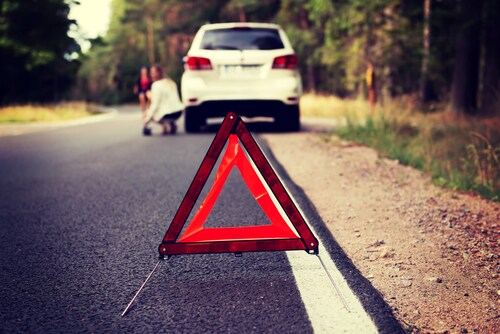 A final item on your certified pre-owned checklist, of what to expect from a CPO car, is additional support plans from the dealership you buy your new-to-you vehicle from.
Here at Paul Miller Subaru, our certified pre-owned Subaru buyers can enjoy complimentary 24/7 roadside assistance, towing and rental cars, and available maintenance and protection plans that can help you boost the performance of your vehicle and keep it running like new for the long run.
Put Your CPO Checklist to the Test Today
Now that you've checked out everything that you can look forward to when shopping for a CPO vehicle, it's time to start checking the boxes off potential rides that offer what you're after in your next sedan, wagon, or SUV.
Interested shoppers in Parsippany, Wayne, and Morristown, NJ, can start shopping for a "CPO inventory near me" at Paul Miller Subaru online. We have a variety of certified pre-owned models in stock backed by Subaru CPO warranty coverage, a vehicle history report, and more.