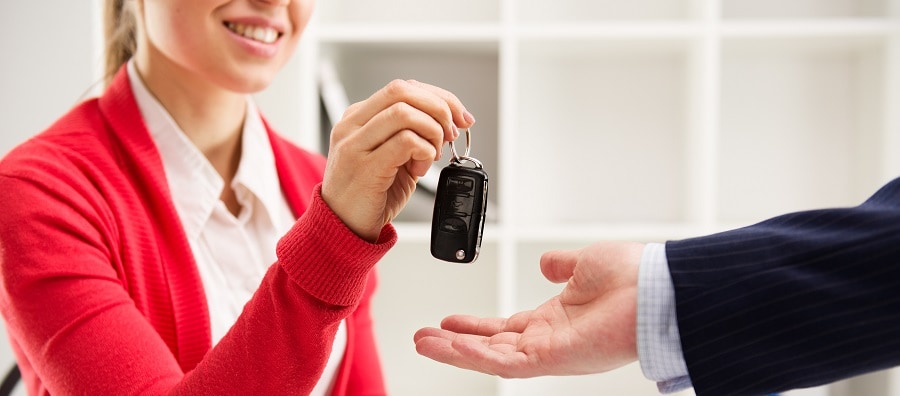 A reliable Subaru is a great choice for all seasons. Whether you're packing up for a trip to the beach in the summer or tackling tough winter conditions, a versatile all-wheel drive vehicle is a solid all-around option.
So, what's the best way to get one? Is buying or leasing right for you? To help drivers in Parsippany, Wayne, and Morristown decide, Paul Miller Subaru looks at both in this Buy vs. Lease car comparison.
Advantages of Buying
Buying a car gives you a lot of freedom. Once you agree to an auto loan, make a down payment, and start financing, the vehicle is yours to do whatever you want with.
With leasing, you'll eventually have to return the car to the dealership, so you won't be able to make any major changes to it. If you've purchased a car, you can customize it and add accessories even while you're still making finance payments.
Some dealerships also put mileage limits on the vehicles they lease. The nice thing about buying a car is that you can put lots of miles on it and take it anywhere you want, even on a coast-to-coast road trip.
Advantages of Leasing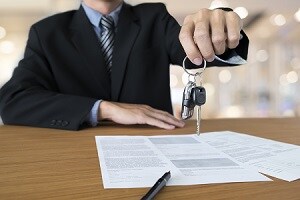 Leasing gives you a different way to get the keys to the car you want. You'll start by agreeing to a lease term. This is usually 24 or 36 months long. During those two or three years, the car is all yours. When the term is up, you'll return it to the dealership.
One benefit of this is that it lets you upgrade every few years. Let's say you've been leasing a Subaru Forester and want to continue driving. When your term is up, you can easily start a new lease with the latest Forester model.
It also gives you the opportunity to get some variety in your driveway. A lot can change in three years. If your family has grown, and you need more space, you can lease an SUV with three rows of seats, like the Ascent, instead.
Finally, choosing to lease can actually save you money. When you buy a car, you'll have to pay off its total value over a few years through financing. With leasing, you'll only be responsible for the value of the vehicle during your term. This means you usually won't have to make a down payment before getting the car.
Subaru Dealership Selection
As a Subaru dealership, our inventory features a great selection of dependable new, used, and certified pre-owned vehicles. There's versatile SUVs with lots of cargo room like the classic Outback. You'll also find safe and sporty compact cars like the efficient Impreza. It's available as both a hatchback and a sedan, and offers great fuel economy in both.
Visit Paul Miller Subaru to learn more about this Buy vs. Lease a car comparison and test drive one of our reliable cars or SUVs. Every model on our lot features standard all-wheel drive and lots of features to help drivers in Parsippany, Wayne, and Morristown have a safe and fun drive.