As the leaves change color and a chill creeps into the air, you know that Halloween is just around the corner. If you're looking to get into the spirit of this ghastly good time near Parsippany, Wayne, or Morristown, visit one of these haunted houses, if you dare.
Bearfort Paranormal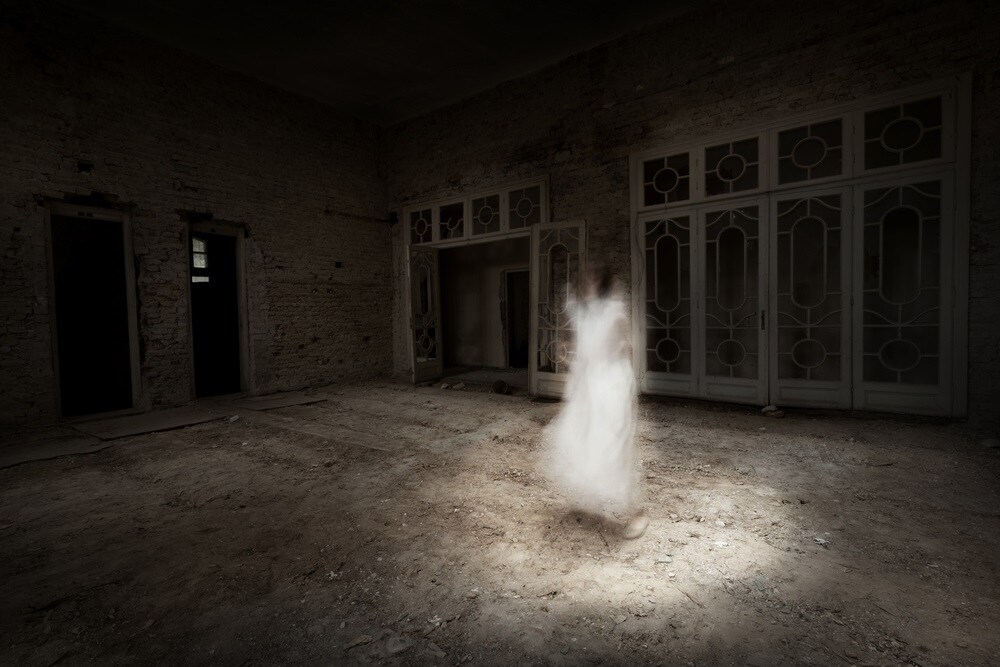 Have you ever felt a paranormal presence around you? Thought that maybe your house is haunted? If you've ever heard a sound or seen something that made you suspect that you're in the midst of a spirit, Bearfort Paranormal can get to the bottom of it for you.
Whether it's your home or place of business, their team of experts will conduct an extensive investigation into the spiritual activity that's haunting you. Using hours of audio, visual, and sensory recordings, they'll analyze the paranormal activity that's made your house its home.
So, if you feel a sudden chill, hear a haunting sound, or see something that shouldn't be there this season, get an expert's opinion from Bearfort Paranormal. Follow them on Facebook for videos and findings from their previous investigations.
Brighton Asylum
In 1952, Brighton Asylum was shut down after patients and staff disappeared. Today, it's home to some of the scariest attractions in the northeast. They're accepting new guests in the asylum and the current residents don't want to let you leave.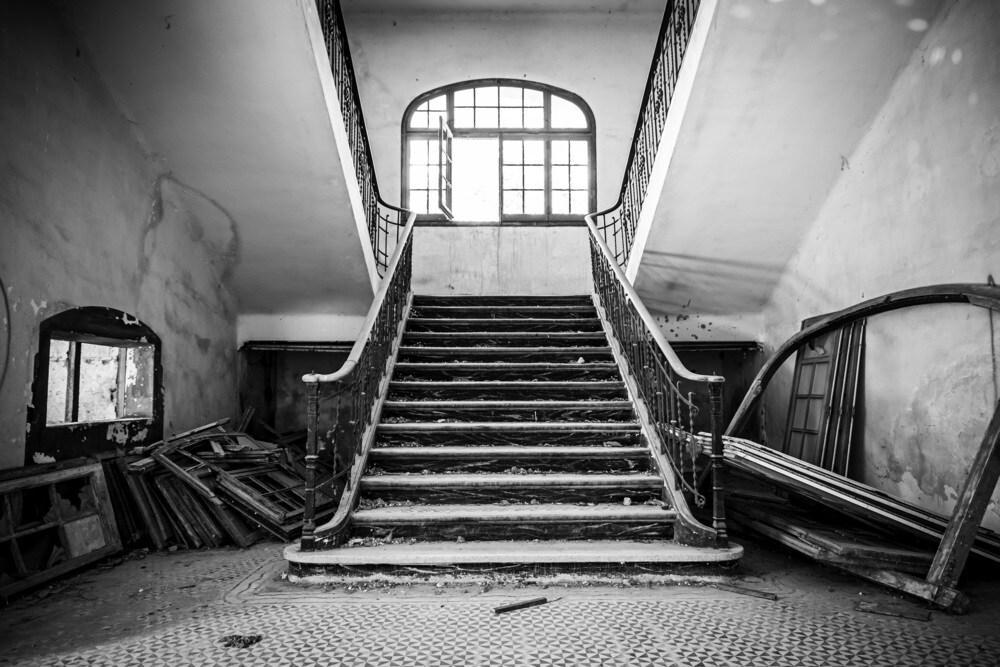 You'll start your stay in the research and development center where staff will try to perform tests on you. If you escape, you'll have to make it through The Tunnel. This underground passageway was the setting for every inmate escape and incident during the asylum's twisted tenure.
If you make it out, you'll proceed to the staffing quarters, now known as The Bleeding Grounds. For a truly terrifying challenge, you and a group of friends can reserve an extended stay where this second-floor wing of the asylum becomes an escape room.
That's just one of the many challenging and chilling escape rooms you'll find inside. You can race against time as member of the Bomb Squad, go on an Egyptian adventure in The Tomb, or make your way out of a haunted hotel in room 1408 Escape.
For information on their latest attractions and photos that will keep you up at night, follow Brighton Asylum on Facebook.
The Hayride of Horrors & Haunted House
Looking for some festive frights down on the farm? When you swing by The Hayride of Horrors & Haunted House, you'll be in for some seasonal scares like no other.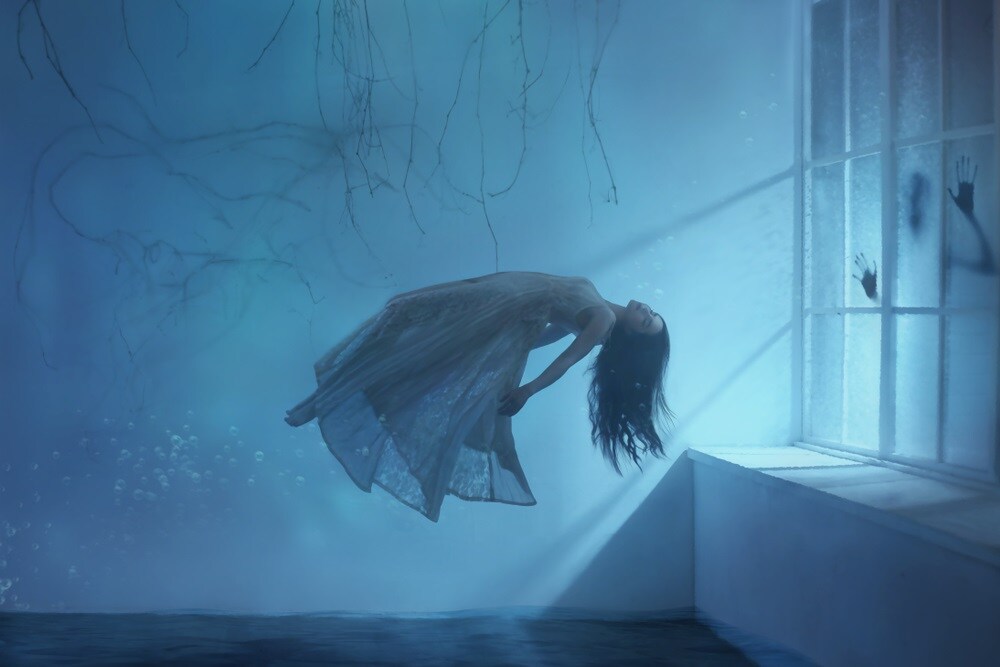 When night falls, Corrado's Farm transforms from a family fun park to fuel for your nightmares. The haunted hayride takes you on a long journey through the deep, dark woods where ghouls and goblins wait to pop out from behind the trees.
If you make it out alive, you'll have to survive their haunted house. Their creepy hallways put you right in the middle of a nightmare as monsters and the undead lurk behind every turn.
For information on their season and scary photos of their attractions, follow The Hayride of Horrors & Haunted House on Facebook.
Frightening Fun in New Jersey
To give yourself a good scare this season, visit one of these spooky spots. If you manage to escape, you'll know why they're the best haunted houses near Parsippany, Wayne, and Morristown.