Whether you are looking to improve your dance moves or get your child involved in the art of dance, these studios have the professional instructors and variety of classes to improve your skills and rhythm!
D&O Proteges Dance Studio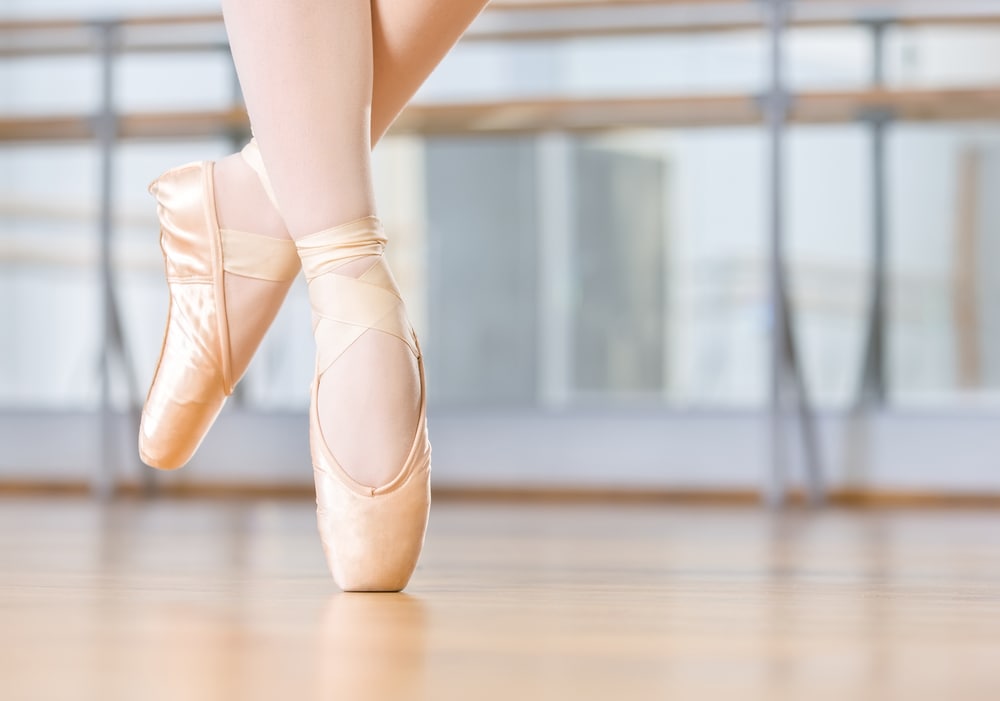 D&O Proteges Dance Studio aims to promote the art of ballet, jazz, hip-hop, and more. No matter if you are just starting out or already have extensive training, they have lessons designed for all ages and skill levels.
With their ballet classes, you can start to improve your balance, poise, and flexibility with this classic form of art. Their hip-hop classes help students take their movements to another level using the beat of the music to form their routine.
If you are interested in learning the fine art of jazz, they can start by teaching you the basics, then eventually lead into more advanced steps!
Gloria Frances School of Performing Arts
At Gloria Frances School of Performing Arts, they offer a range of classes for beginner and advanced students. This includes tap, jazz, ballet, hip-hop, and lyrical classes. Through their professional instructing and positive motivation, their ultimate goal is to give their students more self-confidence.
Offering classes for children as young as preschoolers, this dance studio is a great activity to get your child into early on! They can just have fun and enjoy dancing recreationally or work their way up and join the competitive dance team, Dance Edition, at Gloria Frances. With this team, they will get to perform, compete, and travel as a team while making memories that last a lifetime!
McKenna School of Dance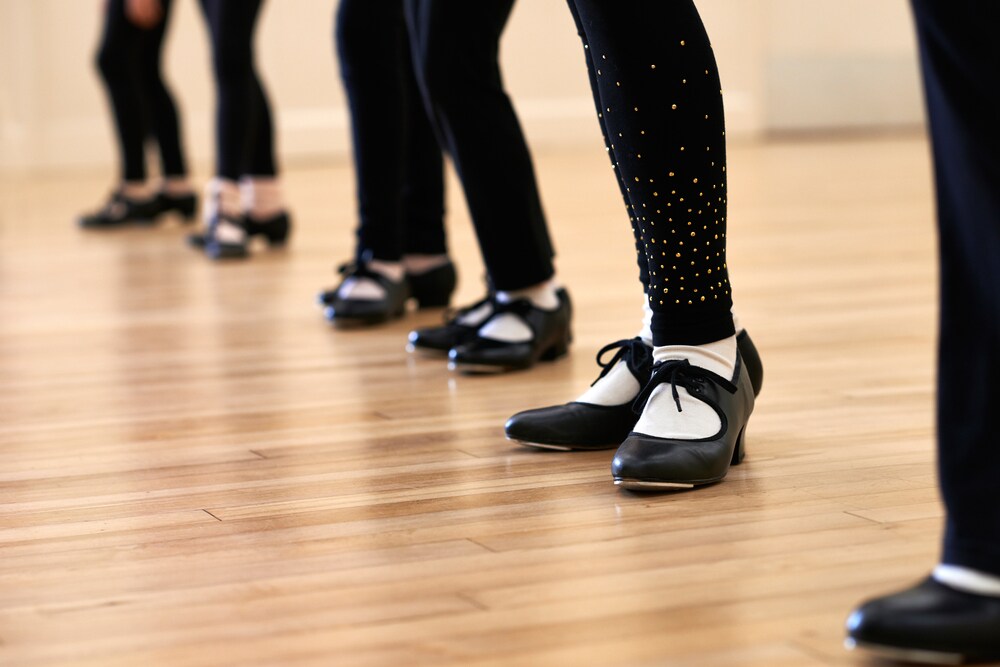 McKenna School of Dance has a variety of classes, starting with their pre-school class to their adult ballet class. Your children can join for their hip-hop, jazz, and tap class that combines all three disciplines so they can become a well-rounded dancer.
As your child continues to improve, they can enroll in more advanced classes and even join for performances with fellow students at McKenna School of Dance. Instead of competitions, they give performances for local organizations in the community like nursing homes and schools!
If you are looking for a fun activity to do with your significant other, join for the ballroom class! You can learn the basics of ballroom dancing with your partner, focusing on various styles like salsa, waltz, and swing dancing.
Leap Your Way into a Dance Class!
Sign yourself or your child up today for a class at one of these dance studios near Wayne!