While the fine dining aspect of restaurants can be super fun and almost like an adventure, sometimes you get tired of the unfamiliar and you just want a big, juicy burger.  Biting into the bun, hearing the crunch of the lettuce and onions, and feeling the juice of the tomato run down your chin is especially satisfying.  Don't waste your time with fast food; hit up one of these top three burger joints in the Parsippany area.
The Committed Pig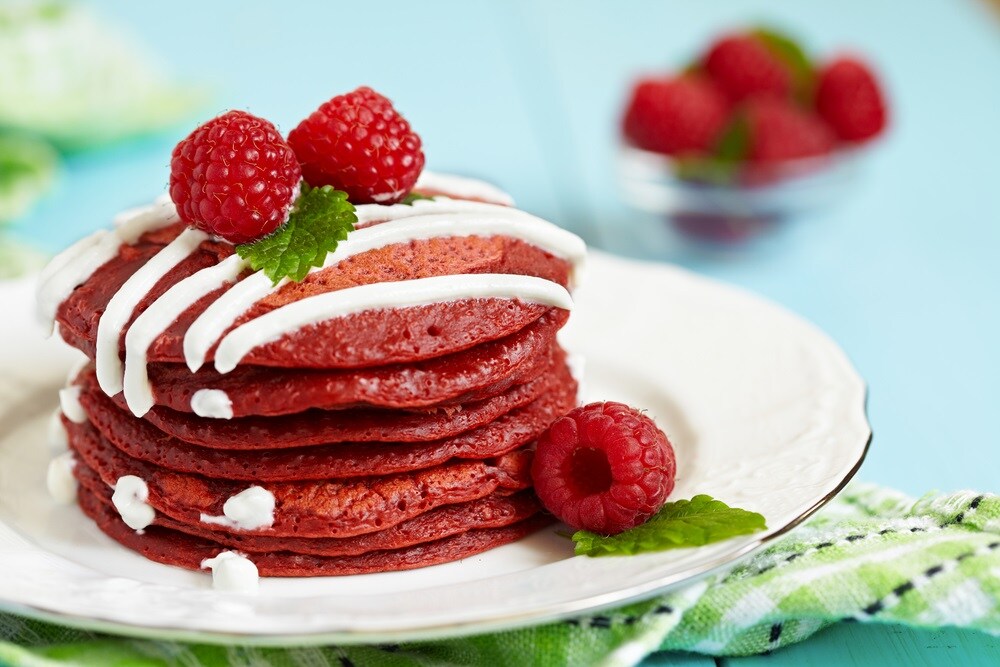 Despite the financial decline towards the end of the first decade of the 2000s, owner Jerry Rotunno managed to secure a financial partner to open his first restaurant.  An overnight success, Food, offered people what Jerry called a culinary hug during dark times.  With the success of their first restaurant, financial partner Tony Monteiro was more than happy to fund The Committed Pig.
The Pig, as it is affectionately known, eventually increased in popularity so much that the owners decided to turn their first restaurant into another location, as well.  Offering two essential comfort foods as staples of their menus (pancakes and burgers) you can't go wrong with either selection.  Try some cookie dough or red velvet pancakes at breakfast, and then come back for lunch or dinner where you can try Mr. Beautiful or a Burgernut.  Check out some of their food on their Instagram!
Kabab Paradise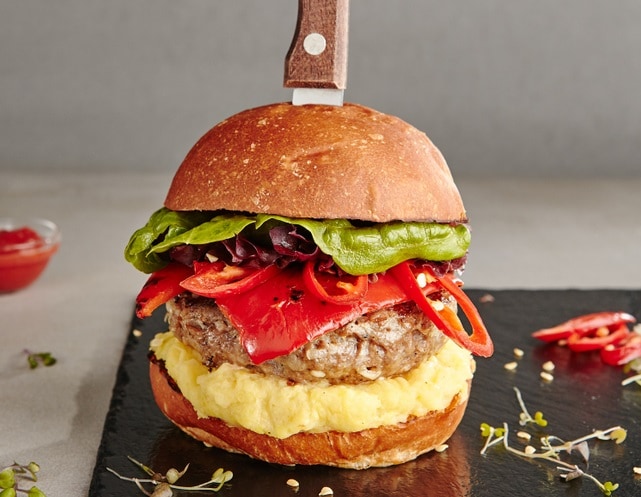 Featuring delicacies from Afghanistan as well as traditional American foods, Kabab Paradise is family-owned and -operated, and maintains Halal standards during food preparation. If you've never sampled Afghani food before, treat yourself to some goat biryani or one of the many delicious appetizers like bolani, sambosa, and ashak.
If you are at Kabab Paradise due to their incredible reputation for preparing intensely delicious Halal burgers, then you're in for a real treat.  With a burger menu named after our solar system, you can't go wrong with the Saturn burger or the Jupiter.  For the ultimate convenience, they offer online ordering for all your takeout needs.  Their Facebook page will give you all the details you need!
Stony's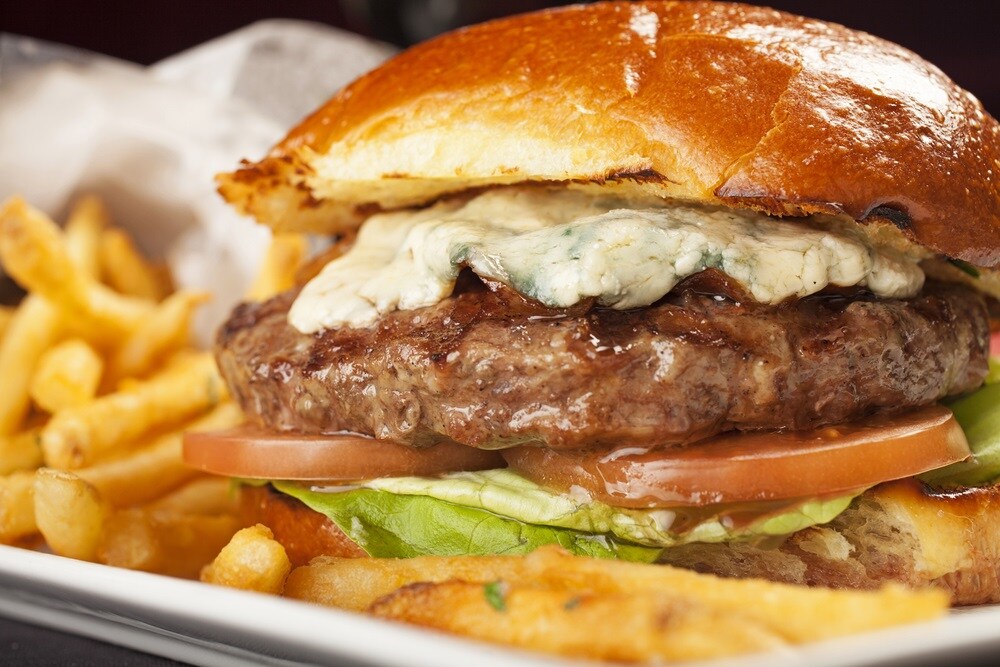 You would think being mentioned in Matter Magazine as one of the best places to eat in the NJ area would be their claim to fame, but they actually choose to let their burgers speak for themselves at Stony's.  Sure, they feature some delicious salads and delightful foods from different regions like burritos, tacos, and Caribbean treats; however, you probably came for the burgers, right? Rightfully so! 
Start out with either the fighter or the bomber, choose your cheese, and build from there.  Featuring all the classic toppings like lettuce, tomato, onion, mushrooms, and some you wouldn't expect like jalapenos and cherry peppers, your burger is about to be the bomb. Once you've had a taste, you can still sample their fare if you don't feel like going out with their curbside takeout.  See their menu on their Facebook page!
Burgers Up!
When you're in the mood for juicy deliciousness, nothing else will fill that void.  Grab a hold of one of these amazing burgers at Parsippany's top spots. You won't be sorry!