After a long week at work, a company happy hour may be just the ticket to trigger your weekend relaxation. Don't mess around when it comes to good times! Kick your Friday night off right with a trip to one of these top three breweries in the Wayne area.
Cricket Hill Brewery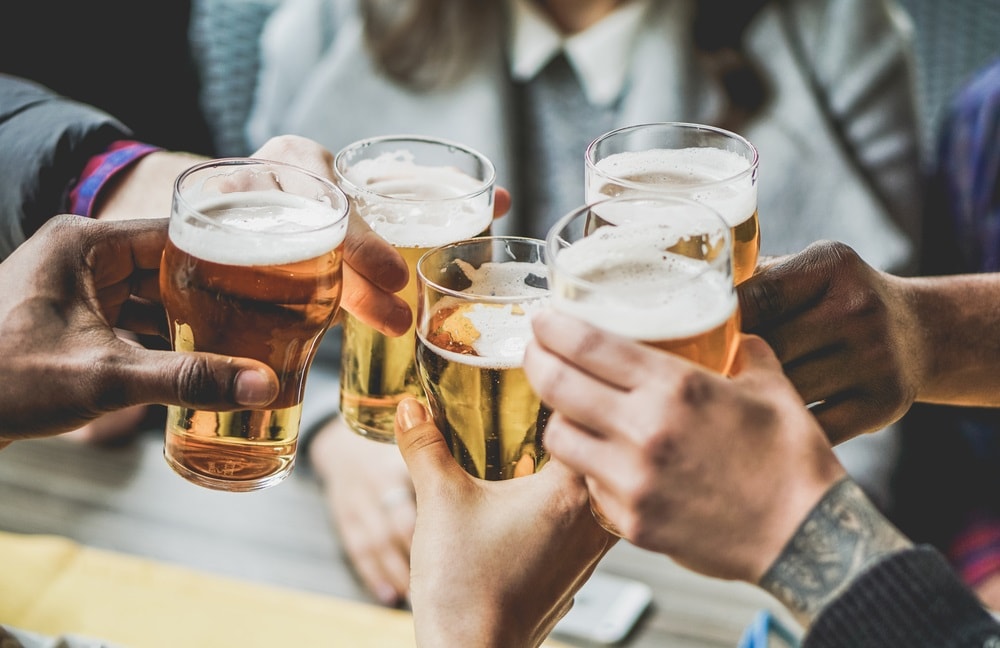 When founder Rick Reed opened the doors to his brewery in 2001, he and his co-owner Ed Gangi just wanted to make some delicious new beers.  With the help of expert brewers, Cricket Hill Brewery pumped out their first two beers: East Coast Lager and American Ale, both in 2002. Years later, the brewery is still going strong with four year-round brews, as well as three seasonal, three small batch, and two reserve beers.
If your co-workers are beer lovers, then this is the place for your new happy hour. In their tasting room, there are always twelve delicious and frosty frothy beverages on tap for your enjoyment.  Stop by for the brew and stay for some conversation with your workmates before the weekend officially begins. Check out their Twitter feed for updates about what's on tap!
Magnify Brewing Company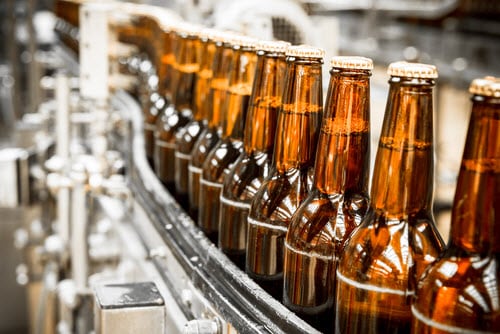 Eric Ruta was introduced to the craft beer scene during his four years at Bates College in Portland, Maine, and was immediately inspired to bring some of that scene back to his home state of New Jersey. He put in his time and learned the business through hands-on experience and upon returning home, he opened Magnify Brewing Company.  These days, with the help of his head brewer, they are able to put out four year-round beers.
With the aspiration for innovation, this brewing company remains focused on sustainability, as well as the production of new, small-batch beers every 4-6 weeks.  Check out the piney and hoppy goodness of their signature beer, Vine Shine IPA, or hit them up on a Wednesday afternoon to take some of the deliciousness home with you.  They're extremely active on Twitter, so see what's happening on their feed.
Taphouse Grille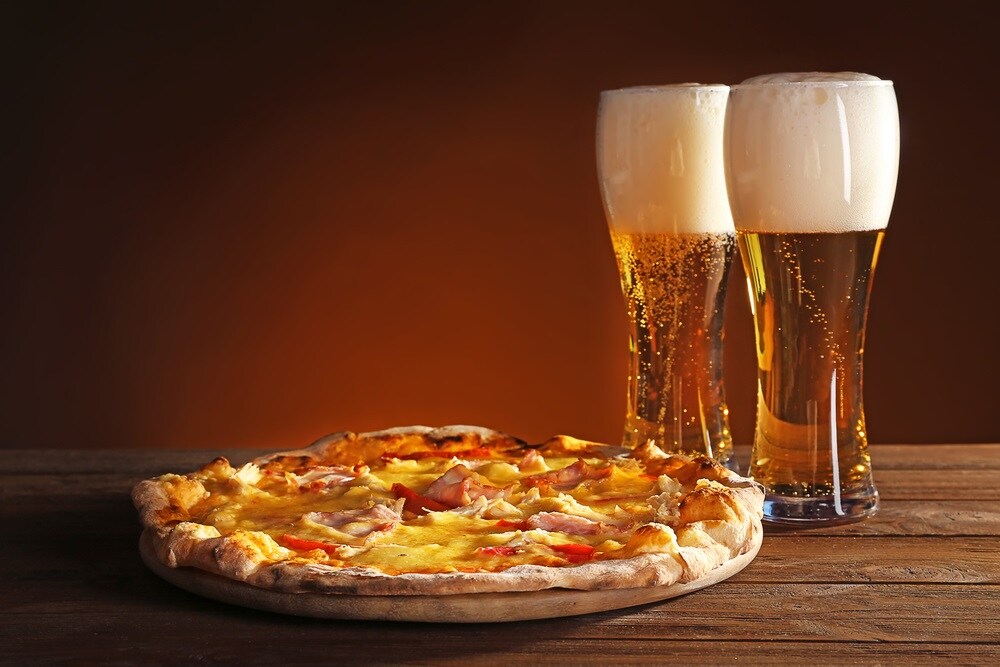 With a happy hour happening every Monday through Friday from 3 to 6 PM, this may just become your favorite hot spot.  Not only do they have fifteen televisions and the incredible space for a private party, but they also offer over twenty drafts from all over the world.  In addition to wines and other bottled beers, Taphouse Grille has a full menu to satisfy your growling stomach.
Split a pizza or grab several small plates to share with your group and settle in for an epic night.  This isn't just your Friday night spot either, as they offer nightly specials including a Taco Tuesday that features $3 authentic tacos and $4 Coronas.  Or hit them up during their Craft Thursdays and get $4 drafts all night.  See what else they have to offer on their Facebook page!
Cheers to You!
Everyone from work will raise their glass to the organizer of an epic happy hour, so hit up one of these three hot spots in the Wayne area and get the recognition you deserve.  Show up for the drinks, but also get to know your co-workers a bit better, or invite your significant other out to join in the fun!