Wayne, NJ, is less than 20 miles away from Midtown Manhattan and home to around 54,000 people. After a long day of mulling around town and New York City, what's better than taking a seat at your neighborhood barbeque for some delectable food and refreshments? We thought local residents would enjoy learning about the best BBQ near Wayne, NJ. That's why we put together this guide to three popular barbeque restaurants.
Keep reading to see which of these barbeques will be your next Friday night out!
American Heroes Smokehouse BBQ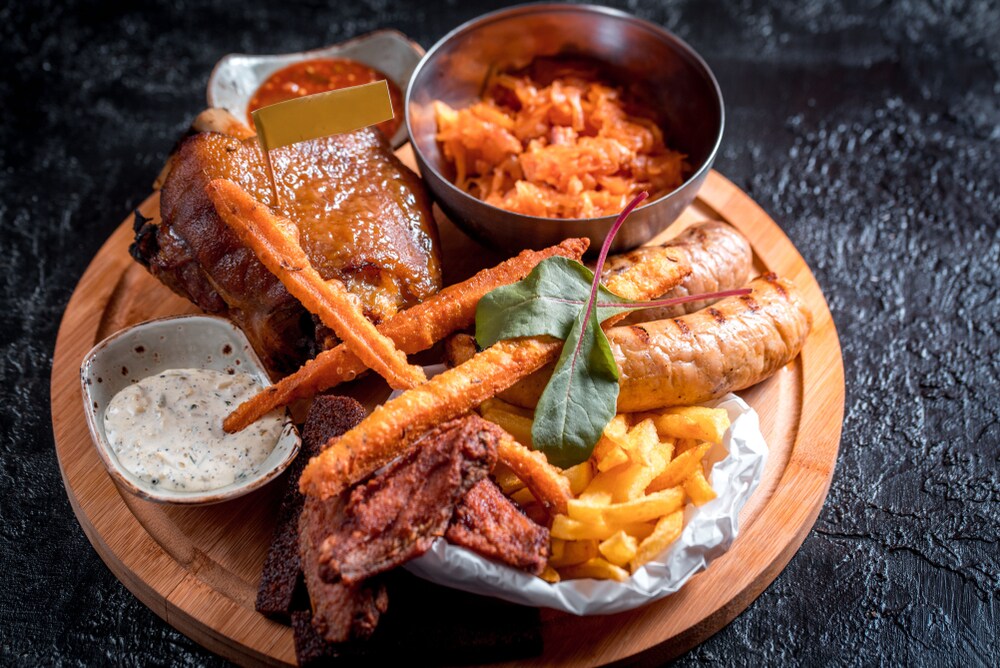 This restaurant isn't your typical barbeque. When it comes to reliable community involvement and continuously honoring American veterans, American Heroes Smokehouse BBQ made sure to incorporate these ideals in their core values. Heroes is actually an acronym defining their roots, which you can take a look at on their website.
As far as food goes, you'll leave American Heroes Smokehouse BBQ with a full stomach and happy heart. They only use the finest quality meats and it's easy to order from their menu thanks to its simplicity; just choose your meal, pick your protein, and add a side.
Be sure to check out their Facebook page for more information, including hours and events.
Joey's Peruvian Cuisine and Grill
When you stop by Joey's Peruvian Cuisine and Grill, you can enjoy a variety of food. Whether you're in the mood for chicken soup, tuna ceviche, or barbeque ribs, Joey's can satisfy the whole family. If you want to try traditional Peruvian dishes, click right over to their website to see menu items, including Seco con Frejoles or Tallarines Verdes con Bistek.
The first platter is a beef stew with white beans over rice, while the second is pasta in basil sauce served with pan-fried steak and golden potatoes. Traditional BBQ lovers have the choice to order BBQ ribs in quantities from 18 ounces to 72 ounces, with which you can get up to four sides.
La Rosa Chicken & Grill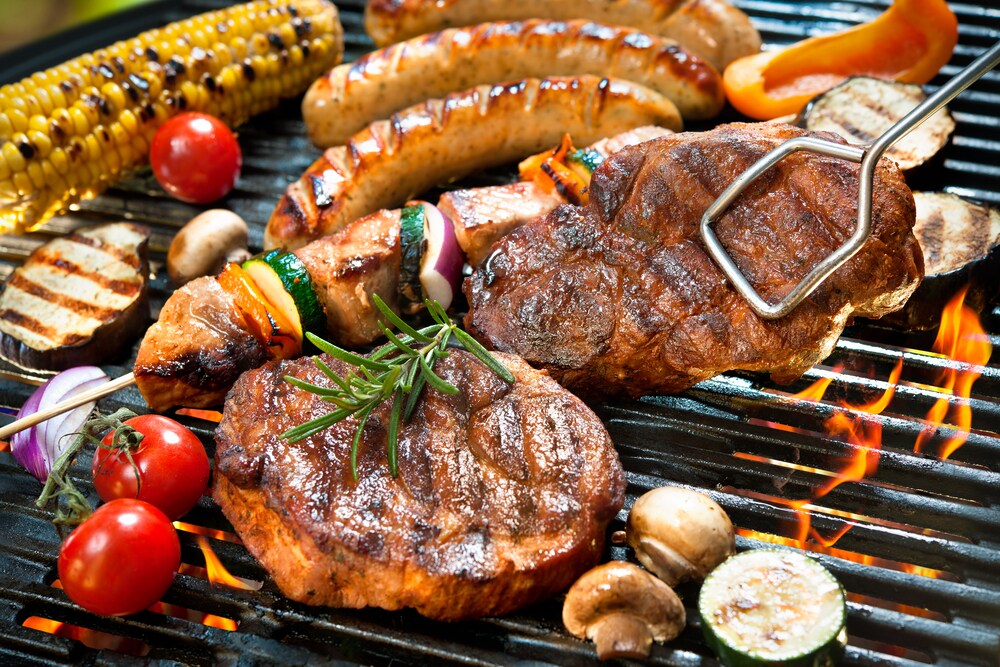 Founded in 1994 by Vincenzo Pugliese, La Rosa Chicken & Grill offers a casual atmosphere and generations-old recipes created with fresh ingredients. La Rosa's signature rotisserie chicken and homemade sides quickly drew attention, and now Vincenzo has six successful restaurants around New Jersey. If that isn't encouraging enough, just take a look at their menu!
La Rosa Chicken & Grill caters to all, even those who happen to have a lot of allergies. Conveniently listed on the first page of the menu is a color-coded allergen guide. Start off with a tasty gorgonzola salad and a soup before diving into the BBQ section. Once you're finished with appetizers, we recommend ordering either the roasted chicken or a full rack of BBQ ribs.
Click over to La Rosa Chicken & Grill's Facebook page to learn more, including business hours, events, and reviews.
Visit One of these Delicious BBQs near Wayne NJ Soon!
We hope you enjoyed learning about some of the best BBQ restaurants near Wayne, NJ, and that you're ready to head out to get some food with your friends and family soon. Each eatery will give you a different taste and atmosphere, from Joey's Peruvian style barbeque to the classic American Heroes Smokehouse BBQ. The next time you're yearning for some smoked goods and a drink-or two­-don't forget to visit one of these top BBQ spots in the area.