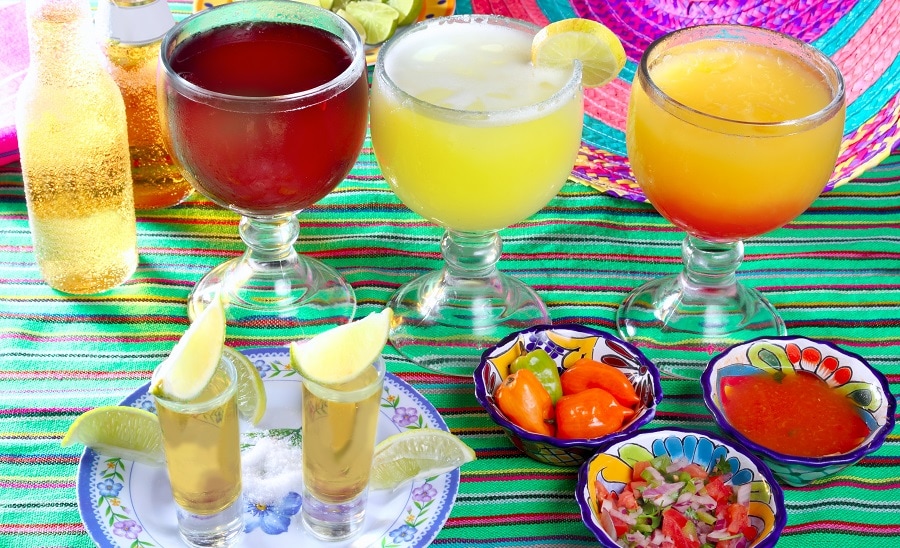 If the thought of pairing classic Mexican cuisine with a couple of refreshing drinks sounds appealing, then you'll want to experience Cinco de Mayo at these authentic Mexican restaurants. Each dish at these eateries is designed with flair and flavor, while the vibrant atmosphere serves to entertain and delight any customer.
Chico's Mexican Grill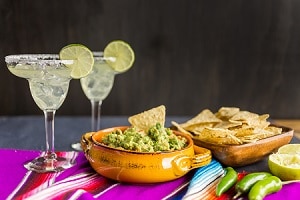 Every entrée and appetizer that rolls out of the kitchen at Chico's Mexican Grill looks delicious, and tastes even better.
To get started, try the succulent Garlic Shrimp in their signature buttery wine sauce, or perhaps go with the fresh guacamole. As for the main course, it's hard to go wrong with the Carne Mexicana, which is an expertly-prepared skirt steak marinated in homemade red sauce.
If you're interested in learning more about this delightful Mexican restaurant, follow the Chico's Mexican Grill Facebook page.
Las Leyendas De Mexico
The charming ambiance found at Las Leyendas De Mexico makes for a delightful visit every time. Not to mention, the savory dishes will keep you coming back well past Cinco de Mayo.
The authentic cuisine ranges from freshly prepared appetizers, like nachos or guacamole, to a variety of mouth-watering entrees, including fajitas, burritos, and tacos. As the food begins to roll out to your table, don't forget to take a peek at their customized drink menu for an original creation that's both tasty and refreshing.
To read some rave reviews about this charming eatery, follow the active Facebook page of Las Leyendas de Mexico.
Maddy's Mexican Restaurant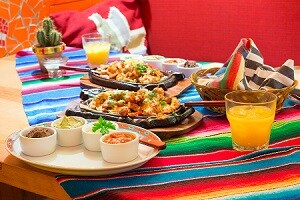 With a colorful and vibrant décor, and plenty of scrumptious options spread across the delightful menu, Maddy's Mexican Restaurant is a go-to location for the authentic Cinco de Mayo experience.
As you skim through the menu, the Tex Mex Enchiladas are a house favorite, and they feature your choice of meats like mole, verdes, rojas, steak, pulled pork, or chicken. Other popular items include the Tinga Quesadillas, and the Tacos Americanos.
You can get some more information on this heralded restaurant by following the Maddy's Mexican Restaurant Facebook page.
Enjoy Cinco de Mayo at These Authentic Mexican Restaurants
When it comes time to celebrate the annual festival of Cinco de Mayo, stop into these authentic restaurants for delicious food, refreshing drinks, and delightful company!