While Subaru vehicles come with all-wheel drive and lots of driver-assist technologies, your brakes are the most important safety system you have. When they're working properly, you can count on them to help you stop suddenly or gradually slow down in traffic.
To make sure they're in good condition, it's important to take care of them with maintenance like having your brake fluid replaced. How do you know when you need to get new brake fluid, though?
To show drivers near Parsippany, Wayne, and Morristown, NJ when it's time to head to the service center, Paul Miller Subaru put together this list of five signs you should change your brake fluid.
Signs That You Need New Brake Fluid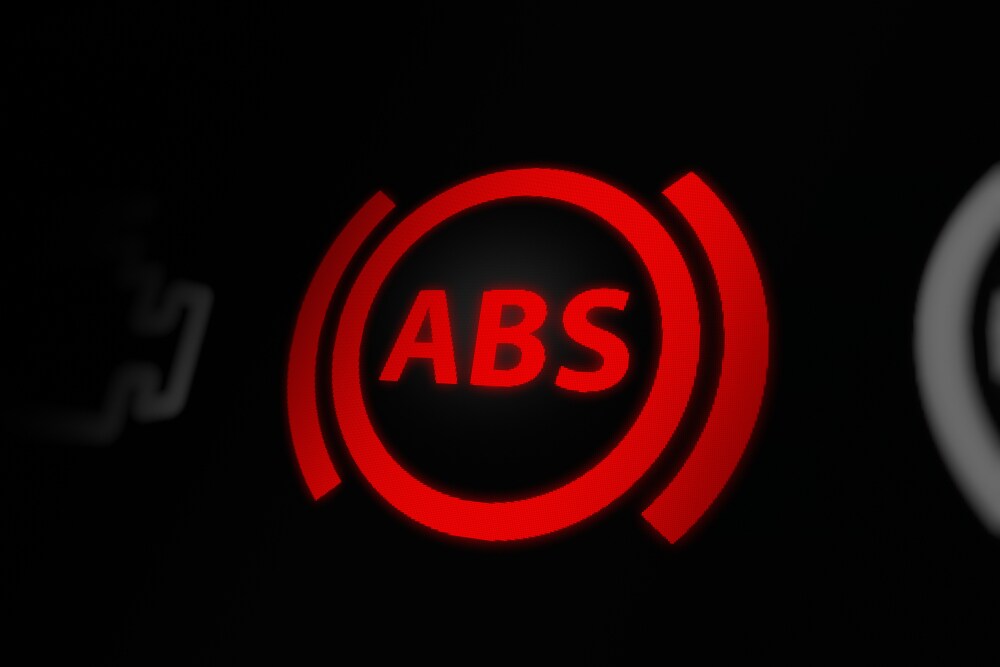 From friendly reminders to not functioning properly, your brakes have a few ways of reminding you that they need a fresh supply of brake fluid. Make sure you schedule an appointment to get your brakes serviced if you notice any of the following warning signs:
Brake Lights - If you see the letters ABS pop up on your instrument cluster, chances are you're low on brake fluid. This light lets you know that there's an issue with your anti-lock braking system. If the parking brake is disengaged but you still see the word BRAKE, that's another sign that your fluid levels are low.
Brake Pedal Problems - Pay attention to how it feels when you press down on the brake pedal. If it feels firmer than usual, your brake fluid may be dirty or contaminated. If it feels soft or like you're stepping in quicksand, you're probably low on fluid.
Strange Sounds - Any time you hear a strange sound when you brake should be a cause for concern. From a grinding sound to squeaky brakes, head to the service center if you hear anything out of the ordinary.
Brake Pads Not Working Properly - Brake fluid plays a big part in helping your brake pads function. If they're not wearing evenly or if you notice one set of brake pads closing while the others aren't, it could mean you don't have adequate brake fluid.
Burning Smell - If you smell something burning right after you use your brakes, it likely means that your brakes are overheating. This is a direct result from not having enough brake fluid. Pull over and let your brakes cool down, then head straight to the service center.
What Does Brake Fluid Do?
Brake fluid is essential to helping your brake system operate. Not only does it keep the rest of the parts cool and prevent them from overheating, it's necessary for slowing down and stopping. When you step on the brake pedal, you're really pressing brake fluid through the brake lines. Once it arrives at the wheels, the brake pads clamp down on the rotors. Since that's what reduces your speed, having enough of this hydraulic fluid is key for your vehicle.
Get Your Brakes Serviced
If you notice any of the 5 signs you should change your brake fluid, schedule service with Paul Miller Subaru. We help drivers in Parsippany, Wayne, and Morristown, NJ stop safely by having a team of highly trained technicians. Contact us to learn more about your brake system or visit our dealership.