Whether you drive a manual, an automatic, or a Continuously Variable Transmission (CVT), your transmission needs to be kept in good condition. It's essential for accelerating, maintaining your speed, and managing your drive.
To take care of your transmission, you should have your transmission fluid flushed and replaced regularly. So, how often will your transmission need maintenance? Paul Miller Subaru put together this list of five signs you need to change your transmission fluid, so drivers in Parsippany, Wayne, and Morristown, NJ will know when to schedule an appointment at our service center.
Signs That Your Car Needs a Transmission Flush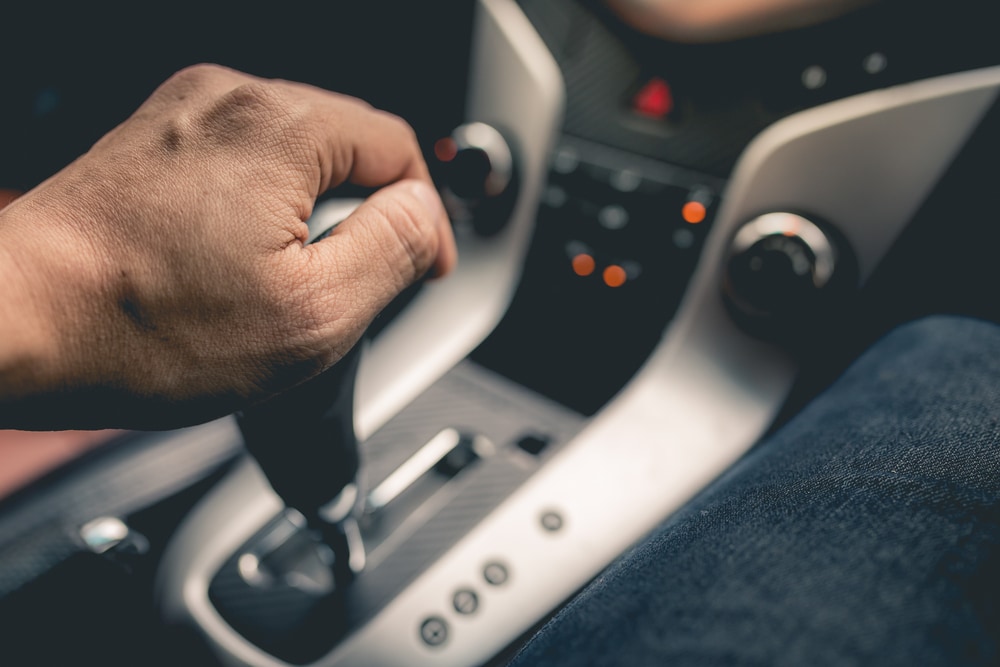 While there are different types of transmission, they all need to have adequate fluid levels to perform properly. It's also important to keep up with your maintenance schedule. Driving on old, overworked fluid can also be harmful to your vehicle. If you're driving on old fluid or don't have enough under the hood, you may feel or hear some of the following warning signs:
Difficulty Shifting Gears - If you ever accelerate and hear your engine rev, but don't feel your car go any faster, your transmission is likely stuck in gear. Drivers with a manual transmission will feel some resistance when you try to shift. Not being able to shift is a direct result of having low transmission fluid.
Slipping Gears - On the flipside, slipping out of gear is another side effect of having low transmission fluid. For example, you may be maintaining your current speed, then suddenly feel your vehicle downshift or shift to a higher gear.
Strange, Grinding Noises - Since transmission fluid lubricates the parts of your transmission, you may hear some strange sounds when you don't have enough of it. These usually sound like parts grinding together right when you shift.
Surging - If your vehicle randomly lunges or surges forward, it could mean that your transmission fluid is dirty or contaminated. These contaminants can block the flow of your transmission fluid.
Delayed Acceleration - Along the same lines, if you manually shift but the car stalls for a few seconds before accelerating, your transmission fluid probably needs to be flushed.
What Does Transmission Fluid Do?

A healthy transmission should be able to shift gears quickly. Transmission fluid makes sure you can shift smoothly by lubricating the parts of your transmission. It also cools them down, so you won't have to worry about your clutch or solenoid overheating.
Schedule Transmission Service
Visit Paul Miller Subaru if you notice any of the five signs you need to change your transmission fluid. Our service center features a team of highly trained technicians. They'll take good care of your transmission by checking your fluid levels, flushing old fluid, and giving it a fresh supply.
Drivers in Parsippany, Wayne, and Morristown, NJ can always count on our team to help you get a smooth ride out of your Subaru. Schedule service online if you need transmission service or repairs. If you have any questions about your transmission or your maintenance schedule, contact us or visit our  a dealership.