Occasionally, when you're driving in the Parsippany, Wayne, and Morristown areas, you may notice a little symbol that pops up on your dashboard.  While it is rarely a cause for immediate concern, they are there to let you know that something may not be working the way it ultimately should be under the hood.
We want you to know you're in good hands with the folks here at Paul Miller Subaru.  In order to be of assistance to our customers, we've created this comprehensive guide to help walk you through what those lights on your dash may mean.
Light It Up
There are a lot of symbols that could potentially be displayed on your dashboard in your Subaru WRX, but here are a handful of the most important ones, including a brief summary of what they mean!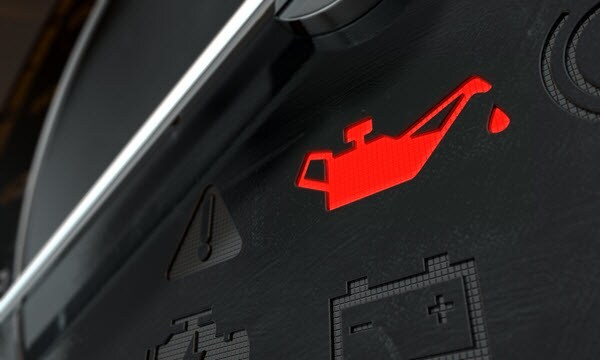 Oil Pressure Warning Light: If you notice a small oil can with a drop coming off it, this is your oil pressure warning light.  This light will glow as a red indicator, and it means that your oil is either low or the system may be working incorrectly.  At your nearest opportunity, stop your car and use the dipstick to check your oil levels.
Power Steering Warning Light: This light will look like a steering wheel with an exclamation point beside it.  It's quite normal to see this when you power on your vehicle, but if it remains illuminated past that point, it could indicate that something is wrong with the system.  If something is going on with the power steering system, you may notice some hesitance in your steering wheel. 
Door Open Warning Light: You may notice a small picture of a vehicle on your dashboard that looks like both car doors are open.  Well, this is an indicator that there is a door open on your vehicle, probably accounting for the added windy sound you may be hearing.  Simply pull your vehicle over and rectify the problem as soon as you can.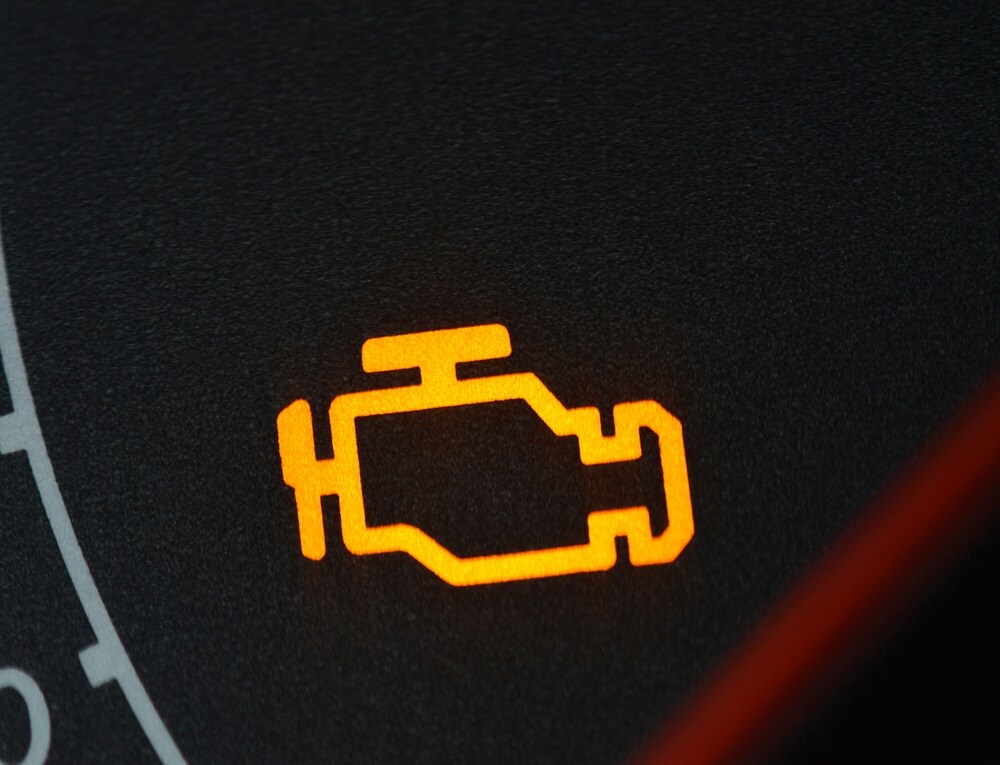 Check Engine Warning Light: When you notice two small words reading CHECK ENGINE in yellow on your dash, this could be indicative of several issues.  It could show that something is out of whack with the engine, but it could also indicate that your fuel cap is not closed completely.
Coolant Temperature: Should you happen to see a small thermometer floating on two waves of water, it means your coolant levels may not be up to snuff.  However, this light can appear in several colors and each one means something different.  For example, if you see a red thermometer that is blinking, it could mean your engine is close to overheating and you should pull over safely.
We'll Turn the Light Off for You
Rather than being concerned about your vehicle unnecessarily, we will help you discern what your car is trying to tell you at our service center.  Our team of highly trained and certified service technicians are well-versed in the in and outs of your Subaru WRX, and they'll easily be able to diagnose what could be happening.
Schedule an appointment with us by calling or going online.  Give us a brief explanation of what is going on with your vehicle and then we can prepare to fix the problem ahead of time.  We want to ease your fears and get the lights turned out as soon as we can.